Derm DMs: Can You Use Body Lotion on Your Face?
September 24, 2021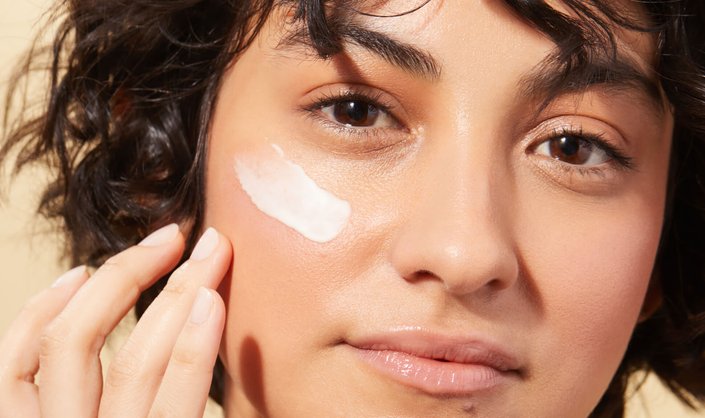 We love multitasking skincare products, but some are simply meant to be used for one purpose, and one purpose only.  We were curious to find out whether body lotion is one of those products, so we consulted with Dr. Caren Waintraub, a board-certified dermatologist from New York City. Read on for her thoughts on applying body lotion on the face, plus our favorite moisturizer picks. 
Can You Use Body Lotion on the Face?
Most body lotions are not designed for use on the face. "Body lotions and creams are designed for areas of the skin that need more help in maintaining moisture, and because the face has many more oil glands than the body, they can leave the face feeling oily," says Dr. Waintraub. If you have oily skin, opt for a lightweight mattifying moisturizer like the La Roche-Posay Effaclar Mat.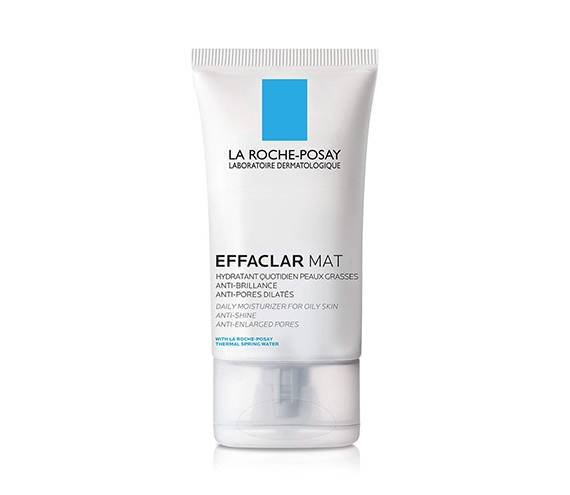 There are some products, however, that are designed to be used on both the face and body, typically on dry and dehydrated skin. "Especially in the winter, some body creams or lotions are designed to be used to protect and soothe severely dry and cracked skin," says Dr. Waintraub. Just check the label to make sure the product is specifically formulated for both the face and body before use. 
Our favorite all-in-one moisturizer is the CeraVe Healing Ointment, which can be used anywhere on the face or body.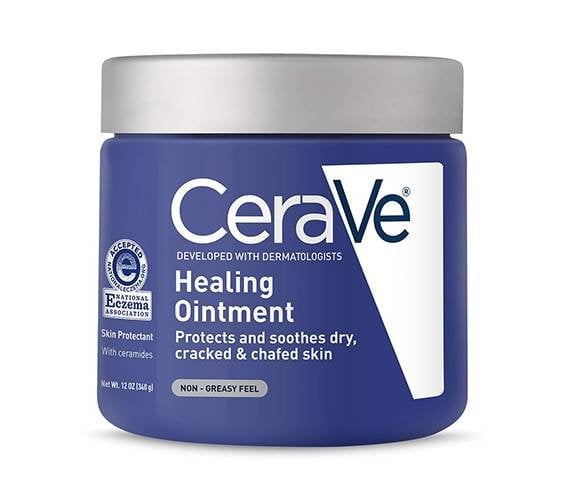 Photo: Chaunte Vaughn
Read More:
How to Combine Skincare Acids and Retinol in Your Routine
5 Ways to Get Stronger, More Resilient Skin
Read more

Back to top