The Right CBD-or Hemp-Infused Face Oil for Your Skin Type
October 17, 2019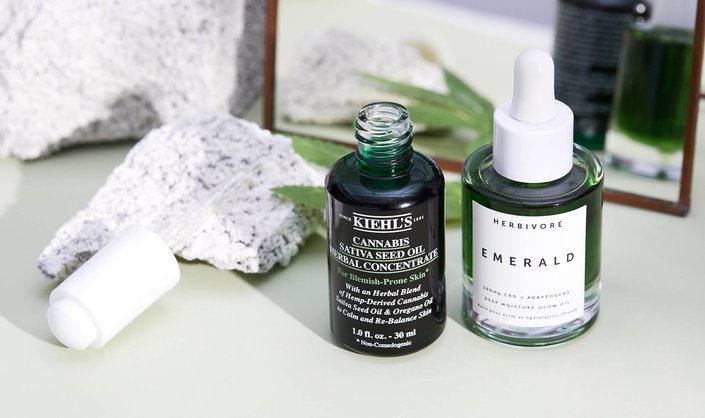 CBD, cannabis and hemp-infused face oils and serums are seemingly everywhere the skin-care eye can see — and for good reason. They are designed to help calm and re-balance the appearance of skin. We rounded up five of our favorite oils formulated with these ingredients to try, whether you have a dull, dry, or a blemish-prone complexion.  Keep reading to see which ones may be right for you.
If You're Blemish-Prone...
Kiehl's Cannabis Sativa Oil Herbal Concentrate
The Cannabis Sativa Seed Oil by Kiehl's is specifically intended for blemish-prone skin and contains a soothing herbal blend of hemp-derived cannabis sativa seed oil and oregano oil. It's calming, non-comedogenic and feels super gentle.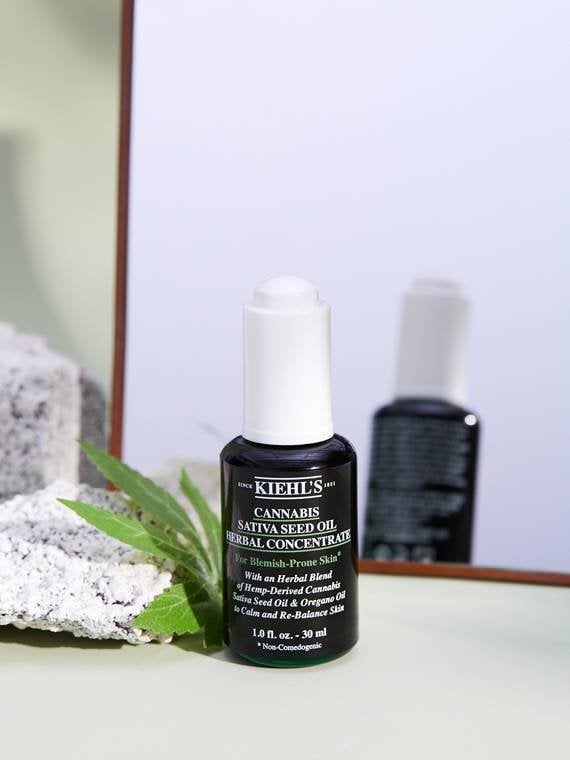 If Your Skin Is Stressed...
Saint Jane Beauty Luxury Body Serum
Stressed out skin will get some major TLC after using the Saint Jane Luxury Body Serum. It's infused with bourbon vanilla, botanicals and fruit acids to help nourish and bring out a radiant complexion. Infused with 200mg full-spectrum CBD and potent botanicals, this serum absorbs quickly and deeply into the skin.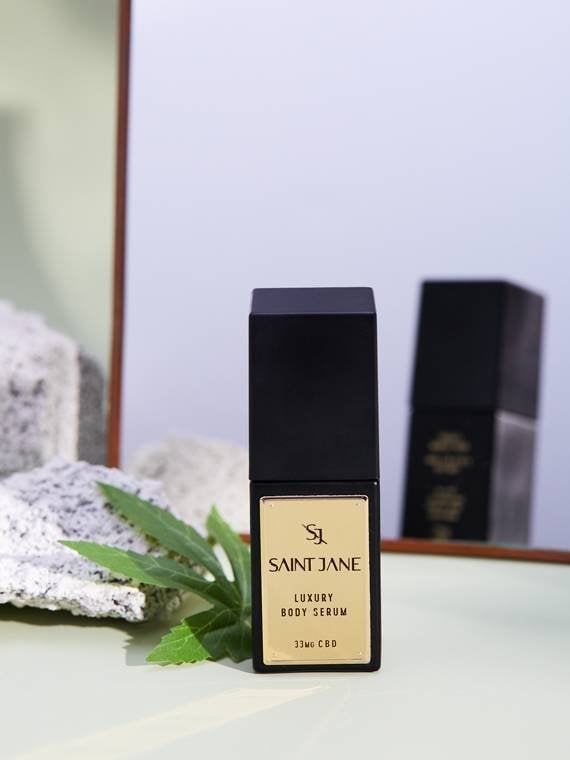 If You Have Puffy Eyes...
Miss Bud's 15mg CBD Under Eye Oil
If you're a victim of under-eye circles and puffiness, try this CBD-infused eye serum from Uncle Bud's. It contains 15mg of pure CBD oil and reduces fine lines and wrinkles while refining the  under-eye area with hydration.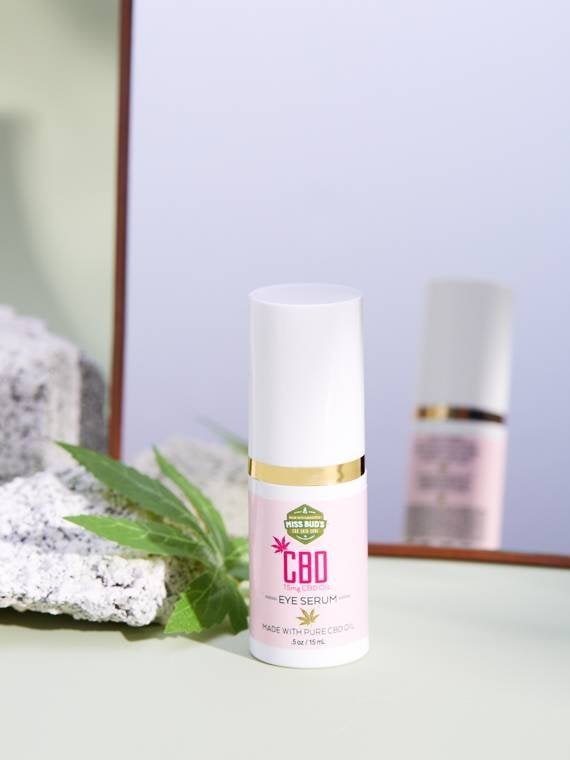 If Your Skin Is Dry...
Josie Maran Skin Dope With Argan Oil + 100 mg CBD
Dry skin will have its thirst quenched with this 100% pure argan oil and 100 mg CBD-rich cannabis sativa hemp extract cocktail. It not only helps to balance out your skin texture and tone, but it also hydrates.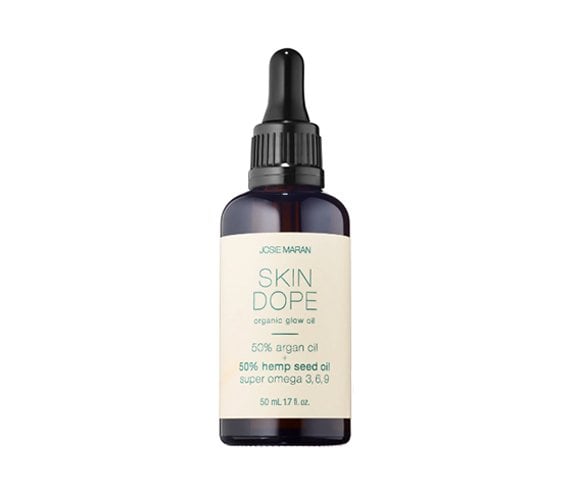 If Your Skin Is Dull...
Herbivore Emerald Deep Moisture Glow Oil
For skin that looks and feels dull, Emerald by Herbivore might give it just the boost it needs. It contains hemp seed oil, shiitake mushroom and ashwagandha root for a glowing, calm finish.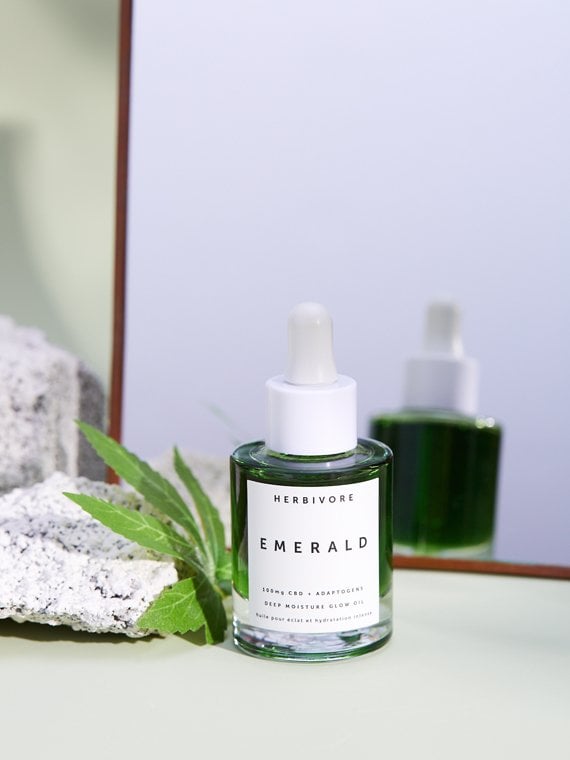 Read More:
6 Face Serums That Are Hydrating Superheroes
How to Soothe Post-Facial Hair Removal Skin
Editors Share Their Nighttime Skin-Care Routines
Read more

Back to top