Why Cuticle Oil Is Non-Negotiable in Your Nail Kit
March 29, 2021
It's easy to forget your hands and nails during your skincare routine. But we're here to remind you that the skin around your nails is just as susceptible to drying out and becoming brittle as the other areas of your skin. Protecting your nails involves more than just catering to the main nail plate, you want to make sure you're caring for the cuticle too. This delicate piece of skin protects the rest of the nail from external aggressors, and can occasionally chip and flake. Cuticle oil can help keep your nails protected and looking their best — read on to find out how.
What Is Cuticle Oil and What Are Its Benefits?
You can think of cuticle oil as a nourishing mask for your cuticles. It's typically formulated with a variety of oil extracts to ensure your cuticle gets the utmost hydration while maintaining its health. Similar to face masks, cuticle oils may also include specialized ingredients that can deliver additional benefits like hydration and conditioning.
How to Use Cuticle Oil
For best results, apply cuticle oil twice a day, every day. Simply put the oil on to your cuticles and gently massage the product in. Some can even be applied to overgrown cuticles for easier removal. It's super portable, and could be one of the skin care products you keep at your desk.  
Find our favorite cuticle oils to add to your nail kit, ahead.
This formula can do two things at once: hydrate cuticles and revitalize them. Infused with natural oils (including apricot, sunflower and jojoba seed oils), this nail treatment promises to nourish your cuticles to make them smoother, softer and instantly refreshed. It's specialized salon care without having to book an appointment.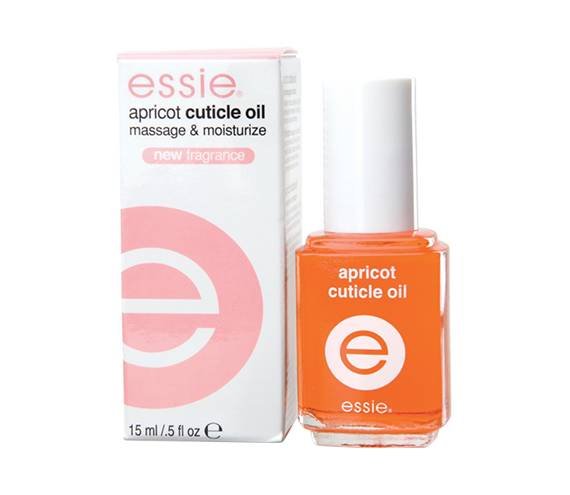 This all-over balm can be used on the cuticles to help nourish and replenish hydration. It has a combination of oils and manuka honey extract to help strengthen and protect the skin barrier.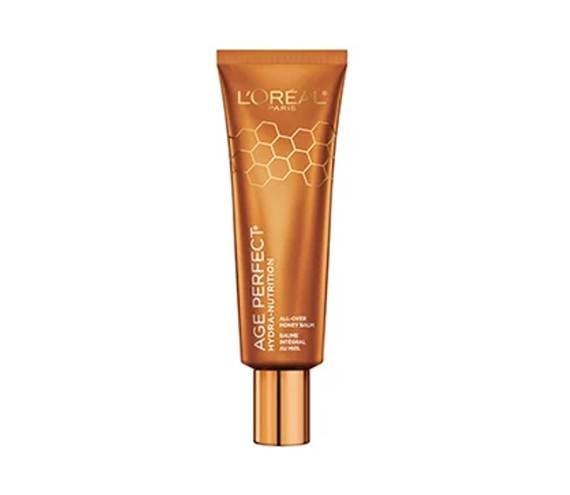 This cuticle pen has a serum and soft foam tip to moisturize and hydrate the cuticle and nail bed. The serum absorbs into the skin with ease and doesn't leave fingertips feeling greasy.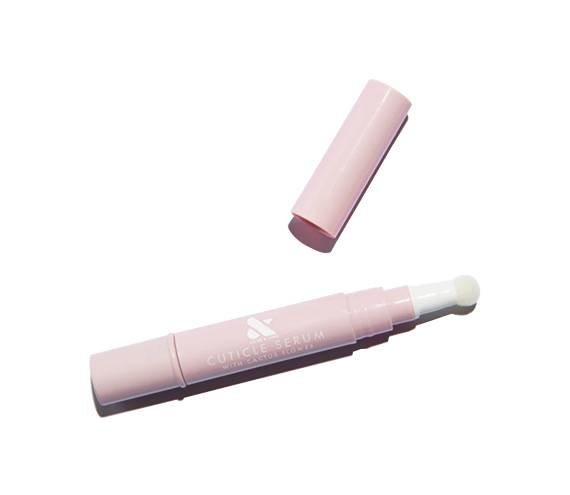 Photo Credit: Jonet Williamson
Read More:
Our Favorite Anti-Aging Moisturizers for Men
How to Smooth Out Indented Acne Scars
Read more

Back to top