What Type of Deodorant Is Right for You? A Derm Weighs In
February 26, 2021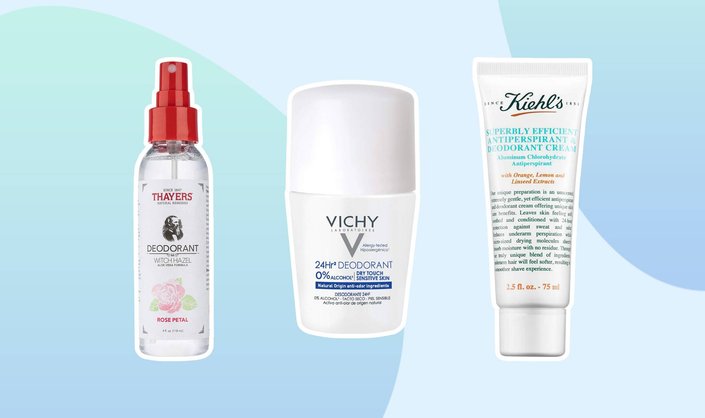 There was a time when stick antiperspirants were the only viable choice for combating body odor and excess sweat, but thankfully, times have changed. From wipes to creams and yes, sticks, the underarm-care category is fast expanding. To learn more about the difference between natural deodorant and antiperspirant and how to find the perfect body odor-minimizing product for you, we consulted with Dr. Papri Sarkar, a Massachusetts-based board-certified dermatologist.
The Difference Between Deodorant and Antiperspirant
"A deodorant will decrease the smell that is often associated with sweating by using antibacterial ingredients and scent, but it doesn't actually decrease sweating," says Dr. Sarkar. An antiperspirant, on the other hand, actually decreases sweating using a form of aluminum and may also be scented.
Common Types of Deodorant and Antiperspirants 
Stick
Stick deodorants and antiperspirants are likely what first comes to mind when you think of underarm sweat-busters. They are easy to apply, but can be chalky in finish. For a product that goes on clear, try the Vichy Dry Touch Deodorant. The formula helps absorb odors for 24 hours and contains the brand's proprietary volcanic water to strengthen the skin barrier.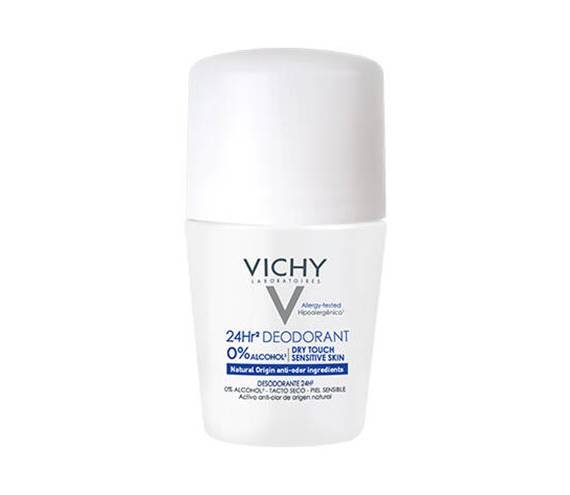 Cream
It may feel strange to apply a cream on your underarms, but this type of product is typically formulated to absorb quickly and leave the skin on your underarms feeling soft and smooth. According to Dr. Sarkar, if you have naturally dry skin, the creamier the deodorant formula, the better. We love the Kiehl's Superbly Efficient Antiperspirant & Deodorant Cream because it's sheer, gentle and tackles sweat and odor.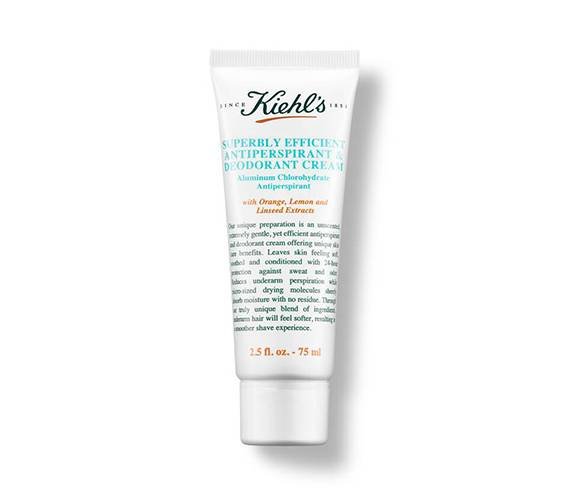 Spray
Because they absorb almost instantly, these are great for people who hate the feel of deodorant on their skin. The Thayers Natural Spray Rose Petal Deodorant helps eliminate bacteria with natural ingredients and cleanses, soothes and refreshes skin with a simple spritz.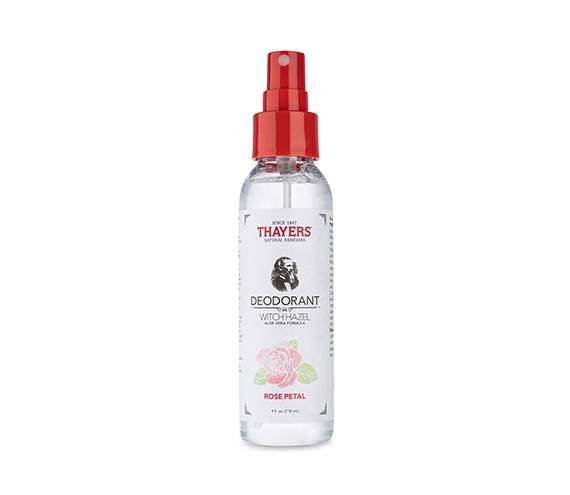 Wipe
"Wipes are convenient, but they're not always great for the environment," says Dr. Sarkar. An eco-friendly option? The Megababe Rosy Pits Deodorant Wipes. They're biodegradable, infused with coconut, vitamin E and sage and quite literally wipe your BO away.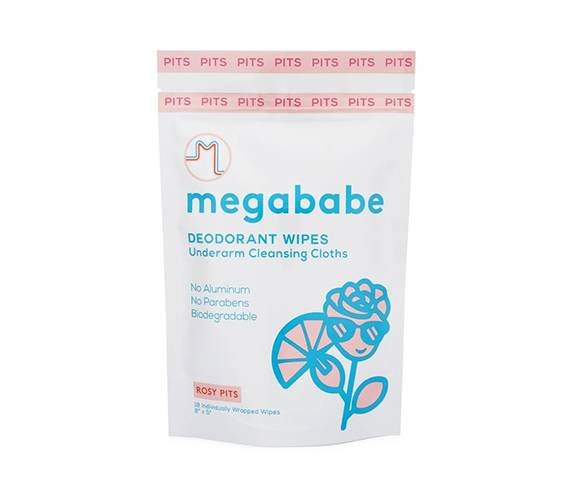 Design: Hannah Packer

Read More: 
Does Your Deodorant Make You Break Out? This Could Be Why
5 Aluminum-Free Deodorants to Try
An Easy Pre- and Post-Workout Skin-Care Routine
Read more

Back to top