Get Rid of Uneven Tan Lines with These Self-Tanning Hacks
June 01, 2020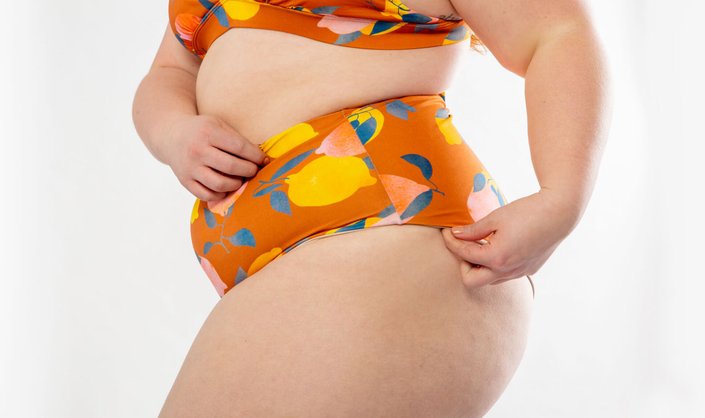 We've all been there: You get back from a day out in the sun, hop in the shower and dry off, only to find yourself with a few awkwardly-placed tan lines. Because summer is also the season for off-the-shoulder tops and thin straps, these tan lines can be tricky to cover up. Before you panic, we're sharing a step-by-step guide to help you get rid of tan lines ASAP.
STEP 1: Apply Self-Tanner
Not only is self-tanner great for getting a tan without the sun damage, but i'ts also handy for getting rid of unwanted tan lines. First, prep your skin the way you would for any self-tanner application by exfoliating. Next, find a shade of self-tanner that matches your skin tone and carefully apply the product on the lighter areas of skin. 
STEP 2: Use Foundation and Bronzer to Blend
Once the self-tanner is dry, you may still find the tan lines noticeable, especially on your chest. This is where makeup comes in. Use a blendable foundation to blur the lines and go over the entire area with a bronzer to help blend in the self-tan
STEP 3: Set Your Products
To keep things in place — especially if it's a hot, humid day — use a setting spray or powder. For love the  IT Cosmetics Your Skin But Better Setting Spray because it locks in your color for 16+hours with a hydrating finish.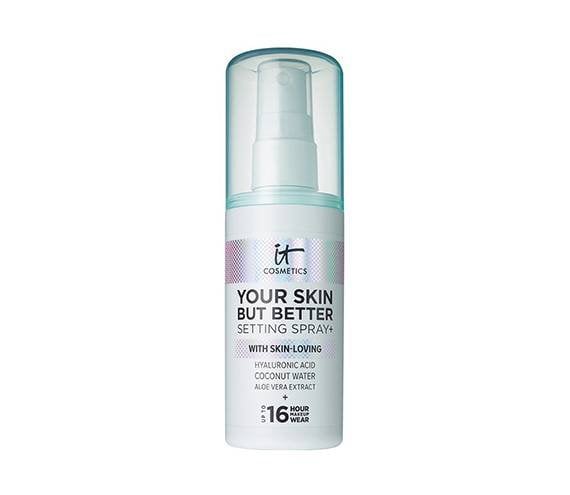 The Best Self-Tanning Formulas
Self-tanners are not all the same. To help you find the right one for you, we're sharing our favorite formulas for creating a faux bronze and getting rid of tan lines.
L'Oréal Paris Sublime Bronze Self-Tanning Water Mousse
For a streak-free bronze, try the Self-Tanning Water Mousse by L'Oréal Paris. This formula is lightweight, smoothes on easily with a mitt or towel and takes little effort to perfect. Not to mention, you can find it at your local drugstore for only $14.99 MSRP.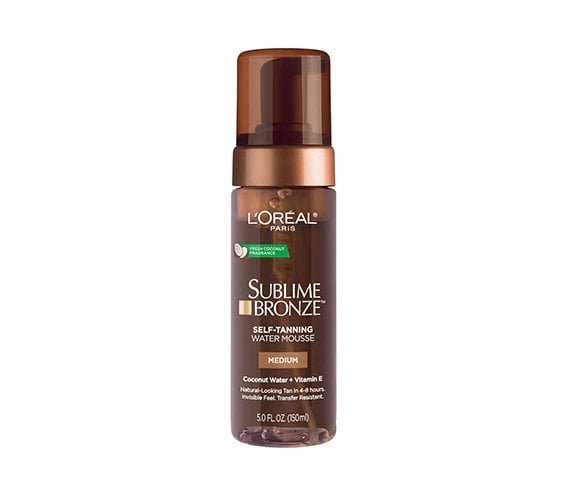 Vichy Idéal Capital Soleil Autobronzant Moisturizing Self Tanner
If you prefer a self-tanning moisturizer, try the Vichy Idéal Soleil. This lightweight formula provides a gradual tan and is sensitive skin- and allergy-tested. It's hydrating and will give you a glowy, golden finish.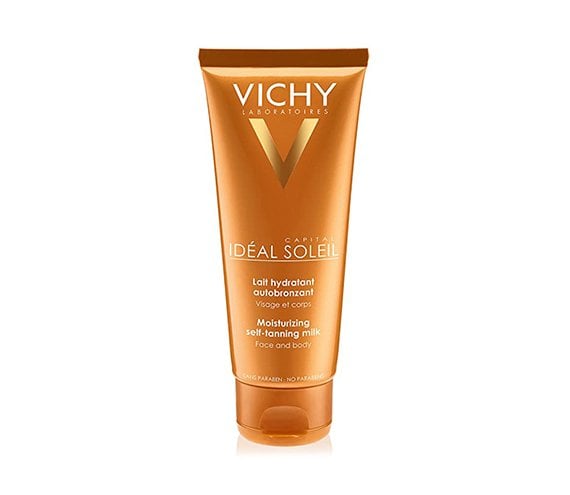 St. Tropez Self Tan Purity Vitamins Bronzing Face Serum
For a face self-tanner option, try this serum by St. Tropez. It contains hyaluronic acid and vitamins C and D to boost and brighten your skin. The best part? It can be mixed with your favorite moisturizer for easy application.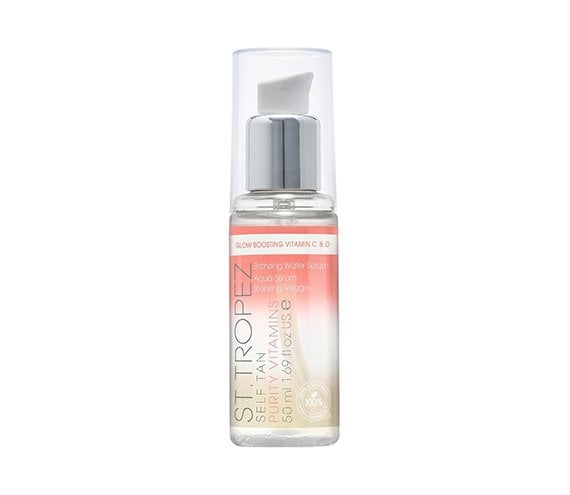 Vita Liberata Advanced Organics Invisi Foaming Tan Water
 Another water-tanning option is Invisi. The formula gives you a super bronzy glow in a lightweight, water-foam form that hydrates the skin and reduces the appearance of fine lines and wrinkles.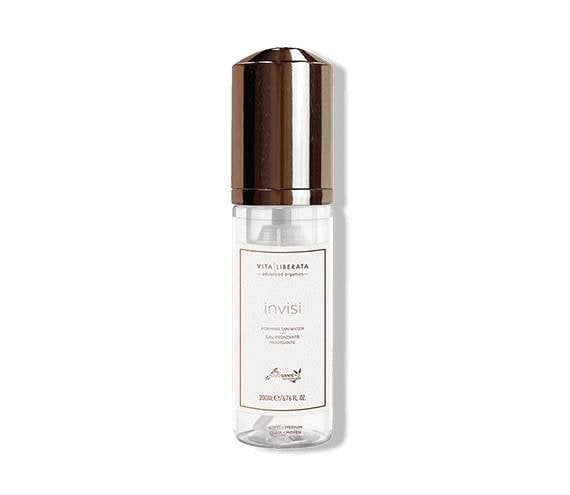 Read More:
6 Things That Age Your Skin Prematurely
Why You Keep Getting Razor Burn and Razor Bumps
The One Skin-Care Product Everyone Should Be Using Daily
Read more

Back to top