Stay Cool With These 4 Insulated Skin-Care Bags Perfect for Travel
August 16, 2019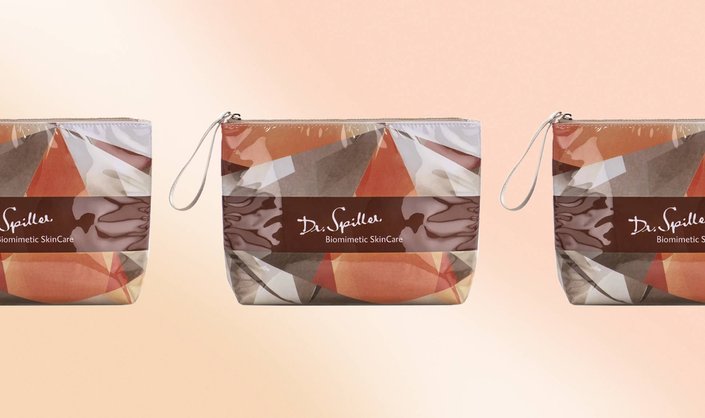 There are several benefits of keeping your skin-care products cool. From promoting a longer shelf life, better absorption and giving a soothing sensation upon application, it's no wonder skin-care enthusiasts everywhere have gone out and purchased their own skin-care fridges (ourselves included, obviously). When it comes to our day trips and vacations, however, not even we can bring ourselves to lug around a mini fridge everywhere we go (although we have considered it). Luckily, we found the next best thing: insulated cosmetic bags. These bags make packing and traveling a breeze, while keeping your skin-care products perfectly chilled. Ahead, we gathered the best insulated cosmetic bags you need when you're on the go. 
Packing your skin-care routine has never been easier than with this IT Cosmetics Keep It Cool! Custom Kit. This online exclusive, limited-edition bundle has everything you need for a planned weekend away — including an insulated cosmetic bag to keep all of your goodies at a cool temperature and $82 worth of product for only $55. The kit includes a full-size CC+ Cream with SPF 50+, a deluxe sample size of the Superhero Liner and Bye Bye Makeup Wipes.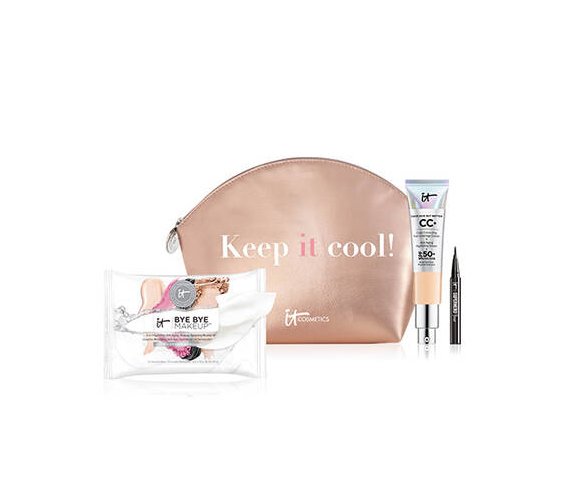 With so many chic designs and sizes, Cool-It Caddy is sure to have a bag that will satisfy your travel (and aesthetic) needs. To ensure your caddy will work properly, freeze it before use. When you're ready to go, simply grab your bag out of the freezer and use it to store any skin-care products, medications and even snacks. Plus, the waterproof exterior will help keep your products safe while you lay poolside.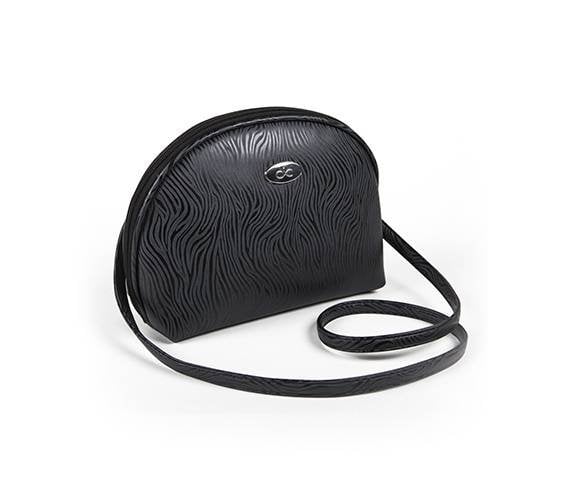 The Prettyfast Cosmetic Insulated Makeup Bag in Basic Bish Purple is the epitome of travel-friendly. Small enough to carry in your purse, this heat-resistant makeup bag will keep your skin-care products cool for up to four hours.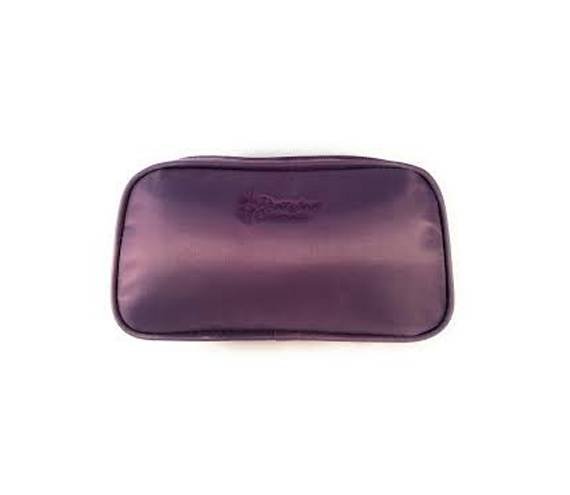 The Dr. Spiller limited-edition cooling cosmetic bag will help salvage your sunscreen and skin-care products from any extreme temperatures. Made with a durable dirt-repellent exterior, it will also keep your products safe from water, dirt or sand. And, it's also spacious enough to store your skin-care products and smartphone or a small water bottle for a long day in the sun. 
Read More:
5 Peel-off Masks to Try If You Have Oily Skin
How Does Calamine Lotion Really Work? An Expert Weighs In
7 Skin-care Products to Add to Your Ulta Beauty Cart This August
Read more

Back to top