Latinx-Owned Skincare Brands to Support Now and Forever
September 13, 2022
In celebration of Latinx Heritage Month, we've rounded up six Latinx-owned skincare brands that should definitely be on your radar — every day of the year. From creating gentle yet effective hair care to producing skincare formulas that tackle a variety of concerns, these companies and founders are transforming the beauty world with innovative, potent and nourishing products that are filling gaps in the market. Ahead, learn about the first Latinx-owned products for natural hair to be sold in major retailers, a brand that formulates products with botanical ingredients indigenous to Latin America, and more.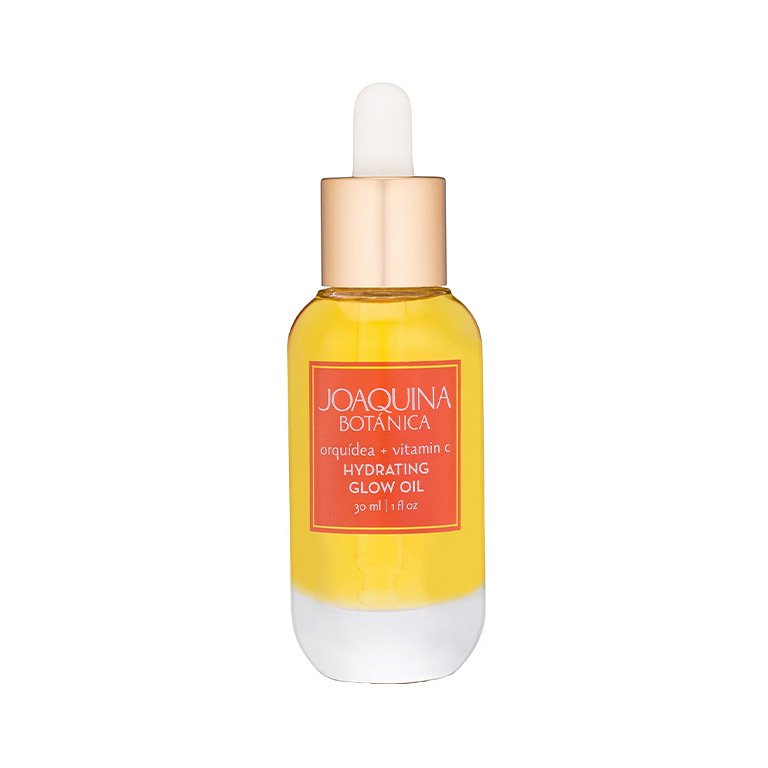 Formulated with botanical ingredients indigenous to Latin America, Joaquina Botánica is a clinically-backed and chemist-driven Latinx-owned skincare brand. With clean beauty at the helm of its messaging, this brand's skincare products have been praised for their clean ingredient lists and potency.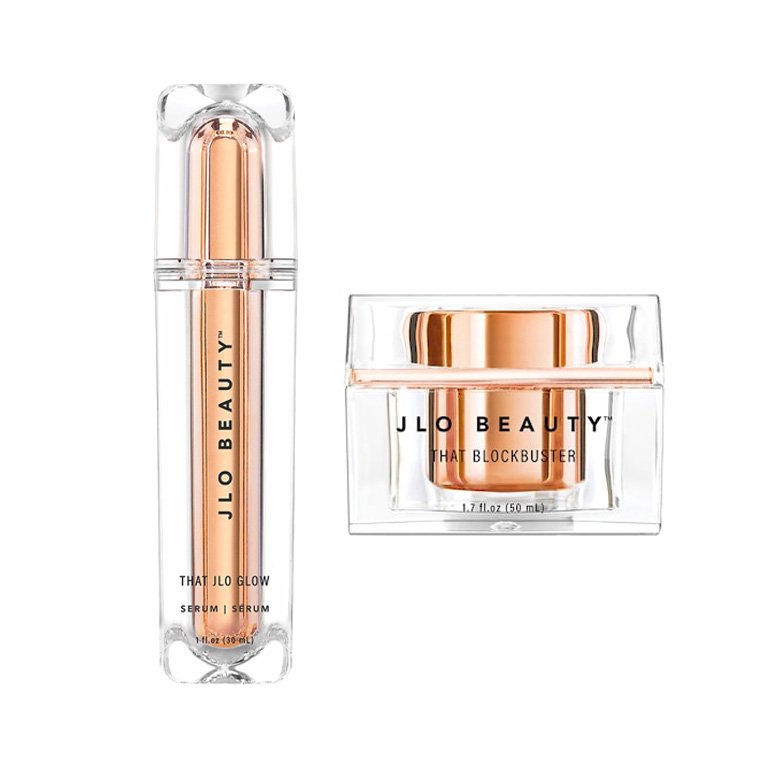 For skin like a celebrity, why not buy skincare from a celebrity? With potent ingredients and a mantra that age is just a number, these skincare products are targeted toward all consumers looking for a glow.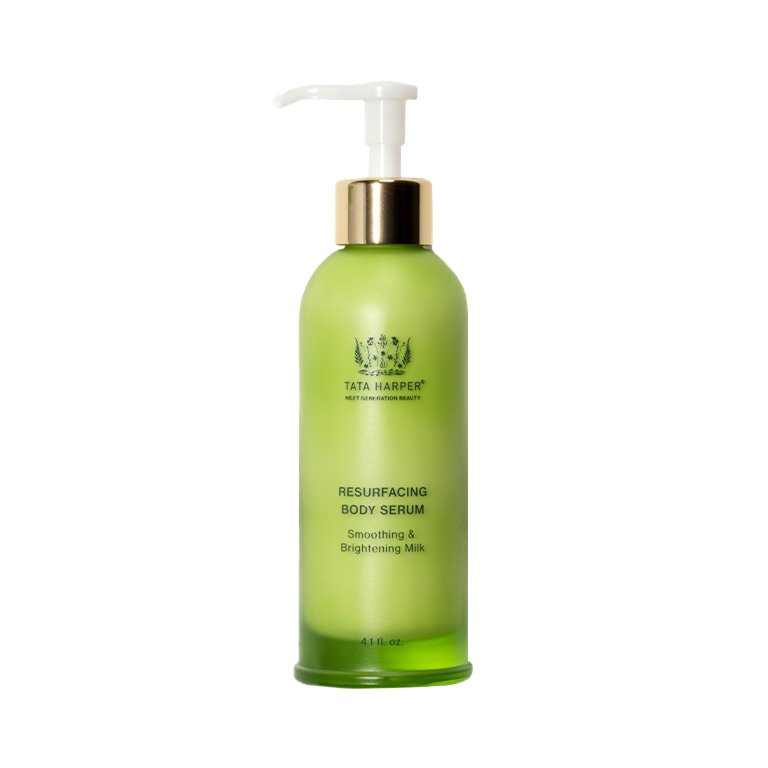 Cruelty-free and non-toxic, this natural skincare brand prioritizes health in all of its products. Founder Tata Harper began the brand to make natural products that don't sacrifice health for beauty, and to this day, the skincare products are crafted with good-quality ingredients in mind.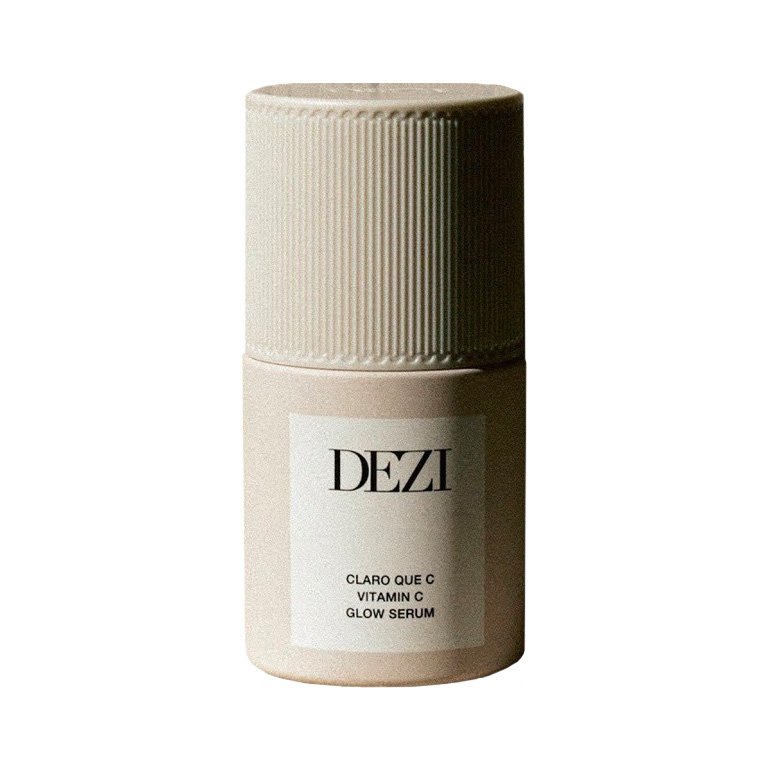 Dezi Skin is all about inner and outer beauty; that's why the brand's skincare products are some of our faves. From the Claro Que C Vitamin C Glow Serum to the Dew Me Over Mist with pure oxygen, this brand is one you'll want to follow (and shop!) ASAP.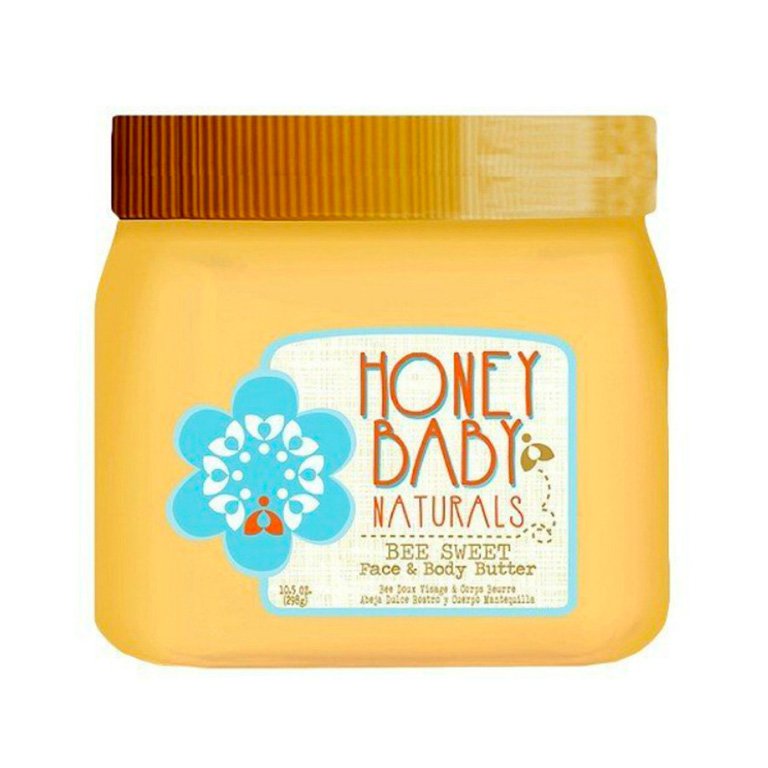 The first Latina-owned hair-care line for natural hair to be sold in major retailers, Honey Baby Naturals is a trailblazer in beauty. Aisha Ceballos-Crump founded the brand after formulating homemade products to meet the needs of her own kids' natural hair, and with miel — or "honey" in Spanish — these products are gentle enough for babies and effective on skin and hair. The brand also offers a few skincare and body-care products.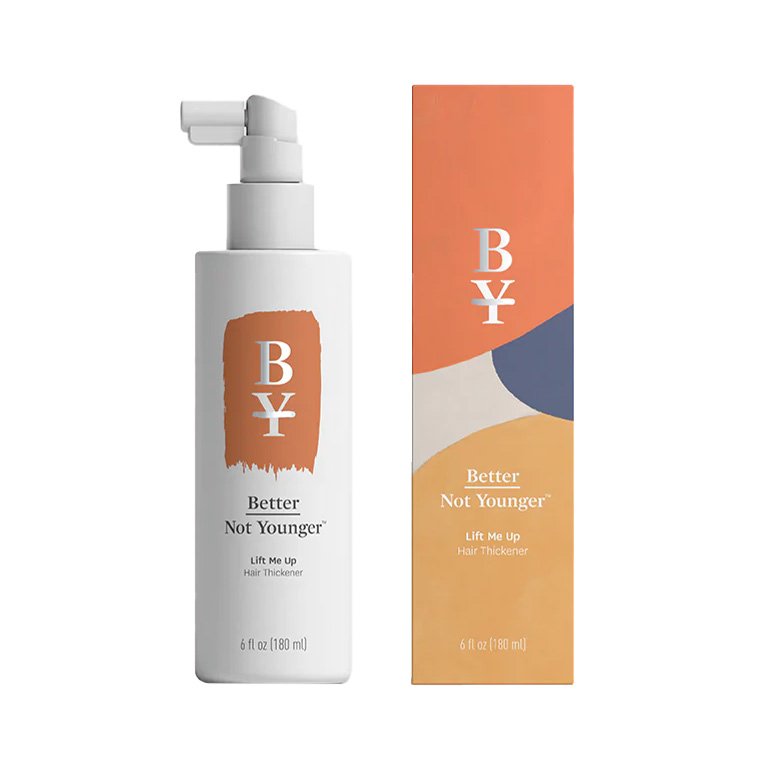 A hair-care brand for women of all ages, Better Not Younger is exactly what it says in the name. Changing the narrative around beauty by creating products with the message that beauty is not defined by age or youth, the brand sells products that are vegan, paraben-free, sulfate-free and cruelty-free; in other words, good for you and your hair.
Design: Juliana Campisi
Read more

Back to top