The Difference Between Makeup Removers and Cleansers
October 21, 2021
If you're equal parts skincare enthusiast and makeup connoisseur, chances are you have an arsenal filled with cleansers and makeup removers. Cleansers aren't anything new, but they do come in a wide range of categories to address skin needs and concerns, but makeup removers serve one soul purpose — well, to remove your makeup of course. While the terms are often used interchangeably, each formulation has its own benefits and you want to be sure you're not mistakenly using one for the other. Below we breakdown the difference and even throw in a few of our favorites in each category.
What Are Makeup Removers?
True to their name, makeup removers can remove foundation, blush, concealer, eyeshadow and other cosmetics from the surface of your skin. Makeup removers can be found in various textures and formulations like micellar waters and cleansing balms.
What Are Cleansers?
Cleansers, on the other hand, help remove dirt, sweat, sebum and other pore-clogging impurities from the skin. Common cleanser categories include foams, gels, oils and creams. Your unique skincare concerns can help dictate the type of cleanser you use, as some are better suited to particular skin types than others. For more on the different types of cleansers, check out this guide. 
The Difference Between Makeup Removers and Cleansers
While both makeup removers and cleansers are used to remove impurities, they are two different skincare steps that can be used in tandem with the double-cleanse method. This Korean beauty technique ensures all traces of dirt and makeup are effectively removed from the skin's surface. To follow the technique, start by wiping away your makeup with either a liquid makeup remover or a makeup-removing towelette. Then, follow up with your favorite cleanser, be it foam, cream or gel.
Ahead, find our favorite makeup removers and cleansers to use together.
Our Favorite Makeup Removers
 Garnier's all-in-one waterproof cleanser removes makeup — even waterproof mascara — as well as cleanses and soothes the skin. No need for rinsing or harsh rubbing. Just a few gentle strokes with a cotton pad or reusable cotton round (like the Garnier SkinActive Micellar Cleansing Eco Pads) will do the trick. 
Suitable for all skin types, this micellar cleansing water gently dissolves traces of eye makeup, long-wearing foundations and waterproof mascaras. The result? A luxuriously soft, fresh sensation with no greasy residue.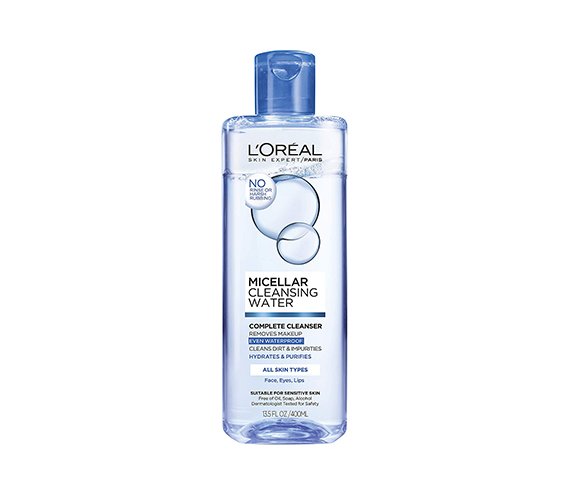 This balm is a K-beauty bestseller for its powers to melt away even the most stubborn face and eye makeup. Designed with all skin types, it completely cleanses skin and hydrates in one simple step. Perfect for the first step in your double-cleansing routine!
The scent of this citrus-infused cleansing balm will reel you in at first, but the fact that it removes all traces of makeup while brightening skin with natural extracts will make it a staple in your skincare routine. The fact that it's a four-in-one formula — makeup remover, cleanser, softener and brightener — makes this a winner.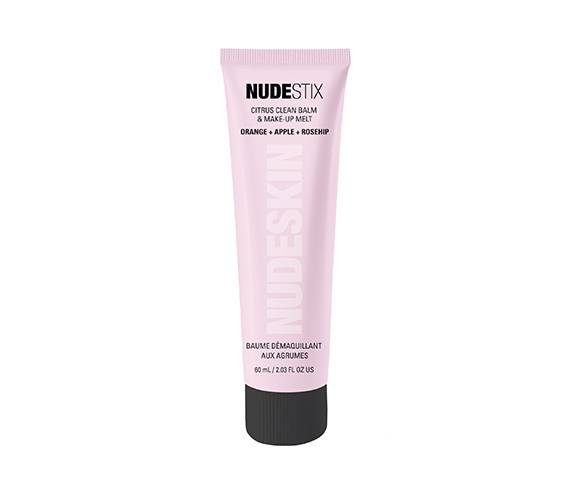 Our Favorite Cleansers
Acne-prone skin will benefit from this gentle cleanser that not only visibly removes dirt and excess oil, but clears current acne blemishes and helps prevent new ones. The translucent gel lathers quickly into a fresh foam that cleanses skin without over-drying.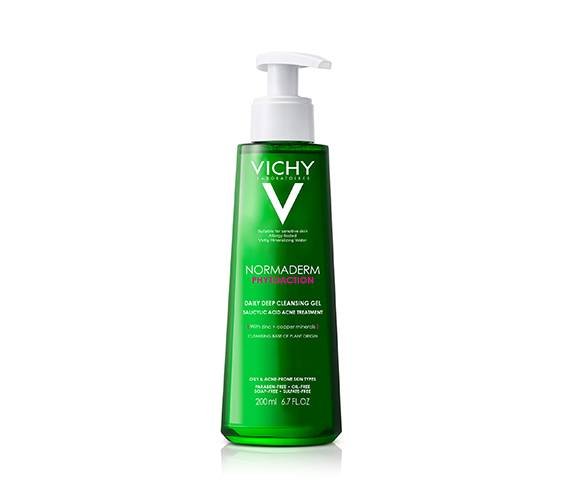 This super creamy formula by CeraVe is ideal for all skin types. It removes makeup, dirt, excess oil and pollution to leave you feeling clean, soft and hydrated. It won't strip your skin in the slightest.
Struggling with acne? Opt for a cleanser formulated with salicylic acid, like this one. This foaming cleanser helps clear acne blemishes, blackheads and whiteheads and helps prevent new ones from forming.
This light-as-air cleanser will help get rid of excess gunk and oil thanks to its combination of glycolic, gluconolactone and salicylic acids. The best part is that it also contains niacinamide and bilberry extract to help keep your skin supple and even.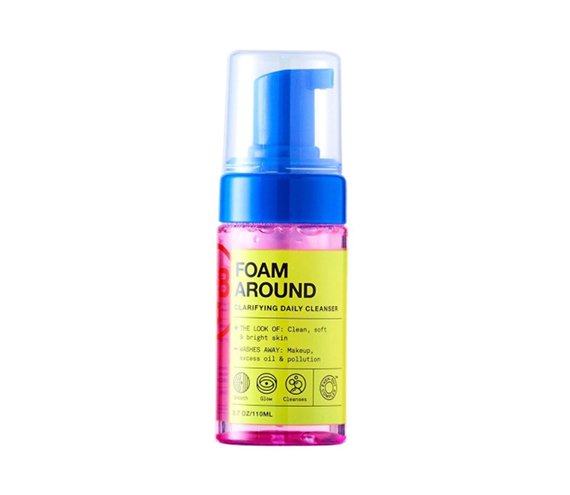 Photo: Chaunte Vaughn
Read More: 
The Best Cleanses for Oily Skin, Hands Down
Our Favorite Drugstore Makeup Removing Wipes
What Causes Ashen Skin? — Plus, How to Get Rid of It
Read more

Back to top