Multitasking Skincare Products to Try in Summer 2021
June 07, 2021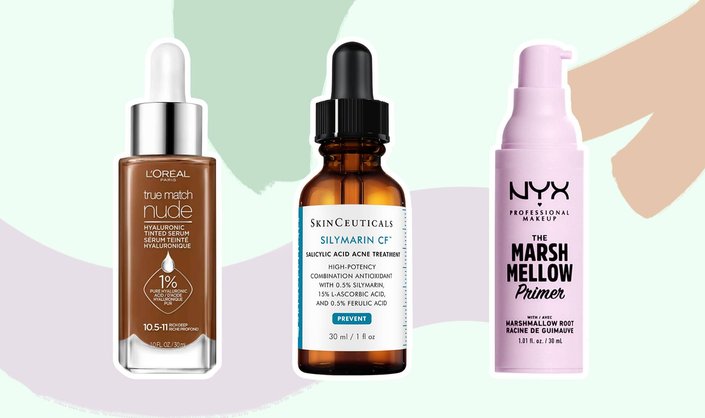 Our favorite types of skincare products are designed to do more than one thing, whether that means helping protect our skin from the sun and serving as makeup or giving us a fake tan and also providing our skin with vitamin C. These multitasking products are life-savers, especially as warmer temperatures (meaning sweat, sun, etc.) head our way. Below, our editors rounded up some of their favorite multitasking products for summer. 
If you're looking to get some major hydration and coverage, opt for this tinted serum. With 1% pure hyaluronic acid, it works to keep your skin moisturized and plump all day — all while covering blemishes and discoloration.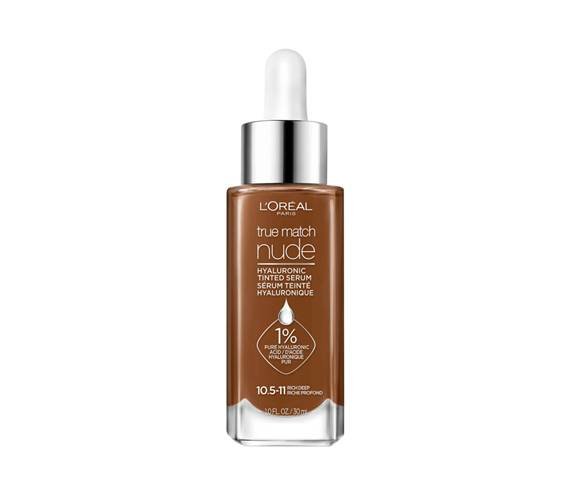 This serum-moisturizer-sunscreen combination contains hyaluronic acid, SPF 30 and watermelon to help reduce the appearance of fine lines, wrinkles and dullness.
We love this smoothing primer because it bridges your skincare routine with your makeup regimen. It has marshmallow root extract to soften uneven skin texture, plus glycerin to hydrate and keep you feeling fresh throughout the day. After SPF, apply it all over the face for a supple base that makeup will literally cling to.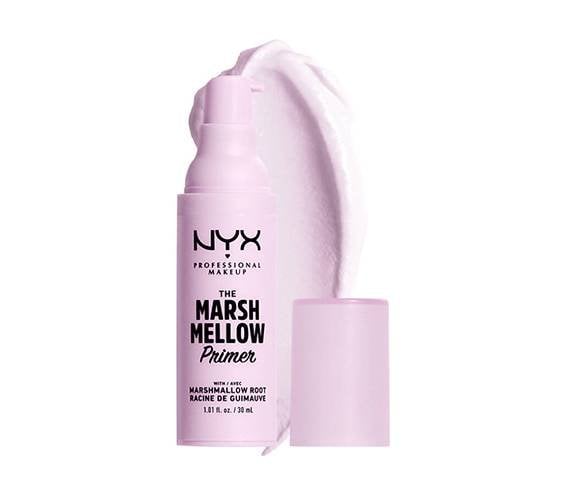 Acne-prone skin types, this anti-aging powerhouse formula is for you. Salicylic acid works to minimize breakouts and keep the skin looking clear, while vitamin C and ferulic acid improves fine lines and dullness to give you a healthy, youthful glow.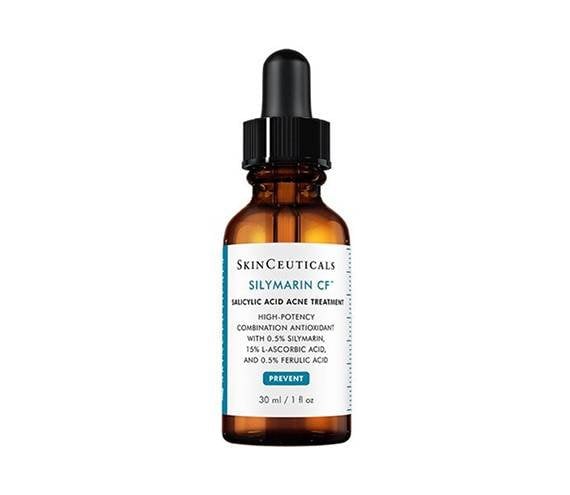 For sunscreen that doubles as a tinted moisturizer, try the CeraVe Hydrating Sunscreen Face Sheer Tint. This tinted sun protector has SPF 30, is lightweight, non-greasy and blends seamlessly into skin, no matter your skin tone or type. It also contains ceramides and niacinamide for an extra boost of moisture.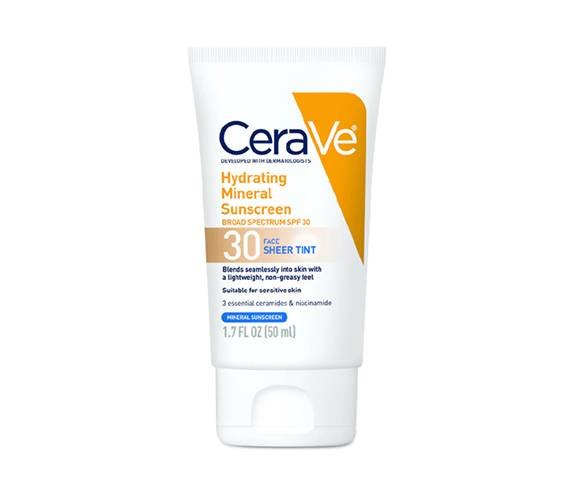 This self-tanning serum that also contains skin-loving ingredients. The formula has hyaluronic acid to hydrate and vitamins C and D to brighten. It can be mixed with your favorite moisturizer to leave your complexion looking dewy, even and refreshed. Expect color to develop over 4-6 hours.
Literally liquid vitamins for your face, supercharged greens make up this multitasking skincare formula. It uses antioxidants from plant stem cells to help ward off free radicals and brighten the skin, plus azelaic acid to zap existing hyperpigmentation. It will give your skin the healthiest glow and serves as a great base for makeup.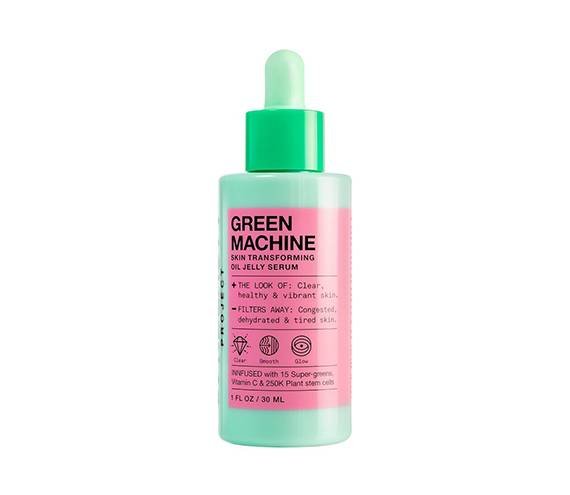 Design: Hannah Packer
Read More:
Sunscreen 101: What SPF Means and Different Sunscreen Types, Explained
QQ: Can Your Skin Get Used to Skincare Products?
Read more

Back to top