5 Peeling Skincare Products That Can Help You Achieve Your Glowiest Skin Yet
December 27, 2021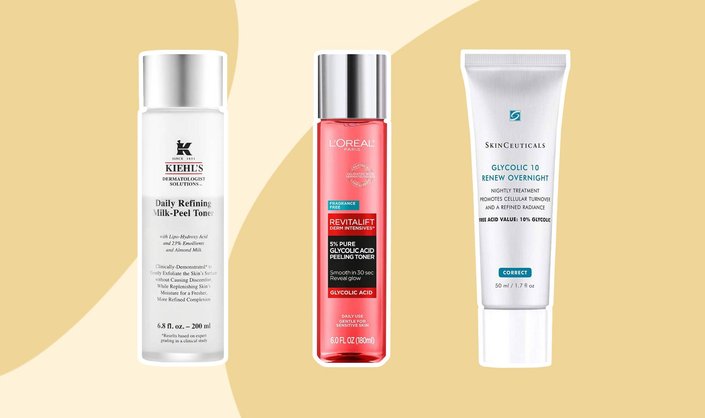 There are myriad ways to achieve glowing skin — from physical scrubs, to skincare masks and of course, chemical exfoliants. One of our favorite methods is using a peeling skincare product, a form of chemical exfoliation, from one to a few times a week. Peeling skincare products work to slough off dead surface skin cells to reveal a brighter, more youthful appearance. To learn more about peeling skincare, we tapped Dr. Marisa Garshick, a NYC-based dermatologist and Skincare.com consultant. 
What Is Peeling Skincare?
According to Dr. Garshick, a peeling skincare product is just another name for a chemical exfoliating product that helps to get rid of dead skin cells. "Dead skin cells can be eliminated using various methods, including physical or chemical exfoliation.  Peeling skincare products are typically the latter — chemical exfoliants that work to weaken the bonds that hold skin cells together to begin with," she says.
Chemical Peels vs. Peeling Skincare Products
"While peeling skincare and chemical peels often incorporate similar ingredients, professional chemical peels are often at a higher strength and concentration when compared to peeling skincare products," says Dr. Garshick. Common ingredients found in peeling skincare products are alpha-hydroxy-acids like glycolic acid or lactic acid, or lipo-hydroxy-acids, which cannot be compared to an in-office treatment.
Different from at-home products, chemical peels are typically procedures that can be performed every few months, or monthly depending on your skin type and concerns. Based on your individual skin type and skincare goals, it's best to discuss with your dermatologist to determine the best frequency for you. 
Who Should Use Peeling Skincare Products?
If you are looking to brighten the skin, boost radiance and improve the appearance of blemishes and discoloration, peeling products may be right for you. "Almost anyone who wishes to improve overall skin texture and tone can benefit from peeling skincare products," says Dr. Garshick.
However, because chemical exfoliation can exacerbate redness and irritation, those with very sensitive or rosacea-prone skin should consult with a board-certified dermatologist before use. 
To minimize irritation, Dr. Garshick recommends: "When using a peeling skincare product in general, it is best to avoid other active ingredients, such as retinols, to reduce the potential for sensitivity or irritation." Always apply a broad-spectrum SPF of at least 30 in the morning after use.
Our Favorite Peeling Skincare Products
L'Oréal Paris Revitalift Derm Intensives 5 Percent Glycolic Acid Toner
This gentle peeling toner is designed to reveal glowy skin in just 30 seconds. It contains 5% pure glycolic acid to eliminate dead surface cells and aloe vera to soothe. Over time, it can help reduce the appearance of dark spots and visibly brighten skin.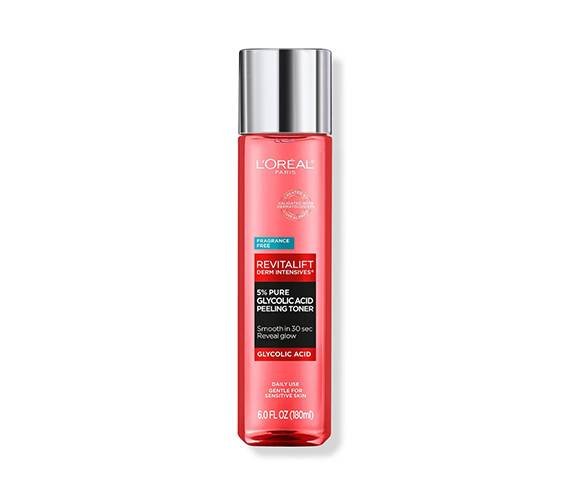 IT Cosmetics Hello Results Resurfacing Glycolic Acid Treatment + Caring Night Oil
For a baby-smooth finish, opt for this glycolic acid treatment that acts as a peel for everyday use. It's designed to reduce the appearance of fine lines, wrinkles and uneven skin tone. Argan oil and meadowfoam oil are incorporated into the formula for a skin-nourishing finish.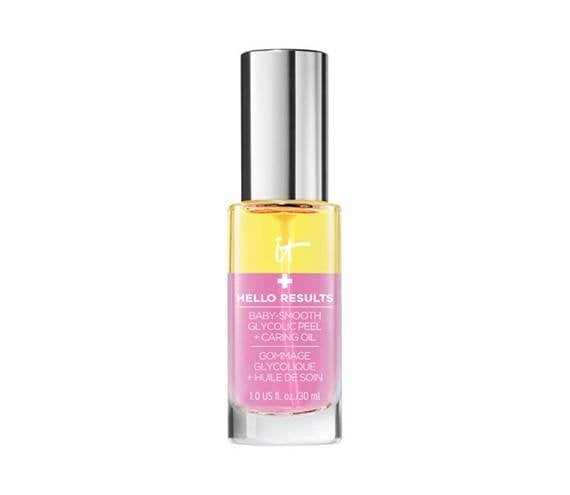 Lancôme Rénergie Lift Multi-Action Ultra Milk Peel
Smooth and brighten with this bi-phase milk peel that refines the skin overnight. It's formulated with vitamin E, linseed extract, micelles and lip-hydroxy-acid to exfoliate, cleanse and calm the complexion.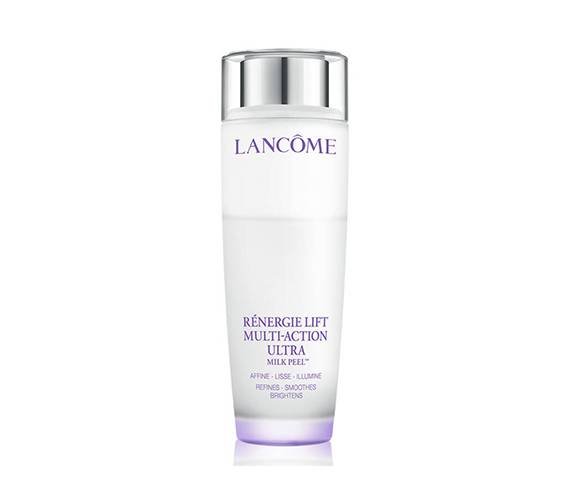 Kiehl's Milk-Peel Gentle Exfoliating Toner
Lipo-hydroxy-acid, emollients and almond milk make this toner a must-try for all skin types, especially dry. It's designed to gently exfoliate to reveal smoother skin and also helps replenish the moisture barrier to hydrate and soften the skin.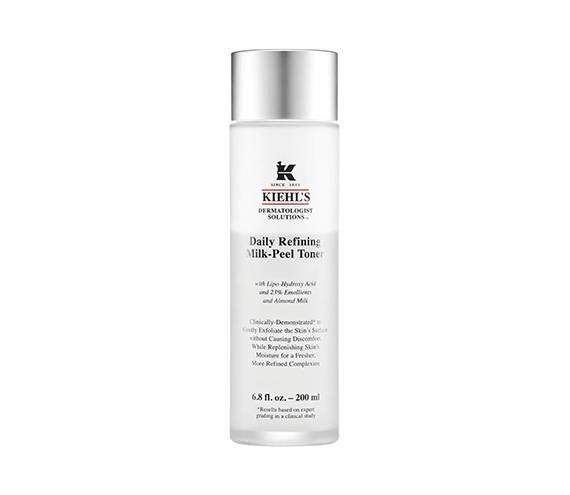 SkinCeuticals Glycolic Renew Overnight
There's a good reason why this glycolic treatment is a cult-fave. With a whopping 10% glycolic acid, it improves the appearance of skin texture and tone to promote clear, glowing skin.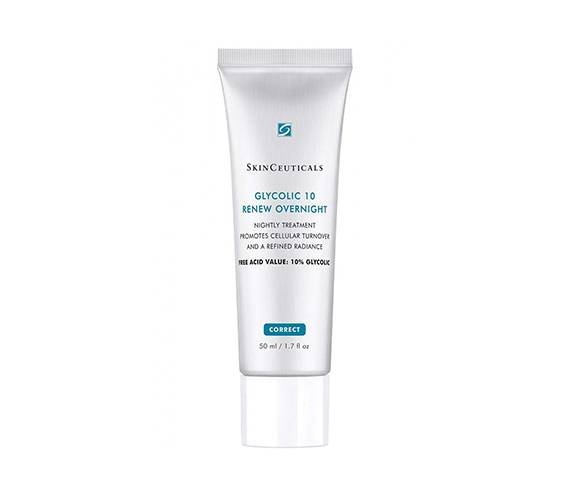 Design: Hannah Packer
Read More:
How to Combine Vitamin C, Retinol and Hyaluronic Acid
L'Oréal Paris Midnight Serum Editor Review
How Often Should You Change Up Your Skincare Routine
Read more

Back to top