Derm DMs: What's the Deal With Peppermint Oil in Skin Care?
December 30, 2020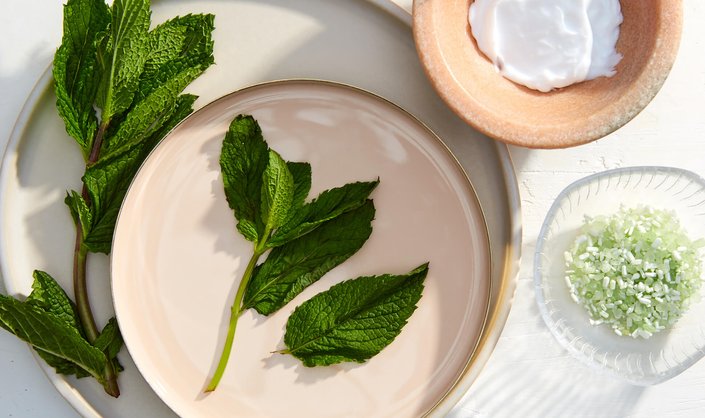 When you think of peppermint, tea and candy may immediately come to mind, but it's also a common ingredient found in beauty products, from hydrating lip balms to body wash and more. Beyond the sweet, addicting scent, we were curious to learn what other benefits the minty essential oil can offer our beauty routine. Ahead, Dr. Joshua Zeichner, a NYC-based board-certified dermatologist, shares why peppermint oil is used in beauty products and how to incorporate it into your regimen. 
What Are the Beauty Benefits of Peppermint Oil?
According to Dr. Zeichner, one of the main reasons peppermint oil is used in beauty products is due to its uplifting and invigorating scent. The ingredient can also be found in products that offer soothing or cooling benefits because "there is data suggesting that peppermint oil has antimicrobial properties," he says.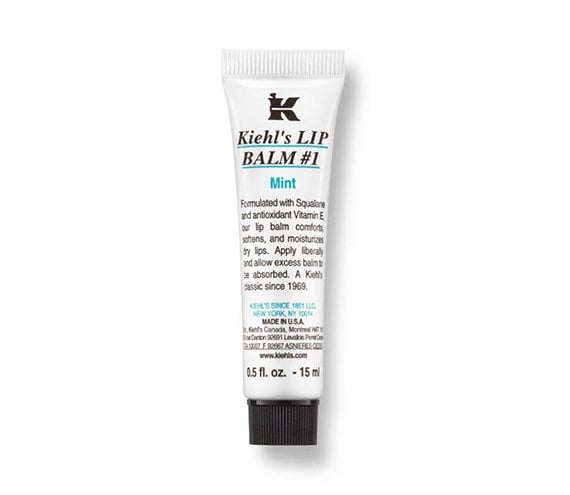 What Are the Potential Negative Effects of Using Peppermint in Your Beauty Routine?
"Depending on the formula you use, it may cause significant skin irritation," says Dr. Zeichner. For example, you don't want to apply pure peppermint essential oil on your skin because it's simply too potent. 
If you're unsure how your skin will react to a product that contains peppermint oil, perform a patch test before applying all over the face or body.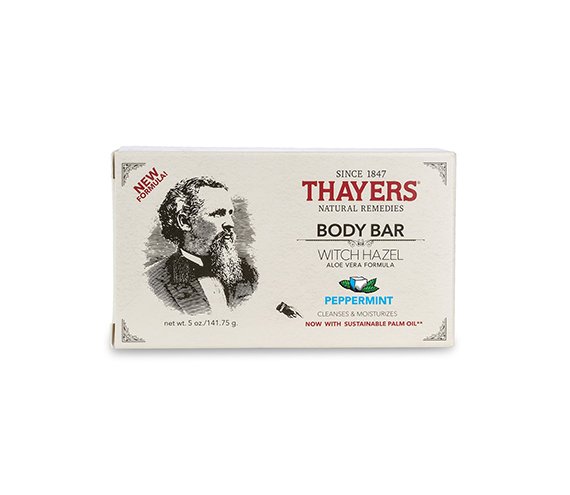 How to Incorporate Products with Peppermint Oil Into Your Routine
Peppermint oil is a common ingredient in lip balms. One of our favorites is the Kiehl's Scented Lip Balm in Mint. In addition to refreshing mint, the formula contains squalane, aloe vera and vitamin E to moisturize and soothe dry, chapped lips. 
For your body-care routine, try the Thayer's Peppermint Body Bar. The moisturizing and cleansing bar contains organic witch hazel, aloe vera and coconut oil to calm and smooth the skin, while peppermint oil "stirs the senses." 
Peppermint oil is also a popular ingredient in hair-care products because it can help address an itchy, unbalanced scalp. You can find it in the Briogeo Scalp Revival Charcoal + Peppermint Oil Cooling Jelly Conditioner.
Photo: Chaunte Vaughn
Read More:
Why You Need to Add a Formula With Hyaluronic Acid to Your Skin-Care Routine
Are You Allergic to Your Laundry Detergent? Here's How to Tell
The Ultimate Anti-Aging Body-Care Routine
Read more

Back to top