Derm DMs: Do I Need a Fragrance-Free Shampoo?
March 07, 2022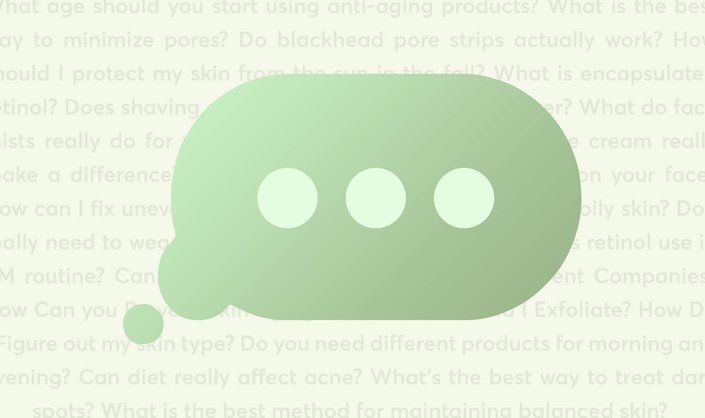 If you struggle with a dry, irritated or inflamed scalp, a call to your dermatologist might be in order. While you wait for that appointment, it's a good idea to check the label of the shampoo you're using to see if it includes fragrance. "Allergy to a fragrance is the most common type of skin allergy," says Skincare.com consulting expert, Dr. Elizabeth Houshmand, a board-certified dermatologist. Ahead, she helps to explain how to spot an allergic reaction to fragrant hair products, what steps you can take to help address it.  We also provide our recommendations of fragrance-free shampoos to opt for instead.
How Can You Tell If a Fragranced Shampoo Is Irritating Your Scalp?
Many shampoos sold today include synthetic fragrances, and while these long-lasting scents stay in your hair for hours post-shampoo and can make it smell amazing, they can also be irritating to some. "If the scalp is extra sensitive, these fragrances can often trigger allergies and irritation," says Dr. Houshmand. If you deal with itching, discomfort, redness or scaling, she recommends that you stop using scented hair products. "If the symptoms don't improve with simply stopping your regimen, consult your dermatologist for further treatment."
Opt For a Fragrance-Free Shampoo Formula
If you think you are having an allergic reaction to the fragrance in your shampoo, one of the most effective changes you can make is switching to fragrance-free formulas. "Shampoos made without fragrance have fewer sensitizing ingredients overall," says Dr. Houshmand. We love the Kristin Ess Fragrance Free Daily Cleansing Shampoo and Shine Enhancing Conditioner.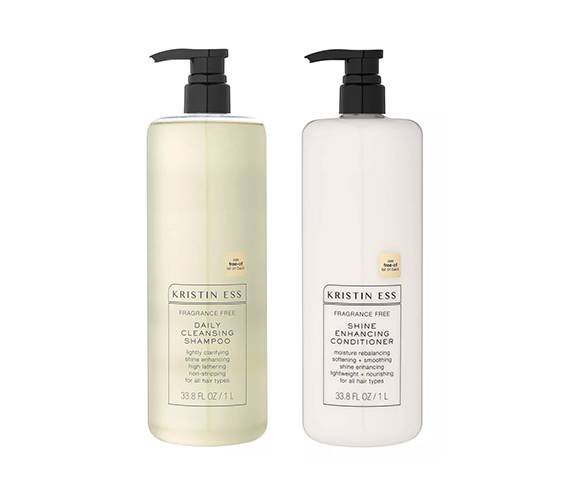 What to Avoid if You Have an Irritated Scalp
If your scalp is irritated, skip getting your hair colored, highlighted or even blown out. "Also avoid anything with heat like hot tools or sitting under a dryer — the heat and chemicals from these regimens can aggravate an already irritated scalp," says Dr. Houshmand. 
Additionally, if you think your scalp has a moisture imbalance, it may be helpful to incorporate a scalp serum into your routine to help.  We like the Matrix Biolage R.A.W. Scalp Care Rebalance Scalp Oil, which is free of artificial fragrance and colorants.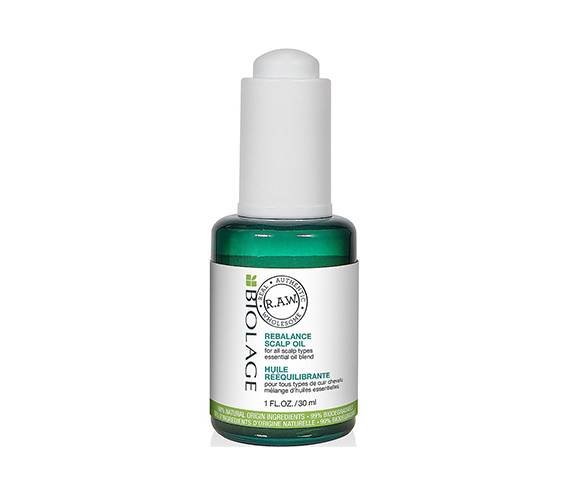 Design: Hannah Packer
Read More:
7 Face Serums for Dry Skin to Try STAT
How to Get Rid of Skin Redness with Makeup
The Best Skincare Mists to Try for Every Concern
Read more

Back to top