The Biggest Skin-Care Lessons We Learned From Our Moms
May 05, 2020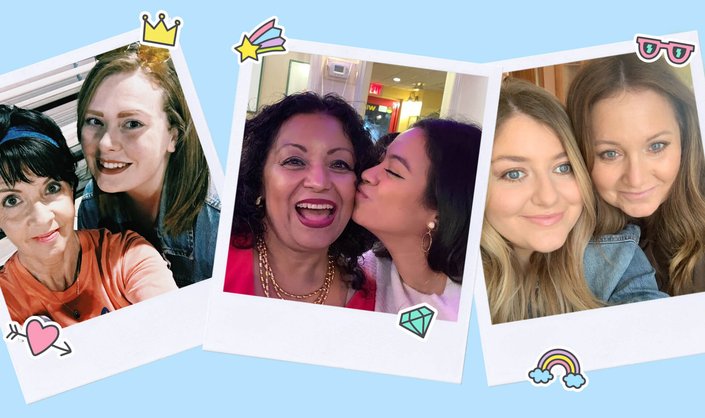 Let's be real: Many of our skin-care routines wouldn't be what they are without a little help from our moms. Think back to growing up as a pre-teen, watching your mom (or any woman in your life) diligently complete her skin-care regimen every morning, and yearning for the day that you'd be able (and have the know-how!) to do the same. Ahead, our editors recall a skin-care lesson they learned in those years, along with a holy-grail product that they swear by nowadays, thanks to their mamas.
Dawn, Senior Editorial Director
La Roche-Posay Effaclar Acne Treatment System 
My mom taught me the importance of a system and that the key to good skin care is consistency. As a breakout-prone teen, following three steps every morning and night completely changed my skin and got those pesky zits under control. Today, my routine is more like 12 steps, and I rarely go to bed without completing every single one.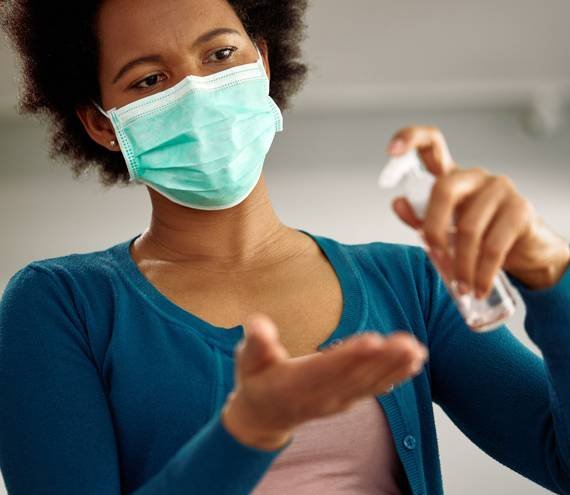 Lindsey, Content Director
IT Cosmetics Bye Bye Makeup 3 in 1 Makeup Melting Balm
My mom religiously slathered on cold cream to take her makeup off. I've graduated to a cleansing balm these days, but the instinct to double cleanse remains. The IT Cosmetics balm is one of the few products that doesn't make my sensitive eyes water and still takes off every trace of long-wear makeup.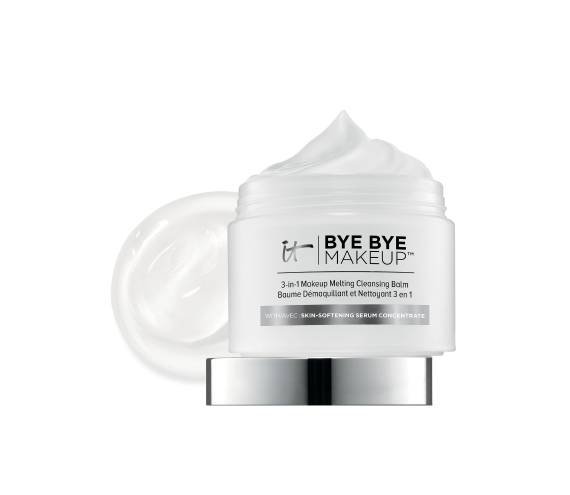 Sarah, Senior Editor
My mother and grandmother have always highlighted the importance of applying moisturizer from the neck up. The neck is one of the first areas to show signs of aging, yet it is the easiest to forget about when you're going about your routine. I'm so glad they instilled the habit in me early! This classic Kiehl's face cream is perfect for the job because it's lightweight and fast-absorbing yet super nourishing.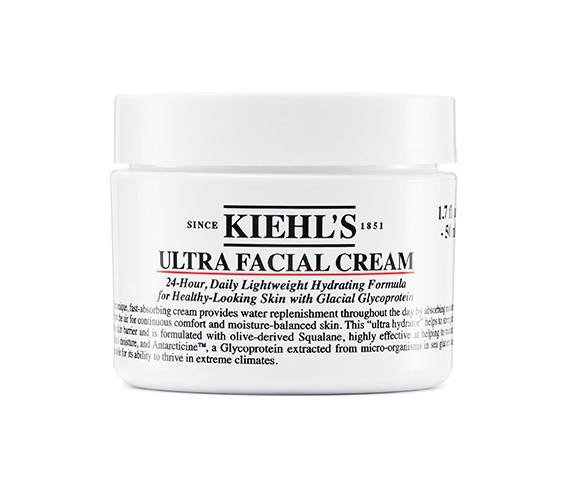 Alanna, Associate Editor
CeraVe Itch Relief Moisturizing Cream
I inherited super dry skin and eczema from my mother, and she always has taught me the importance of moisturizing it to no end. She's a pharmacist, and I grew up watching her use cortisone and other clinically-approved creams for severely dry skin, which is why the CeraVe Itch Relief Moisturizing Cream has become my total go-to.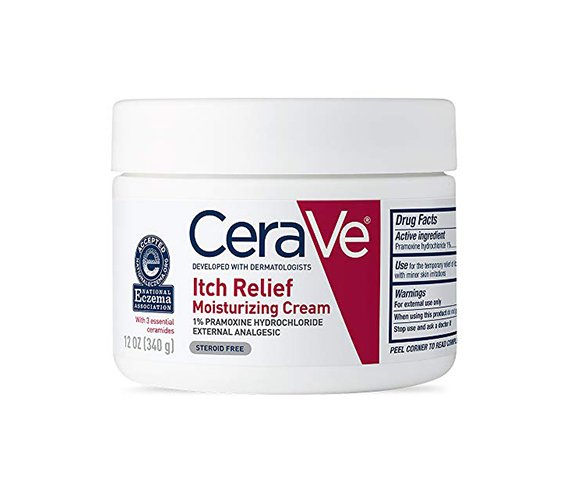 Genesis, Assistant Editor
Ever since I was a little kid, my grandmother has always preached about the importance of putting natural ingredients into your body in the form of food and topical products. I like to say she's been in on the clean beauty trend way before it became mainstream. Her values definitely played a role in how I buy my skin-care products, which is why I'm a total advocate for natural deodorant. I love the Myro Deodorants because they smell amazing, are 100% plant-based and are better for the environment thanks to the refillable packaging.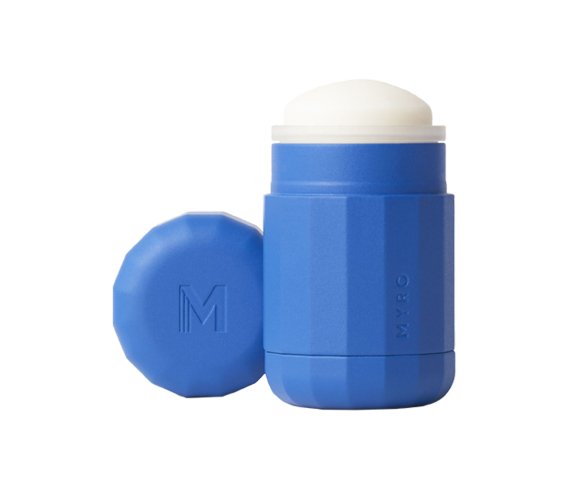 Samantha, Assistant Editor
SkinCeuticals Gentle Cleansing Wash 
Growing up, my mom would always drag me with her to her dermatologist appointments. Five-year-old me absolutely hated it, but I think it's where I developed my obsession with skin care in general and washing my face in particular. Directed by both my mom's derm and my mother herself, I was never, ever allowed to go to bed or eat breakfast without washing my face first. And to this day, I can confidently say I've never gone a day without washing my face twice a day. One of my all-time favorite cleansers is this SkinCeuticals Gentle Wash. It's creamy, removes impurities and keeps my skin feeling soft.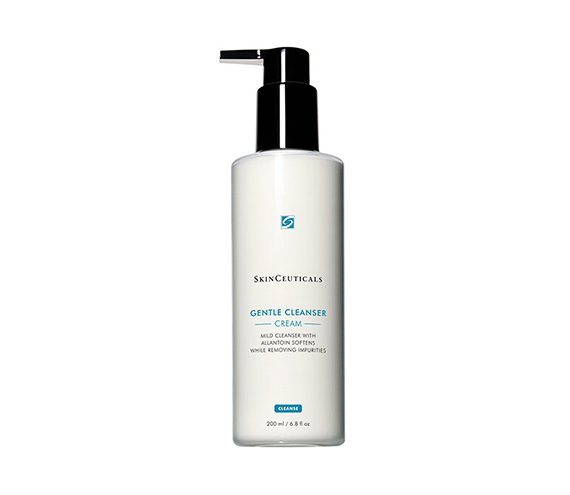 Jillian, Senior Social Media Editor
Lancôme Bienfait UV SPF 50+ Sunscreen
I have such fair skin that growing up my mom was always reminding me to apply sunscreen, and not just at the beach or pool. I always thought she was going overboard — why would I need sunscreen unless I was on vacay? But she explained to me how even the smallest amount of sun exposure can adversely affect your skin, and I've been applying SPF daily ever since.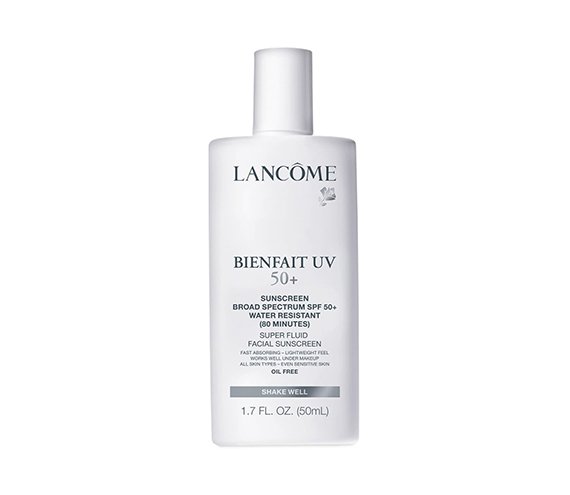 Read More: 
4 Things Your Dermatologist Wishes You Did in the Springtime
6 Acne Spot Treatments to Try in 2020
Read more

Back to top