These Face and Body Mists Target Dryness, Dullness, Blemishes and More
November 23, 2022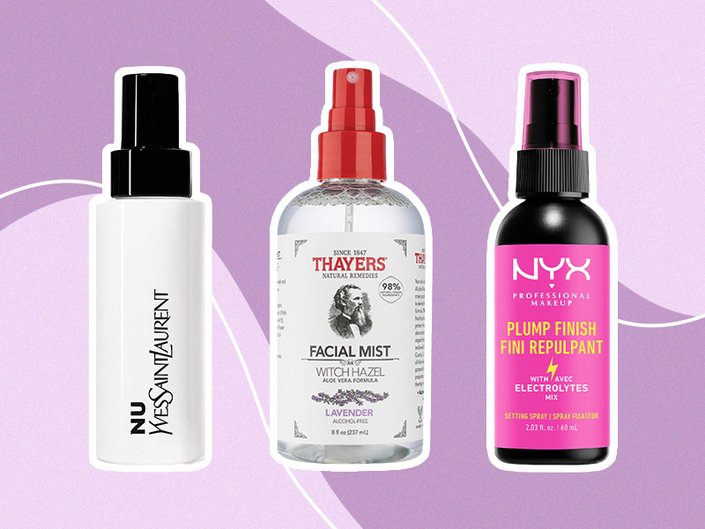 Skincare mists
can do more than just give your skin a burst of refreshment. There are some formulas that can also help address
blemishes
, dullness or dryness, and in some instances, they can be used on both the face and body. From a moisturizing thermal water spray to a redness-reducing mist, read on for face and body mists that may refresh and help address your skincare needs.
Best Face and Body Mist for Dryness
This hydrating mist combines antioxidants and thermal spring water to soothe, moisturize and hydrate the skin. The fragrance-free, dermatologist-tested formula can be used on the face or body and is especially great for dry and sensitive skin types.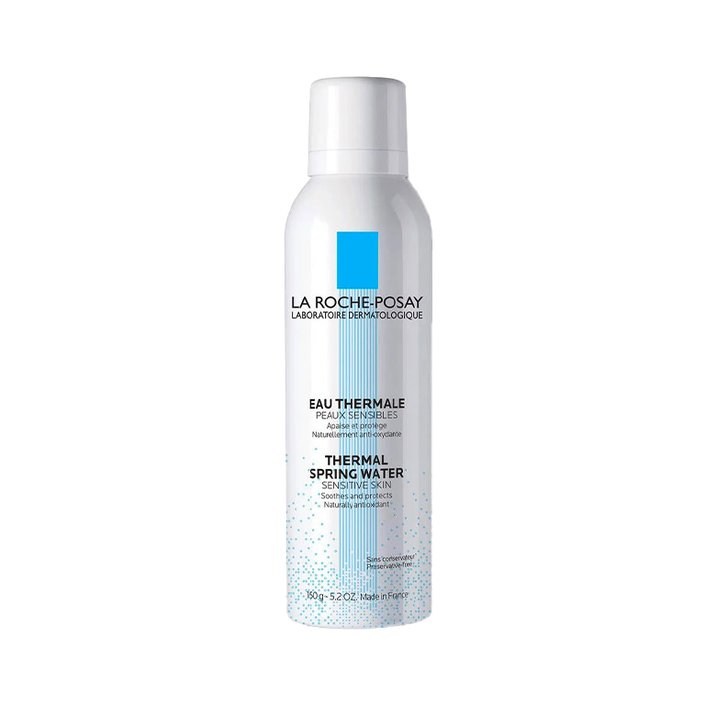 Best Face Mist for Reducing Redness
This pretty green bottle offers skin a boost of soothing hydration via hyaluronic acid and glycerin while visibly reducing redness with the help of a botanical blend that includes ingredients such as cucumber, thyme and rosemary extracts.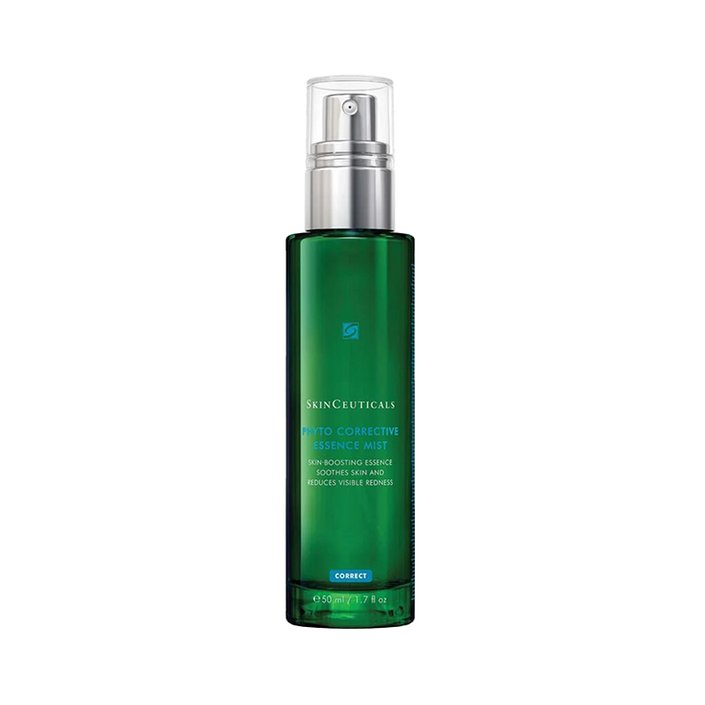 Best Self-Tanning Face Mist
To amp up your glow, reach for the Sublime Bronze Self Tanning Water Mist, which gives you natural-looking salon-inspired tanning results. This lightweight, refreshing formula also has vitamin E to help nourish the skin. Bonus: It can be used on your body, too.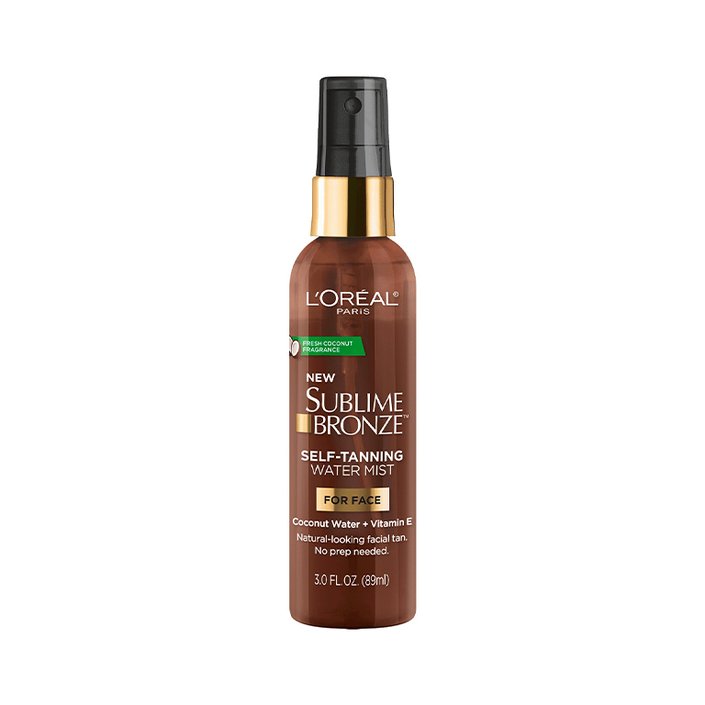 Best Face Mist for a Dewy Glow
Thanks to ingredients like jojoba oil, hyaluronic acid and pomegranate extract, this fine mist delivers dewy hydration and an illuminating glow to the skin in just a few quick spritzes. It can be used as a prep step before applying makeup as well as after makeup to refresh skin throughout the day.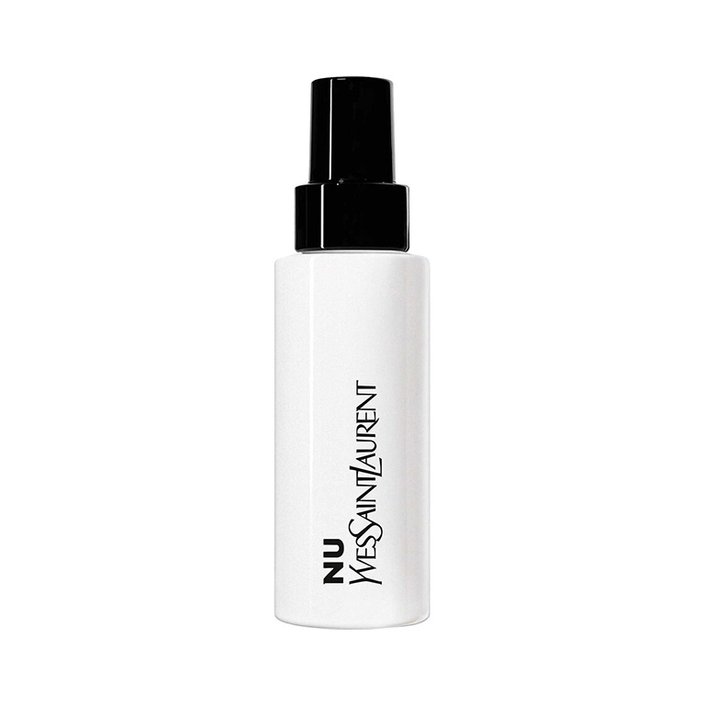 Best Face Mist for Setting Makeup
Infused with electrolytes, this formula helps prolong the wear of makeup for up to 24 hours and gives skin a plump, healthy appearance. In addition to using it to set your look, you can spritz it on throughout the day to refresh your base makeup.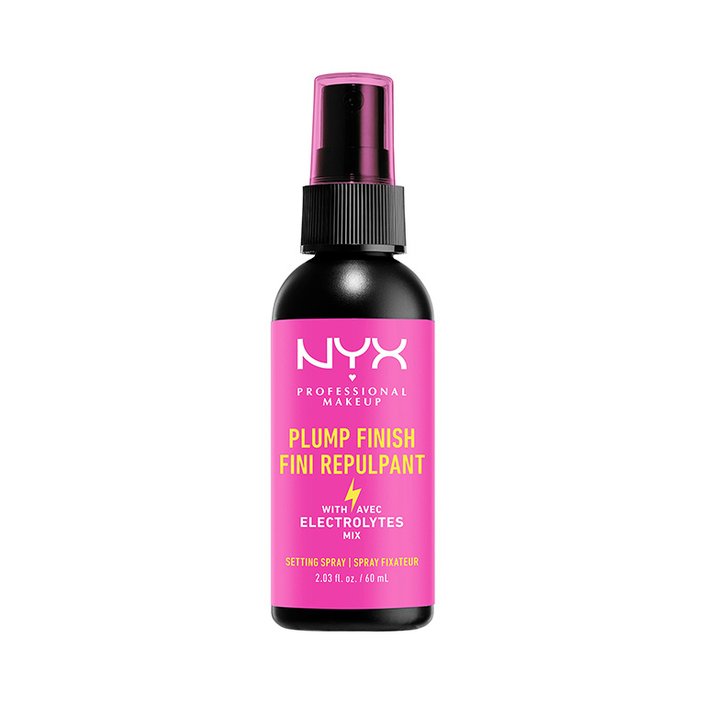 Best Drugstore Face Mist
You can score this soothing, cleansing and moisturizing face mist for less than $12. Infused with lavender, witch hazel and aloe, and without alcohol, the vegan, sensitive skin-friendly formula can be applied after cleansing or whenever you need to give your skin a little TLC. Editor's Tip: We like to keep it on our desks for a mid-workday refresh.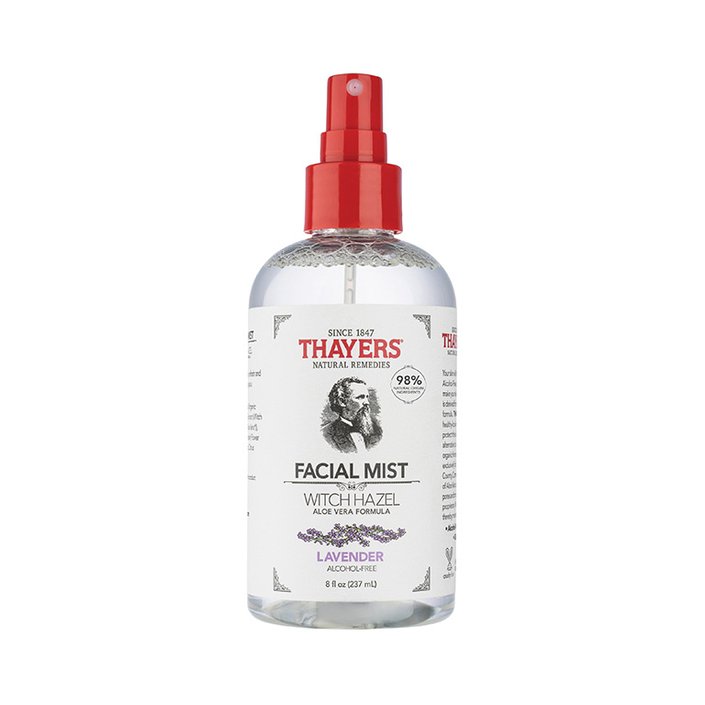 Best Body Mist for Blemish-Prone Skin
According to Versed, this OTC body mist is formulated with salicylic acid, tea tree oil and witch hazel to target blemishes on areas like your back or chest.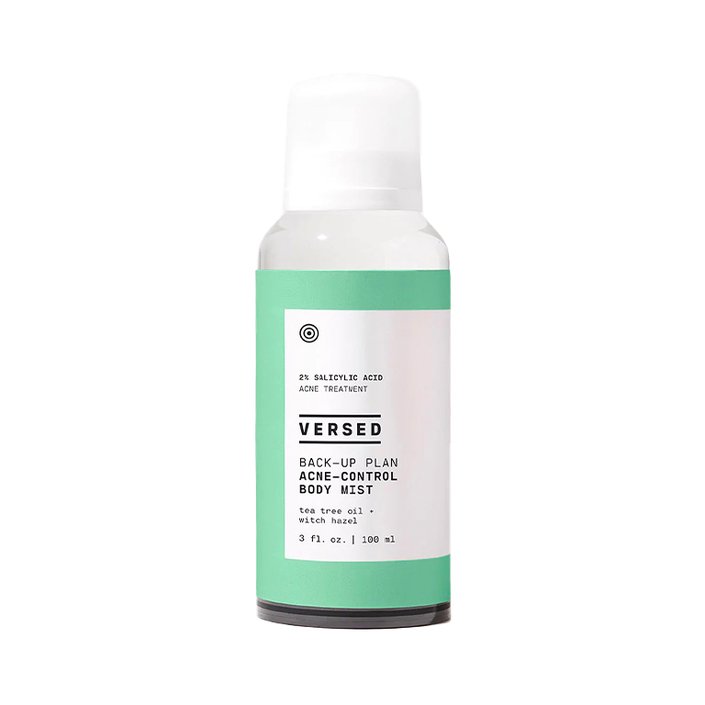 Best Body Mist for Uneven Skin Tone
The brand touts this brightening mist as a must-try — it's infused with a combination of kojic acid, tranexamic acid and niacinamide.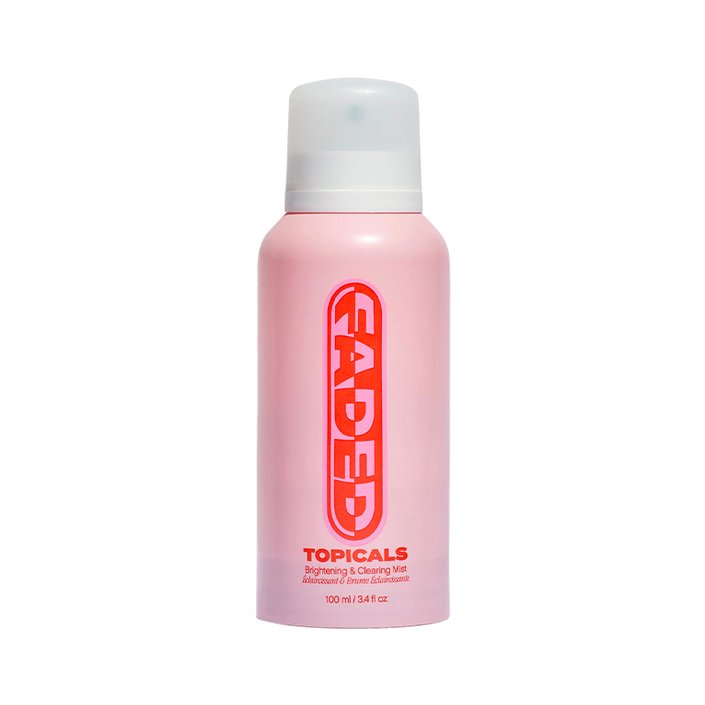 Best Face Mist for Stressed-Out Skin
Accepted by the National Eczema Association, Tower 28 markets this SOS spray to soothe skin with hypochlorous acid, water and sodium chloride.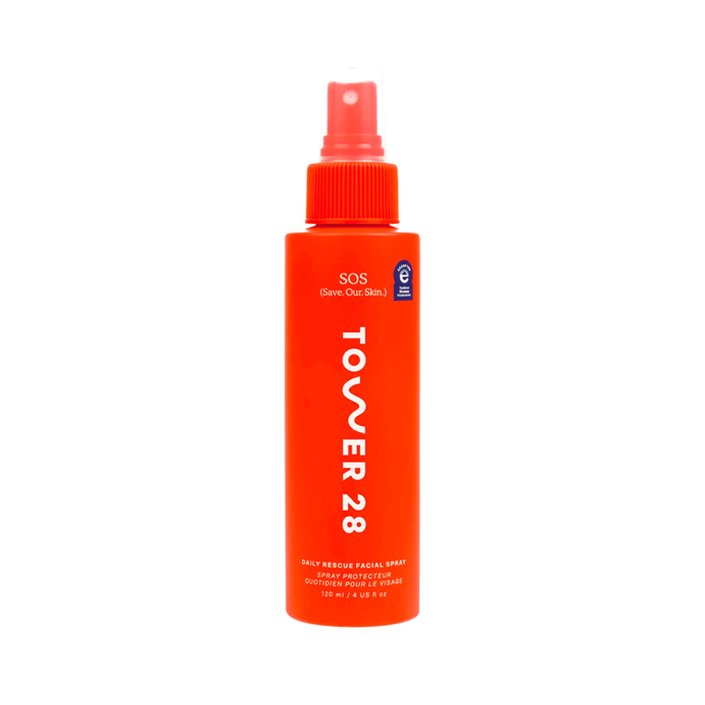 Read more

Back to top