Why These Smelly Skin-Care Products Deserve a Spot in Your Routine
May 27, 2020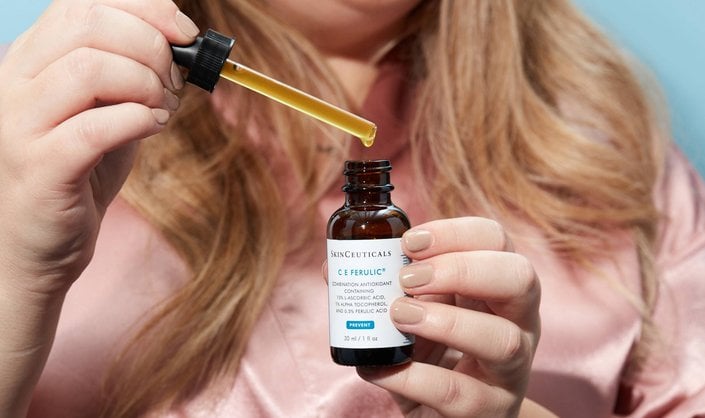 There are tons of fragranced skin-care products on the market — some are good, some are neutral, and man, some fragranced skin care is pungent. As it turns out, however, some of the stinkiest skin-care product formulas provide skincare benefits  worthy of a place in your skincare routine.  We rounded up some of our favorites that work so well, you'll want to try them, even if it means holding your nose every time you apply. 
C E Ferulic is renowned for its potent vitamin C, E and ferulic acid complex that helps prevent signs of aging and free radical damage. What it's also known for? A natural scent that smells a bit like hot dog water. The odor is only temporary, though, and the benefits of the product are so good that we think it more than makes up for the funk.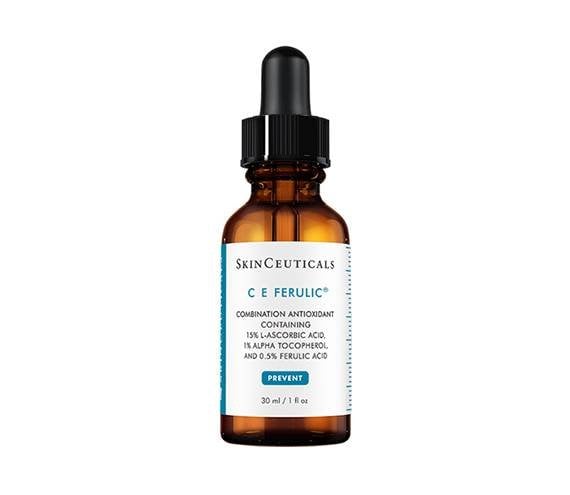 This product, which is recommended for oily skin, Lotion P50 works to hydrate and exfoliate the skin in a single step, but it notoriously smells like expired milk. The fragrance comes from the formula's powerhouse combination of lactic acid, niacinamide, citric acid, salicylic acid and malic acid. Good for the skin, less good for the nostrils.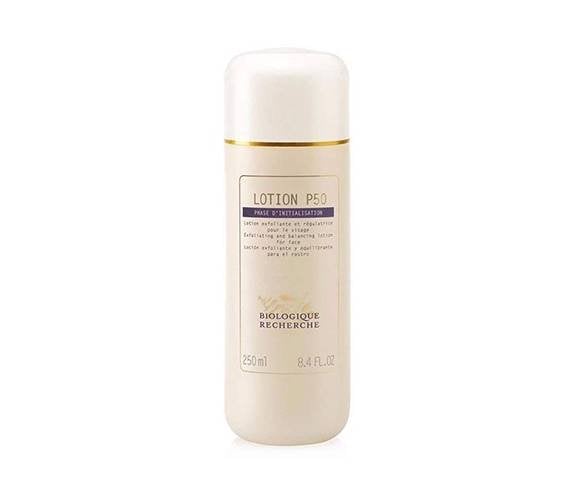 Rosehip oil is another skin-care ingredient that's known to give off a fishy smell, thanks to its concentration of essential fatty acids. But those fatty acids, like the omegas 3, 6 and 9, in this Trilogy formula, help hydrate the skin and minimize the appearance of fine lines and wrinkles and diminish the look of scars.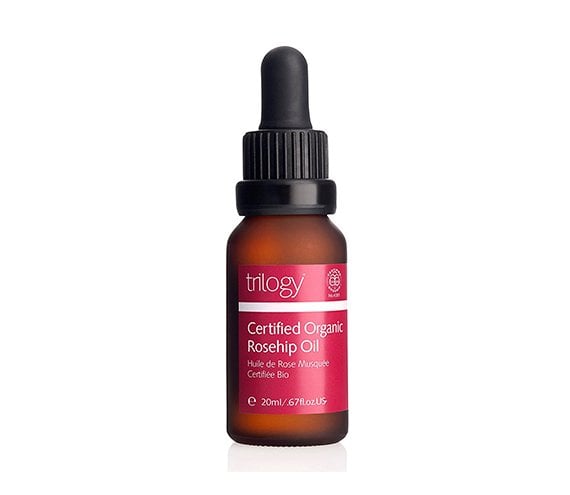 Although this nighttime oil treatment has a rather unpleasant earthy, cumin-like smell, it contains Polyensian tamanu oil and calophyllolide which work together to soothe and calm irritated skin.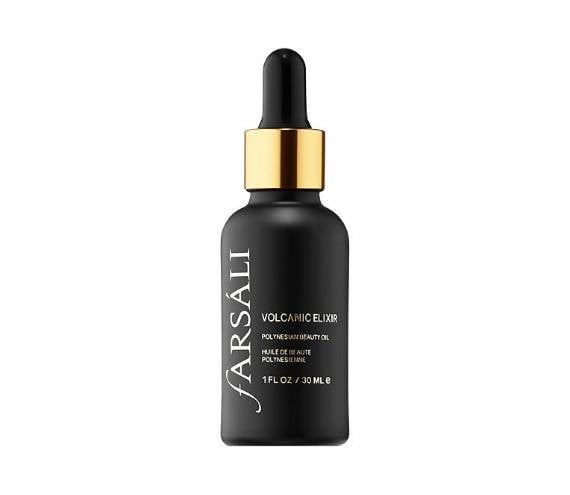 Good Genes is another skin-care product that has a smell reminiscent of sour milk and is designed to even out skin's appearance. Formulated with lactic acid, licorice, lemongrass and prickly pear to help exfoliate the skin, brighten and even tone.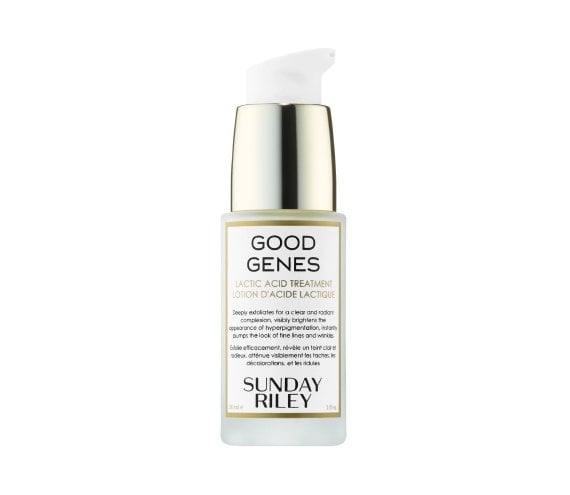 Read More: 
4 Things Your Dermatologist Wishes You Did in the Springtime
Read more

Back to top