Derm DMs: How Can I Get the Most Out of My Spray-On Skincare Products?
March 29, 2022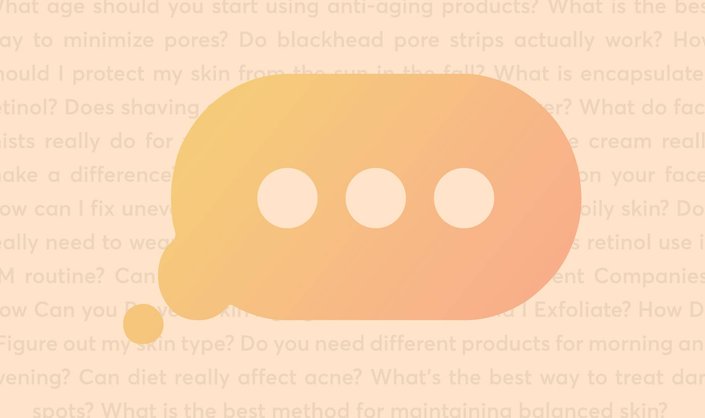 Spray-on skincare products come in a variety of different formats, from facial mists, to acne body sprays, sunscreen sprays and more. While simply holding down the nozzle and applying these spray-on products can make your routine quicker and more efficient, we wanted to learn more about how to properly apply these products and how exactly to make the most of them. Here, we spoke with NYC-based dermatologist Dr. Anthony Rossi about his best tips and tricks to try when using spray-on skincare mists and products.
To Spray or Not to Spray
Spray-on skincare products are extremely effective when trying to reach hard-to-reach areas, like the back or behind the legs. Dr. Rossi warns, however, that it's very easy to over or under apply them. "With sprays, you may be getting more or less product application depending on how you regulate the spray or how long you concentrate the spritz — the goal is to have an even application." He adds that many times with sprays, the distribution and density of the product is not applied evenly, and that can be an issue for sprays that contain SPF or acids.
Spray on skincare is completely optional, based on your preference. They can be more convenient and quicker to apply, but should be used carefully if you want the same level of protection and efficacy as a lotion or cleanser.
How to Avoid Over or Under Spraying
Dr. Rossi recommends that evenly and slowly spraying your skincare mist is how you can make the most out of your sprays. Focus on concentrating the spray with the same amount of pressure, and rub the product into your skin after application to ensure that all areas are covered. "Remember to avoid the eye area and do not inhale the spray," says Dr. Rossi. For a sunscreen spray option, we love the La Roche-Posay Anthelios Ultra Light Sunscreen Lotion Spray SPF 60 which you should reapply every two hours or eighty minutes if you are swimming. 
For an acne-fighting body mist, try the Versed Back Up Plan Acne-Control Body Mist. We also love the La Roche-Posay Thermal Spring Water Face Mist that can be used multiple times throughout the day to hydrate your skin.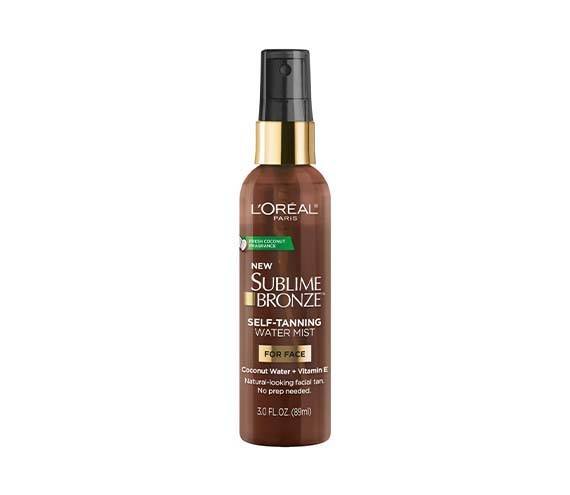 Spray-on skincare products can also refer to self-tanning formulas. One of our favorites is the L'Oréal Paris Sublime Bronze Facial Tanning Mist. To apply, hold 8" to 10" away from the neck and chest and mist in a sweeping motion over the skin. 
Desig: Juliana Campisi
Read More:
How to Properly Exfoliate Your Lips
Make Your Spray Tan Last Long With These Tips
Read more

Back to top