Feed Your Skin With These Nutrient-Packed Superfoods
October 01, 2020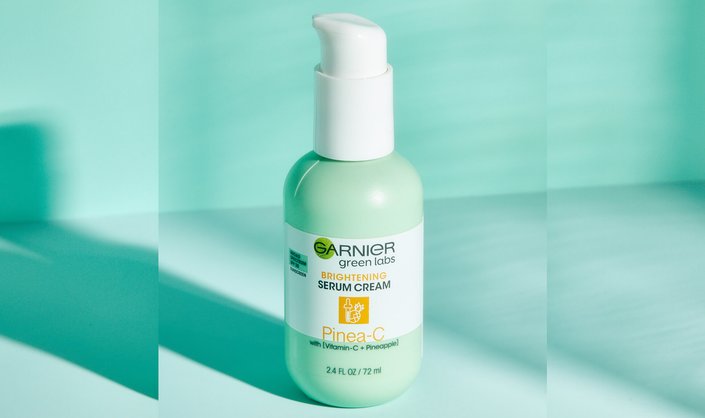 Superfoods are not just for eating, and in skin care, they're always in season. We're currently stocking our vanities with products formulated with nutrient-packed fruits like avocado, watermelon, pineapple and honeydew that help hydrate, nourish and protect skin. Here, we're sharing the benefits of superfoods in skin care — and our favorite products to find them in.
Pineapple
This sweet fruit is rich in vitamins C and E, which are basically a skin-care power couple. Together, these potent antioxidants help promote a brighter, more nourished complexion. Pineapple is the star ingredient in the Garnier Green Labs Pinea-C Serum Cream, a new hybrid product that features the hydration of a cream and the potency of a serum, plus broad-spectrum SPF 30 protection. The product is formulated to improve dull, uneven skin and protect skin against environmental damage.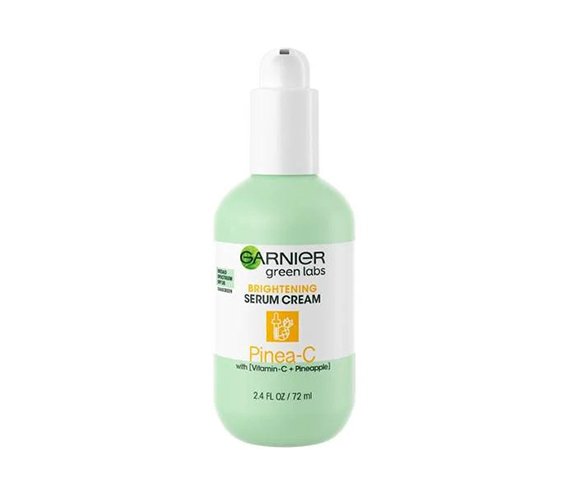 Avocado
Avocados contain omega essential fatty acids that are not just good for your diet but can benefit your skin, too. The oil from the fruit is known to be moisturizing and help reinforce the skin barrier. Find avocado fruit extract and oil in the Kiehl's Avocado Nourishing Hydrating Mask. The creamy formula is designed to nourish skin and prevent moisture loss. After a 15-minute treatment, skin is softer and  more hydrated. The brand's Creamy Eye Treatment With Avocado, a moisturizing, non-greasy formula with avocado oil is also a Skincare.com editor favorite.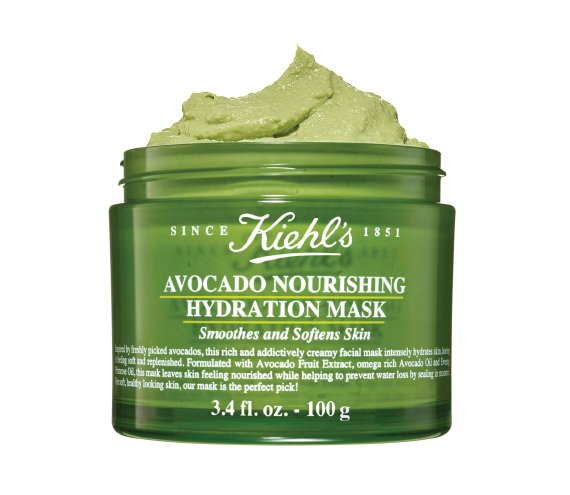 Watermelon
The juicy fruit contains vitamins A, C and B6 and is often found in products designed to hydrate, soothe and help protect the skin from free radical damage. Glow Recipe is a champion of the ingredient, and one of the brand's newer products in its watermelon range, the Watermelon Glow PHA+BHA Pore-Tight Toner, does not disappoint. The formula contains a balance of hydrating and exfoliating ingredients, so it's effective while being safe for sensitive skin.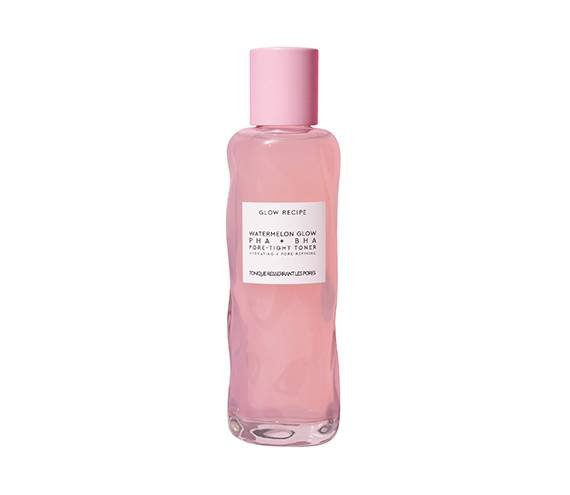 Honeydew
Another skin-loving melon is honeydew. It contains vitamins A and C, both antioxidants, and is included in products that help promote smooth and softer skin. Then I Met You, for example, used it in its new Honey Dew Lip Mask formula, along with honey, squalane and lactic acid, to nourish and condition the sensitive lip area.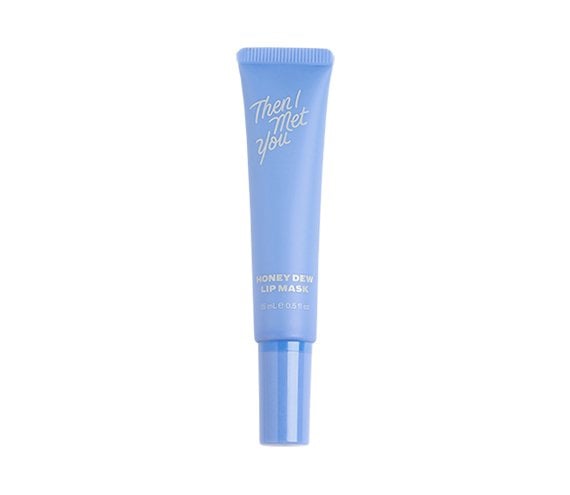 Photo: Chaunte Vaughn
Read More: 
A Dermatologist's Guide to Choosing the Right Acid for Your Skin
What Is the Skin's Moisture Barrier?
What Are the Benefits of Using Almond Oil for Your Face?
Read more

Back to top