Why Tiger Grass, or Centella Asiatica, Is a Skincare Ingredient to Keep on Your Radar
December 17, 2021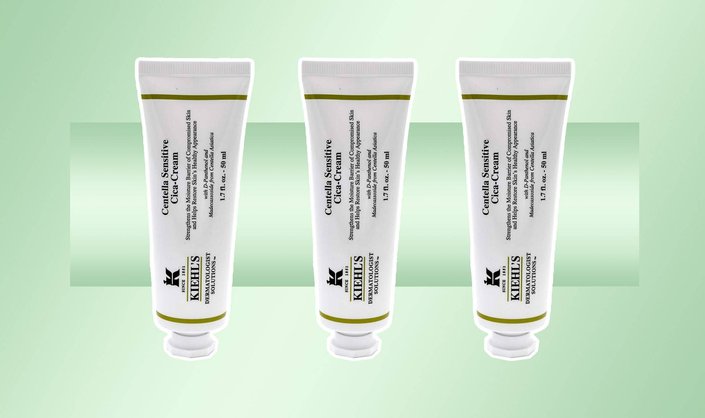 Tiger grass may sound like something straight out of the jungle, but it's actually an ingredient that's making its way into all sorts of skincare products. The soothing ingredient, also known as centella asiatica, is rising in popularity and we're fully on board. Ahead, find out what tiger grass is and why you'll want to give it a spot in your skincare routine.
What Is Tiger Grass AKA Centella Asiatica?
According to a 2010 study, tiger grass or centella asiatica is a medicinal plant that has long been used Eastern countries for its healing properties. 
The Benefits of Tiger Grass
Centella asiatica is most well known for its wound-healing abilities. In fact, legend has it that centella asiatica got its nickname of "tiger grass" because tigers roll around in the plant in an effort to soothe their wounds. Additionally, centella asiatica has been used to address a wide range of dry skin-related conditions thanks to its ability to improve skin hydration. 
To learn more about centella asiatica, we reached out to Dr. Dendy Engelman, a board-certified dermatologist and Skincare.com expert, who is a big fan of the ingredient in skincare. "It contains saponins, which serve to be anti-inflammatory," she says. Below are two of our favorite centella asiatica products.
This soothing moisturizer contains D-panthenol and madecassoside (extracted from centella asiatica), which works to help keep sensitive skin looking glowy, moisturized and healthy.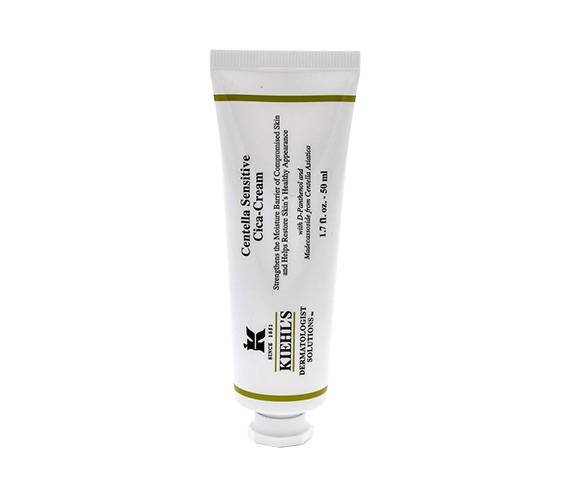 Calm irritated skin while also reducing blemishes with the CosRX Centella Blemish Cream. Apply the thick cream and let the antibacterial agent address redness, acne scars and hyperpigmentation.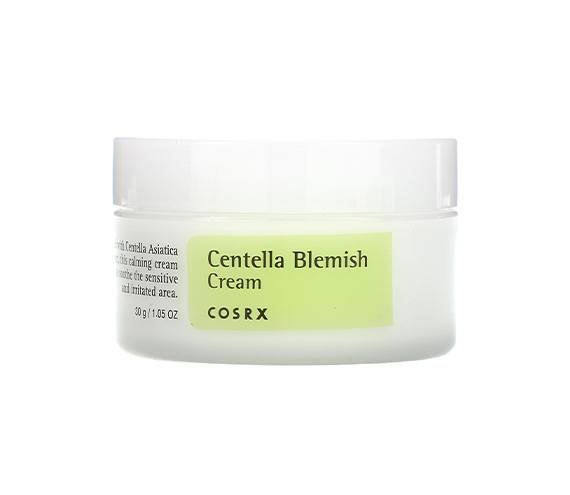 Design: Juliana Campisi
Read More:
Your Guide to Active Ingredients
Skincare Ingredients You Shouldn't Mix
Read more

Back to top