Can You Swap Your Morning Cleanser for a Toner or Mist?
November 16, 2021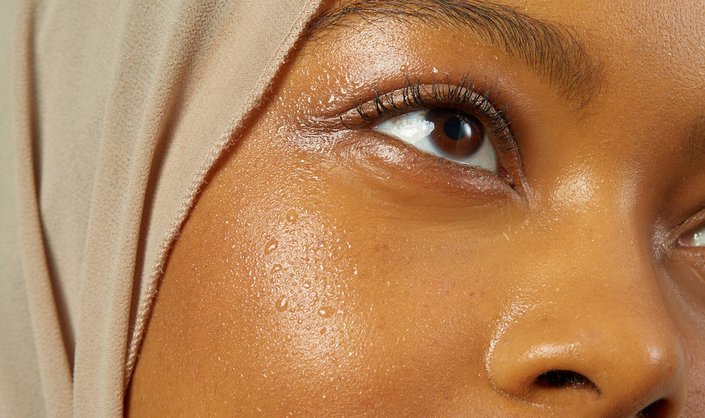 If you're someone who finds yourself hitting the snooze button often, you know that a short skin-care routine in the morning is a must. But is it possible to switch out your morning cleanser for a quicker regimen, like a swipe of toner or a spritz of facial mist? It turns out, you very possibly may be able to. Ahead, we chatted with Nicole Hatfield, esthetician at Pomp Beauty, and Josie Holmes, esthetician at SKINNEY Medspa, about how to swap your morning cleanser out for a toner or mist to cut your routine time.
Can You Use a Toner and/or a Mist In Place of a Cleanser?
Both Holmes and Hatfield agree that if you are going to swap out your cleanser in the morning, make sure you are practicing good hygiene habits and that you have a thorough, purifying and deeply- cleansing nighttime skin-care routine. "I recommend implementing a double cleanse into your nightly routine if you are looking to skip the morning wash — this will help purify pores, balance out oil production, exfoliate the skin, and even allow for better subsequent product penetration." 
In addition, Holmes recommends starting by skipping your morning cleanse once or twice a week before stopping completely. Hatfield also says to take a hard look at the ingredients in the toner you choose before making the jump. "You want to make sure the ingredients are going to support your skin-care goals and needs," she says.
Hatfield recommends switching to a toner and mist as opposed to one or the other because mists generally do not contain any cleansing ingredients. Instead, add in the hydrating mist as an extra step. 
We recommend toning with the INNBeauty Project Down to Tone or the hydrating Lancôme Tonique Confort and following up with the Garnier SkinActive Soothing Facial Mist with Rose Water if you're looking to give up your morning cleanser.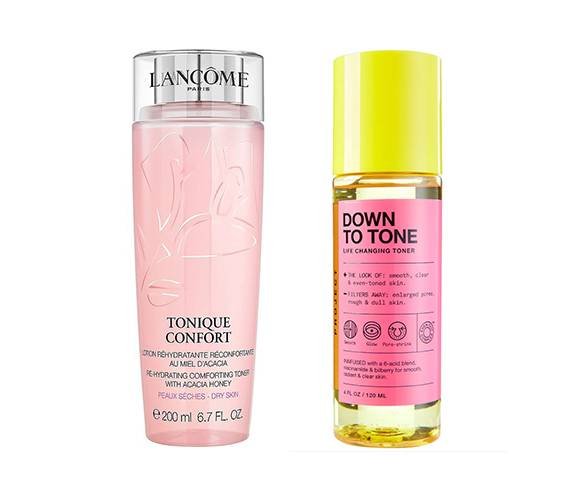 Note: If you have oily or combination skin, the toner-as-cleanser method may not be right for you. If you start experiencing breakouts or excess oil after making the change, resume your usual morning cleansing routine or consult your dermatologist. 
Photo: Chaunte Vaughn

Read More:
How to Treat Acne Depending on Your Age
Read more

Back to top