7 Skin-Care Products Our Editors Are Kicking off 2021 With
January 04, 2021
It's a brand new month, which means a new round of products is making its way onto store websites and into our makeup bags. These are the products Skincare.com's editors can't live without this January.
Sarah, Senior Editor
Because I haven't been wearing much makeup these days, a gentle micellar water has been my go-to cleanser, but when my maskne starts flaring up, I need something more targeted. This cleansing bar contains kaolin clay to help purify pores, plus hyaluronic acid and ceramides so it won't strip my skin of essential moisture. I use it to cleanse after wearing a mask for a long period of time or whenever I feel a breakout coming on.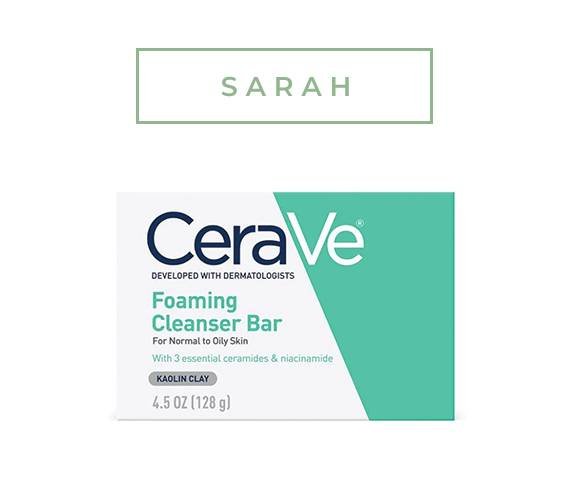 Alanna, Assistant Managing Editor
One of my skin-care goals for 2021 is to work on minimizing discoloration and acne scars, and I'm confident that FADED is going to help me get there. This gel-serum has a blend of acids — kojic acid, tranexamic acid and azelaic acids — to help even skin texture and tone, for a brighter complexion. This power-packed cream is slowly but surely making an impact, and I can't wait to see what it does with continued use over the coming months.
KNC Beauty Emergency Lip Care Kit
My lips are in need of some serious help at the moment thanks to a combination of cold weather face mask-wearing. This lip-care kit from KNC has come in handy just in time.It contains a scrub, balm, lip mask and rubber lip scrubber to help get my lips back into shape. It also comes with cute band aids because, why not!?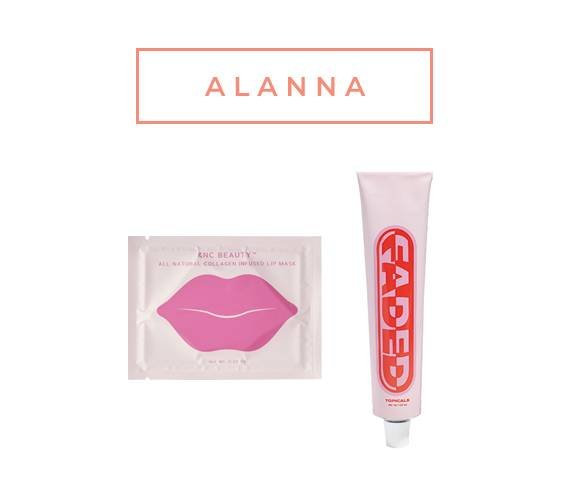 Samantha, Assistant Editor
Dr. Barbara Sturm Super Anti-Aging Hand Cream 
My hands have been dry for the past 10 months thanks to excessive hand washing and sanitizing, and with the colder weather in full force, my hands have become a whole lot drier. To keep my hands feeling soft and my cuticles hydrated, I've been reaching for this hand cream on repeat. It has a super rich yet non-greasy texture that keeps my skin feeling soft for hours. Plus, the formula, which contains nourishing aloe vera and prickly pear, has helped to calm the irritation and bumpy texture on my hands. 
Vichy LiftActiv Supreme H.A. Wrinkle Corrector 
Even though I don't have mature skin, I'm always looking for products that will make my complexion look plumper and firmer. My current go-to for getting that job done is this new serum from Vichy. Formulated with hyaluronic acid and vitamin C, the lightweight serum gives a visible plumping effect and protects skin from free radicals. Unlike a typical serum dropper, I love that the applicator delivers the perfect amount of product into my hand. Just flip it upside down and dispense two to three drops into your palm.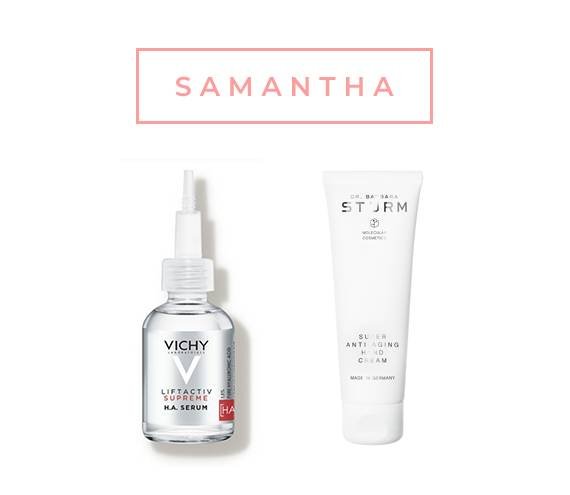 Genesis, Assistant Editor
Peter Thomas Roth Water Drench Hyaluronic Glow Serum 
While I've always experienced dryness during the winter, I've never had flaky skin. But because I haven't been going out as much, I'm convinced the indoor heating and lack of humidity in my apartment has taken a serious toll on my complexion causing it to feel extremely dry, flaky and uncomfortable. Luckily, this hyaluronic acid serum has been my saving grace. It's one of the most moisturizing serums I've ever tried and has restored my skin back to a plump, dewy and more hydrated state in less than a week. Trust me when I say, I will be clinging to this formula to get me through this cold season.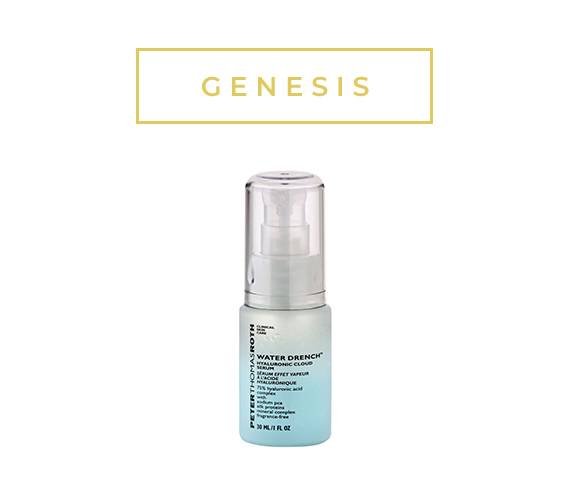 Jillian, Senior Social Media Editor
IT Cosmetics Hello Results Wrinkle-Reducing Daily Retinol Serum-in-Cream
I'm getting to the point in my skin-care journey when I'm starting to focus on preventative care. I've been experimenting with different retinol products for anti-aging, and have struggled to land on something I love because of my sensitive skin. Enter IT Cosmetics' new Wrinkle Reducing Daily Retinol Serum-in-Cream. It's the perfect introduction to daily retinol use because of the addition of soothing and moisturizing ingredients like niacinamide and vitamins E and B5, so I don't have to worry about it setting off my skin. And because it's a dual serum-in-cream, I can cut down my routine by a step –– I love efficiency.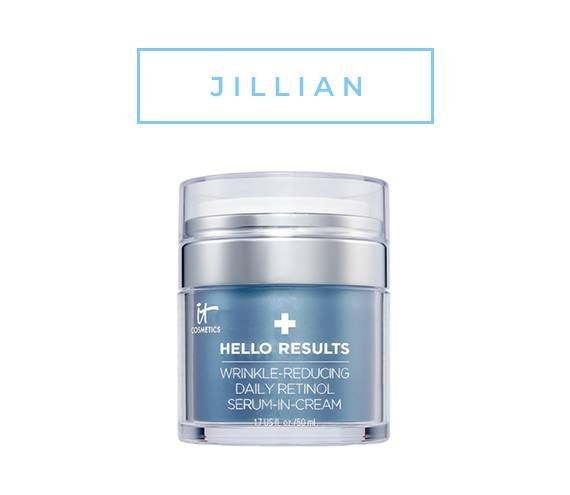 Read More:
Our Favorite Chemical Exfoliators for Your Skin Type
Best Hydrating Lip Balms for Winter
Read more

Back to top