QQ: What Is a Serum-Moisturizer?
January 19, 2021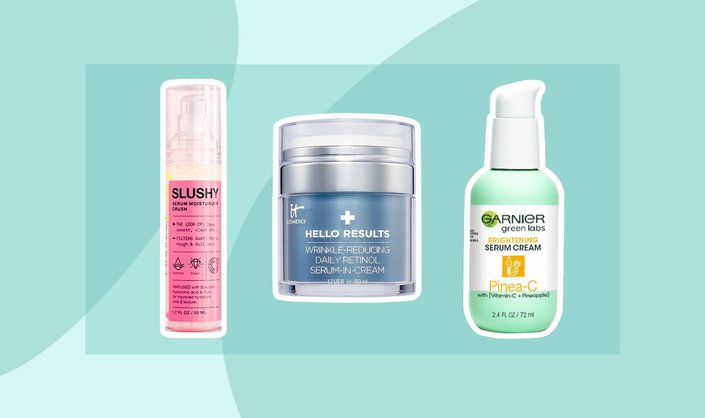 Who doesn't want to reap the benefits of two products in one? Serum-moisturizer,  a concentrated serum that's also hydrating, is our latest hybrid obsession. To find out what makes this type of formula so unique, we chatted with NY-based and IT Cosmetics consulting dermatologist, Dr. Kavita Mariwalla. Keep reading to find out  what a serum-moisturizer is, how it compares to a regular serum and classic moisturizer, how often you can use one and more. 
What Makes a Serum-Moisturizer Unique?
"A serum-moisturizer hybrid is a moisturizer that includes active ingredients at a similar concentration to a serum, and is formulated to give the same skin-care benefits as if you were to use them separately," says Dr. Mariwalla.
For example, the IT Cosmetics Hello Results is a wrinkle-reducing serum-in-cream that combines potent retinol with hydrating additives to help deeply moisturize and counteract the drying effects of retinol. Instead of applying a retinol serum and then adding a layer of moisturizer on top, this product allows you to experience both steps in one application. 
What Skin Types Can Benefit From Serum-Moisturizers
These hybrid products are suitable for all skin types, according to Dr. Mariwalla. "They are especially beneficial for users with sensitive skin who want to get potent benefits without harsh side effects." 
How to Incorporate a Serum-Moisturizer Into Your Routine
Luckily, serum-moisturizers are easy to incorporate into your routine after cleansing both morning and night. For a retinol serum-moisturizer like Hello Results, Dr. Mariwalla recommends applying it at night, and then applying an SPF in the morning. 
Our Favorite Serum-Moisturizers to Try
IT Cosmetics Hello Results Wrinkle-Reducing Daily Retinol Serum-in-Cream
This serum cream contains encapsulated retinol that slowly releases over time and can penetrate at least fifteen layers of the skin in one hour. Its formula combines calming vitamin E and niacinamide to ensure that the skin's surface is even-toned and hydrated even after the retinol works its magic. "It balances the anti-aging power of a retinol serum with the soothing care of a cream in one easy step," notes Dr. Mariwalla.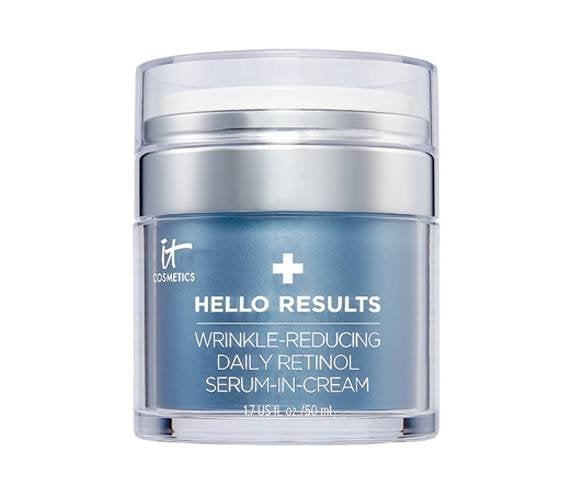 Garnier Green Labs Pinea-C Brightening Serum Cream
This ultra-hydrating formula from Garnier is a serum, face lotion and sunscreen all in one. It instantly makes your skin feel supple and smooth, and thanks to ingredients, like pineapple and vitamin C, it can help reduce the appearance of discoloration and fine lines, leaving you looking glowy and radiant.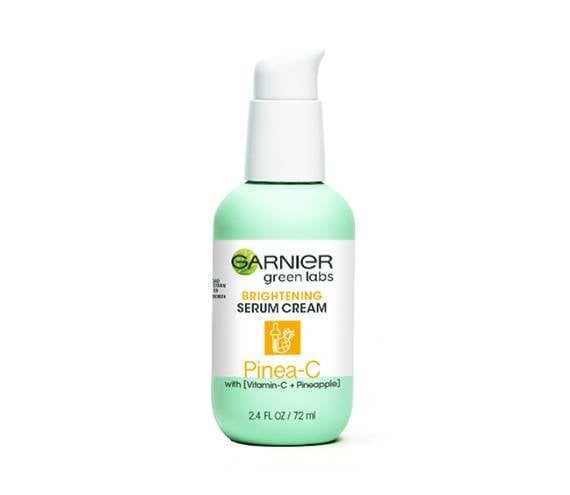 INNBeauty Project Slushy Serum Moisturizer
The Slushy Serum Moisturizer contains a mix of bakuchiol and hyaluronic acid. It has a smooth, squishy consistency that absorbs quickly into the skin, making you look and feel refreshed and revitalized.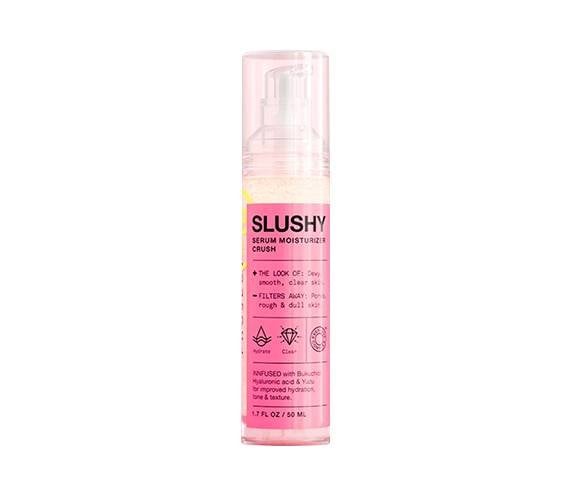 Design: Hannah Packer
Read More:
The Best Lip Masks, According to Our Editors
I Stopped Laser Hair Removal Because of COVID-19 — Now What?
Read more

Back to top