Derm DMs: Here's What You Need to Know About Hydrocolloid Dressing
February 28, 2020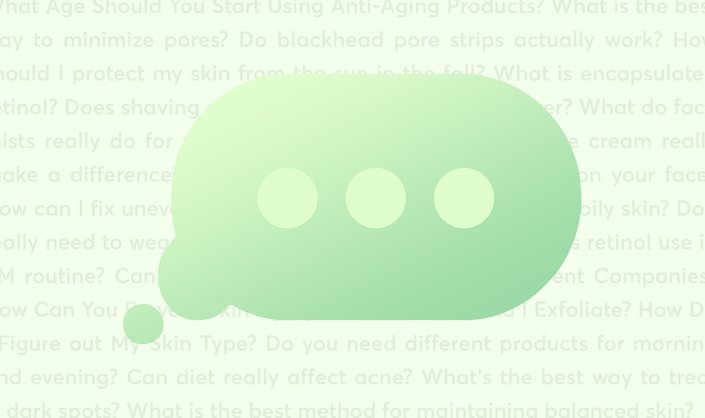 Not all pimples are created equal, which means that they should be treated differently. While most products that address acne target the zit's first stages (read: before a whitehead even breaks to the surface), there is an ingredient that is designed to address the pimple towards the end of its cycle, after it's been potentially picked at and in contact with outside sources. Enter: hydrocolloid dressing. In skin care, this special wound-healing ingredient is most commonly found in acne patches. To learn more, we consulted with board-certified dermatologist, Caren Waintraub, M.D., of Schweiger Dermatology Group in NYC.
What Is Hydrocolloid Dressing?
According to Dr. Waintraub, "hydrocolloid dressings are moisture-retentive dressings that allow for moist wound healing." This ingredient is actually intended for acute or chronic wounds that need mild drainage and protection. When applied, hydrocolloid forms a gel that promotes healthy break down of the wound. The best part? These dressings are also waterproof, so they can be used at any time, including during a shower or in the water.
But Is Hydrocolloid an Acne Ingredient?
Typically, acne patches are designed to help protect your pimple while it is healing (especially if you've picked at it, or if it's come into contact with makeup brushes or outside objects).  Hydrocolloid can be beneficial in your acne routine because, "It can absorb drainage from acne and helps increase absorption of any acne-fighting medications that are also in the patch," says Dr. Waintraub. It basically acts as a protective shield that helps ensure that your pimple won't come into contact with more dirt, bacteria or grime — including whatever is on your fingers! — that might cause further infection or irritation.
Incorporating Hydrocolloid Into Your Acne Routine
While everyone can benefit from hydrocolloid, "patients who have a tendency to pick at their acne should consider hydrocolloid dressing because it will help to protect the spot," says Dr. Waintraub. Acne patches formulated with hydrocolloid dressing like the Peach Slices Acne Spot Dots or Starface Hydro-Stars can be worn throughout the day under makeup or overnight.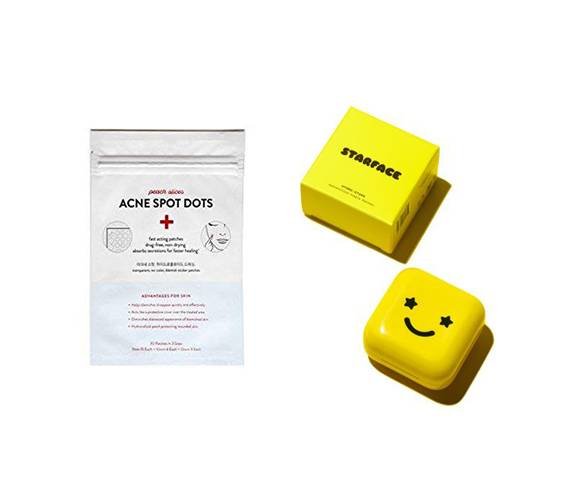 Read More:
What Is Glass Skin? Here's How to Get the Look
6 Must-Have Products for Acne-Prone Skin
The Best Pore-Minimizing Skin-Care Products, Hands Down
Read more

Back to top