Mochi Skin Is J-Beauty's New Trend — Here's How to Get It
November 11, 2020
First, we learned about glass skin, which is a Korean beauty trend that offers a super smooth, glossy-looking complexion. Then, we found out about cream skin, which is all about simplifying your skin-care routine to achieve a luminous, milky texture. And now, we're hearing about mochi skin, which of all the skin-care trends, might just be our favorite. According to Shinji Yamasaki, founder of RE:ERTH, mochi skin is all about attaining firm, hydrated and supple-looking skin without having to add a ton of products into your skin-care routine. To learn more about mochi skin and how to get it, keep reading.
What Is Mochi Skin? 
"Mochi skin is firm, supple and hydrated skin," says Yamasaki. Mochi skin has its roots in Japan. It takes inspiration from mochi, which is a traditional food that's made from mashing and pounding Japanese glutinous rice. "When made well, mochi is smooth with a firm bounce and slightly translucent, giving it a luminous quality." Yamasaki explains that mochi skin was given its name due to its similarity to the texture of the popular Japanese snack. "Mochi skin has an inner glow and brightness to it."


How Do You Get Mochi Skin? 
The key to getting mochi skin is looking for skin-care products that promote all of the properties, Yamasaki explained above. For a firm, hydrated and supple-looking complexion, it's best to look for skin care products that boast anti-aging and hydrating benefits. "We believe that mochi skin isn't something that needs a whole slew of steps and products to achieve — just the right type of ingredients and formulations that work well in partnership with your skin," he says. 

To help you achieve skin that is brighter, firmer and more hydrated, try the RE:ERTH Multi-Targeted Elixir, which has been pegged by consumers as "mochi skin in a bottle." It's a lightweight serum that helps pores appear small, while making your overall complexion appear firmer and healthier-looking. It's infused with Japanese white turmeric and Japanese spring turmeric, which Yamasaki says not only prevents the breakdown of hydrating hyaluronic acid but also stimulates skin cell activity at the surface.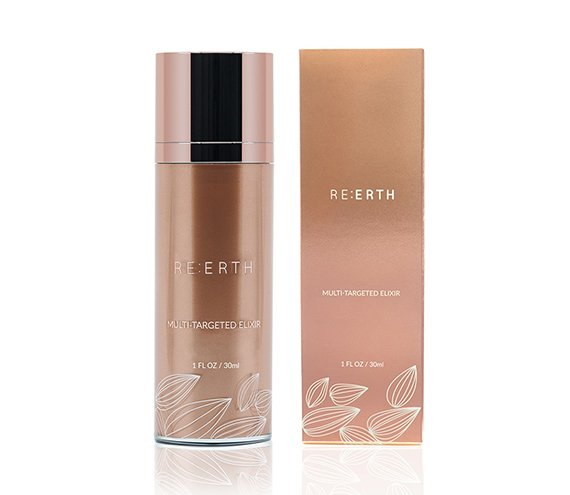 One of our editors' favorite skincare products for achieving mochi skin is the YSL Beauty Pure Shots Plumper Cream because it's an anti-aging face cream that helps improves the signs of aging such as lines, wrinkles, sagginess and dullness while providing glowing, soft-feeling skin.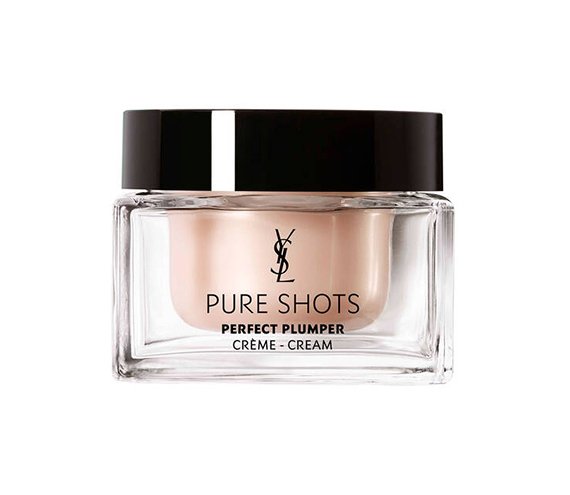 Photo: Melissa San Vicente-Landestoy
Read More: 
8 Korean Beauty Skin-Care Trends That Should be on Your Radar
Serums, Ampoules, Emulsions and Essences: Is There Really a Difference?
This Hyaluronic Acid Serum Will Plump Your Skin Like No Other
Read more

Back to top