This SkinCeuticals Science Experiment Makes a Case for Vitamin C and Its Efficacy
December 06, 2022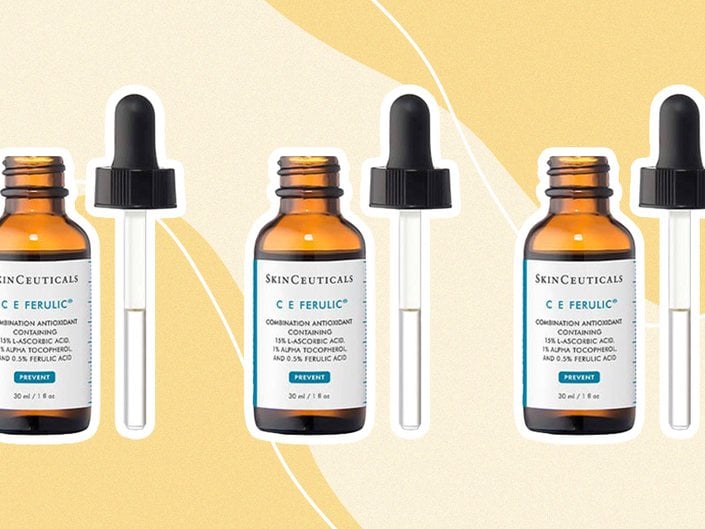 ICYMI, we love (like, really love) vitamin C. In honor of National Vitamin C Day (which happens once a year in April), SkinCeuticals challenged skincare lovers everywhere to conduct a science experiment using their C E Ferulic serum and an apple to show how the serum can reduce visible signs of atmospheric aging. Ahead, you'll find the must-see video and a breakdown of how the experiment relates to your daily skincare routine.
In the video, you'll first notice an apple, which is meant to represent your skin. As time goes on, the apple starts to oxidize when it's exposed to air and other atmospheric aggressors around it. Similar to how apples oxidize, atmospheric aggressors like sun and pollution oxidize and visibly age the skin.
Next, you'll see that one side of the apple is treated with the C E Ferulic serum and the other side is left alone. After a few minutes, the side with the vitamin C serum didn't oxidize as much and looked less discolored and splotchy than the side left untreated.
If you were as shocked at the results as we were, consider this your sign to run – don't walk – and pick up your bottle of C E Ferulic ASAP.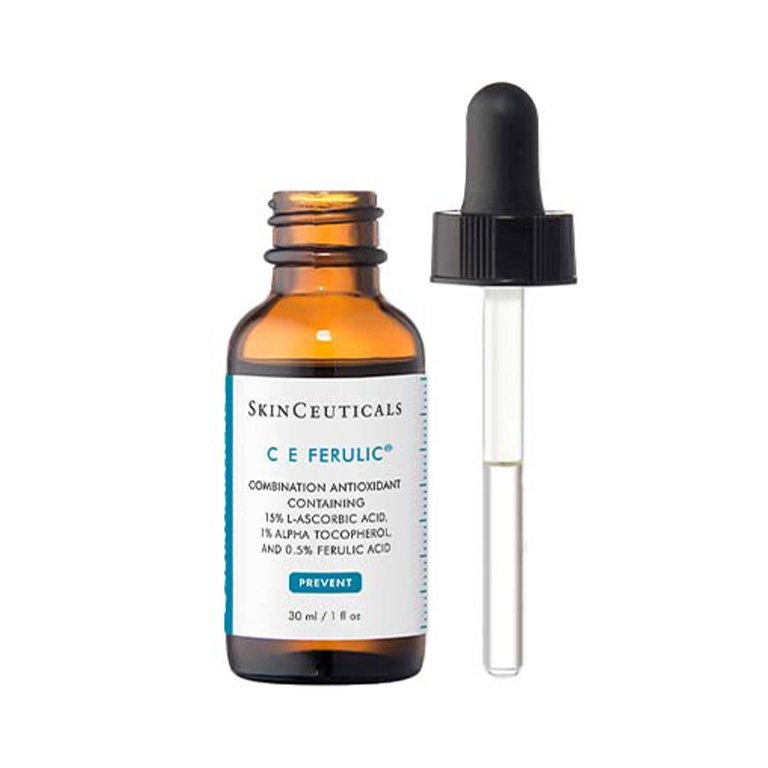 Design: Juliana Campisi
Read more

Back to top