Vitamin C Serums to Try If You Have Blemish-Prone Skin
March 08, 2023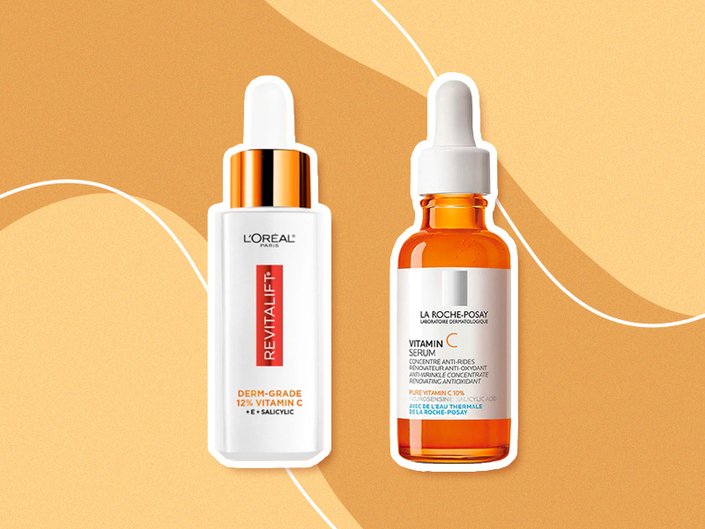 If you struggle with blemishes and are looking for a serum that could help improve an uneven skin tone and dullness, we recommend you try a vitamin C serum packed with exfoliants like BHAs and AHAs. These formulas provide visible anti-aging benefits and may help minimize the appearance of dullness and uneven skin tone. Here, we're sharing our favorite vitamin C serums for those with blemish-prone skin for a clarified, glowy complexion.
This potent serum works to tone skin, minimize the appearance of pores and lines. It has a combination of 12% vitamin C for brightening, vitamin E to help nourish the complexion, and salicylic acid to gently exfoliate — making it a must-try for blemish-prone skin types in our book.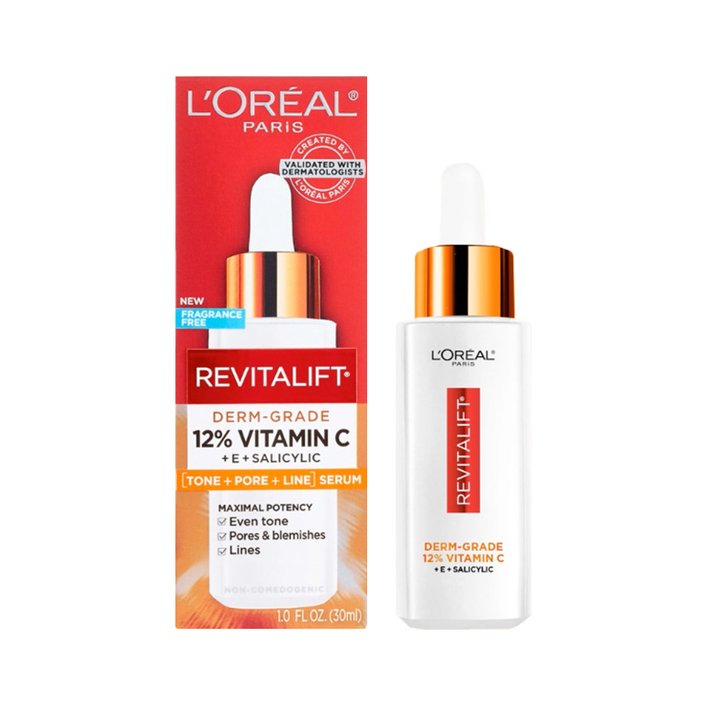 Oily skin types will love this vitamin C serum specially formulated for acne. It has 0.5% silymarin, 15% L-ascorbic acid, 0.5% ferulic acid and 0.5% salicylic acid to help reduce shine, improve the appearance of large pores and treat breakouts. Your skin will look brighter and clearer after continued use.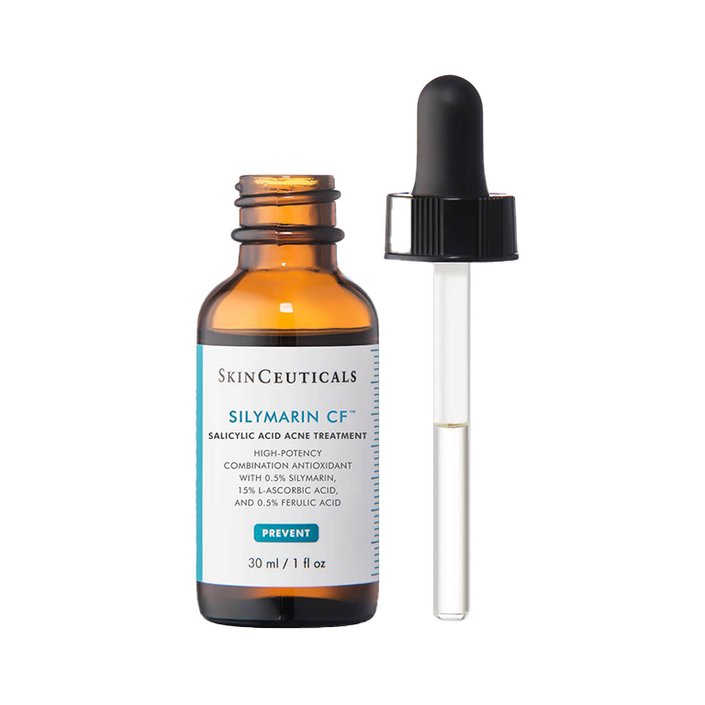 For an overnight serum that will help you wake up with brighter, more even-toned skin, opt for this formula. It has 12% pure vitamin C, plus 1.5% ferulic acid and .5% polydatin to help improve the appearance of skin radiance and texture. Our favorite part is that it's non-comedogenic as well, making it ideal for acne-prone skin.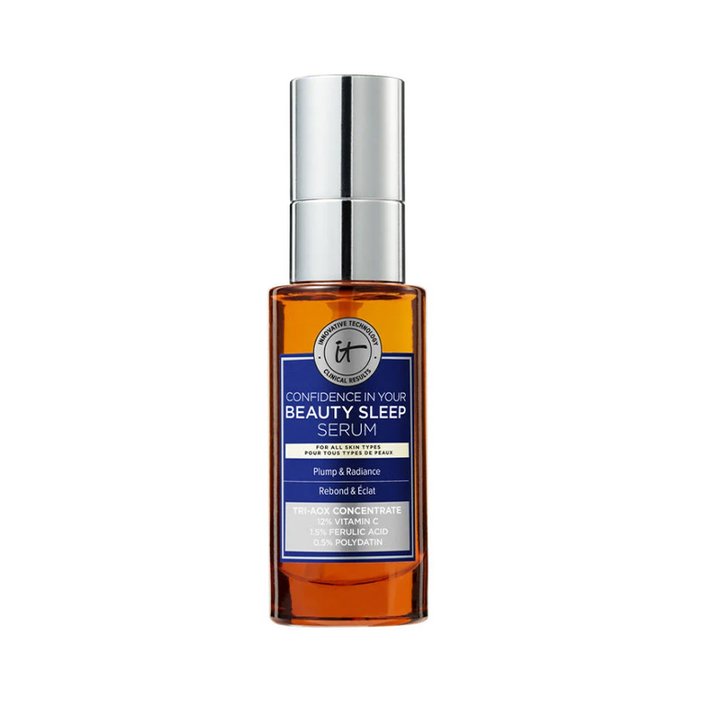 Depuff and brighten the skin with this energy serum that contains ultra-stable vitamin C, passion fruit, dragon fruit and yerba mate. It also contains squalane for a moisturizing finish and is suitable for all skin types, blemish-prone skin included!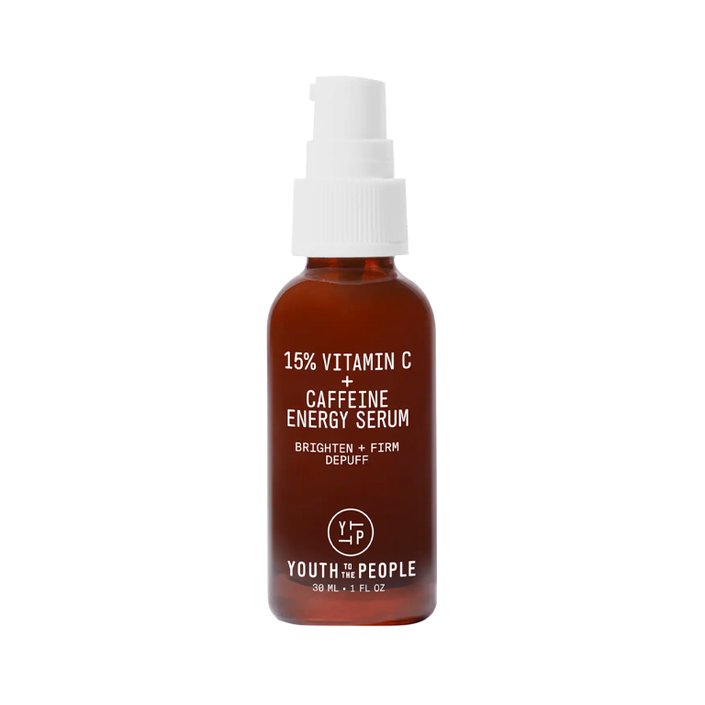 This drugstore option has pure vitamin C for anti-aging, salicylic acid for exfoliating and neurosensine dipeptide for soothing. It's suitable for all skin types, including sensitive, blemish-prone skin.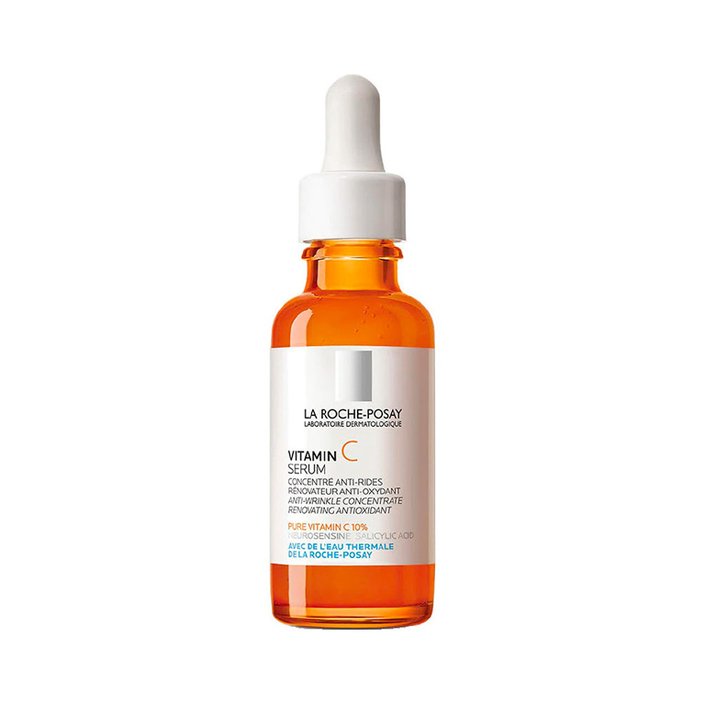 Urban Skin Rx touts this serum as a super brightening formula with 20% L-ascorbic acid, 2% kojic acid and ferulic acid. It also contains salicylic acid to help minimize the appearance of pores and arbutin to address uneven skin tone, according to the brand.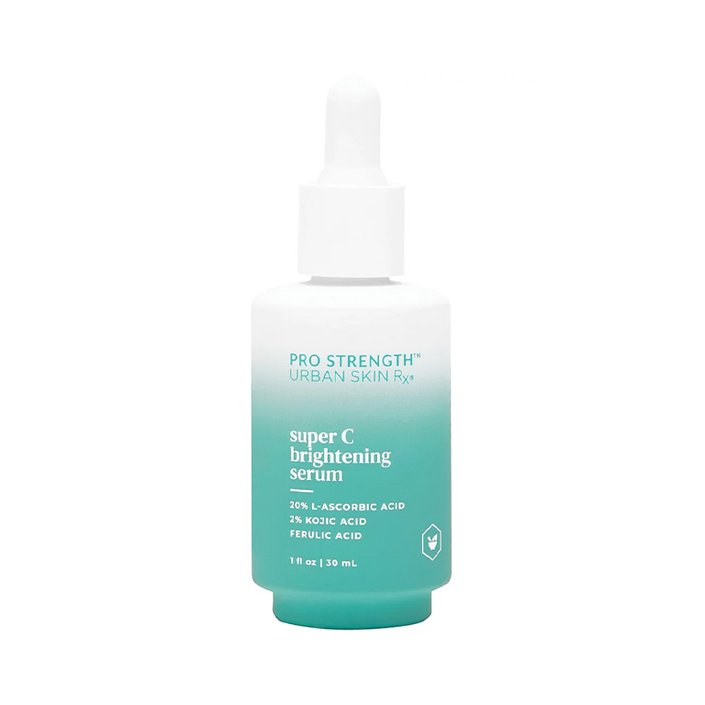 For a vitamin C serum option that promises vibrant-looking skin, INNBEAUTY Project recommends this Green Machine serum. It helps visibly improve a congested-looking complexion and contains super greens and azelaic acid, the brand notes.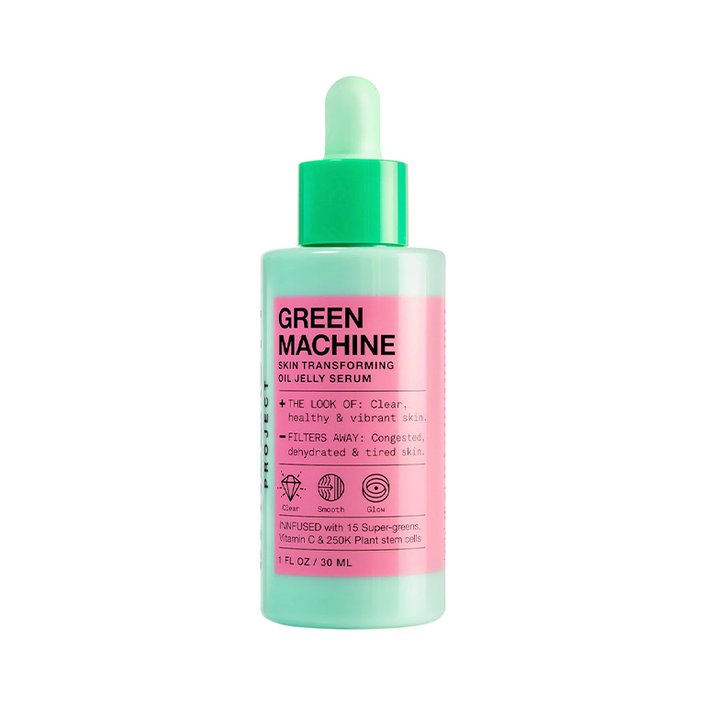 Infused with 15% vitamin c, turmeric and arbutin, Herbivore promises that this formula helps brighten skin and diminish the look of pores. The brand notes that it's gentle, works to even skin tone and is suitable for all skin types, including complexions with blemishes.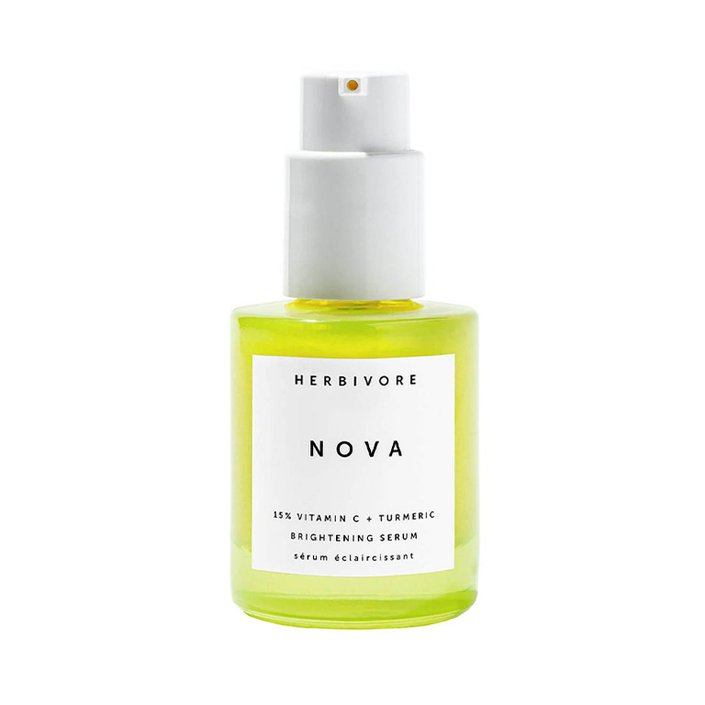 If you have blemish-prone skin, you know the struggle when it comes to acne scars. Work to fade unwanted dark spots with this serum that helps brighten and even out the skin tone. It has 10% vitamin C, squalane and white mushrooms to help nourish and color-correct the skin over time.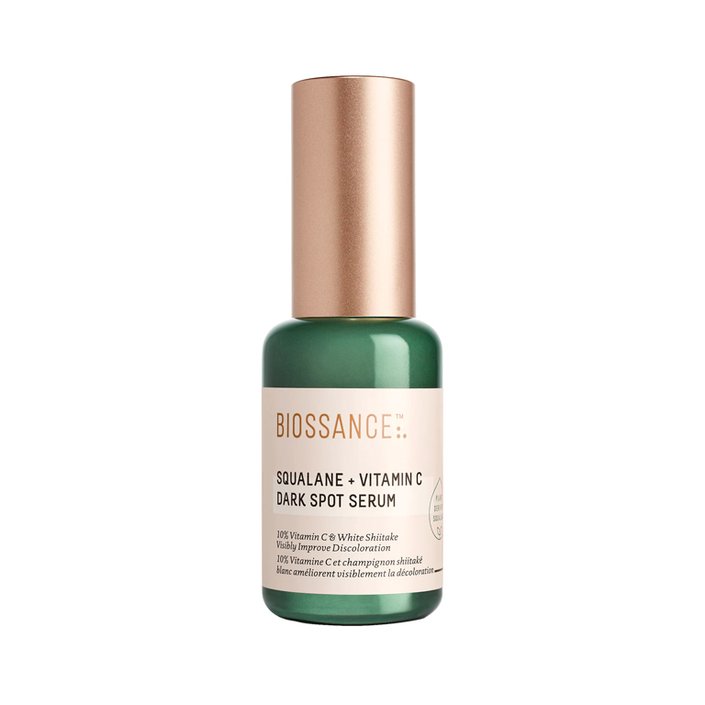 Read more

Back to top