Bar Soaps Are Back: Here Are 6 to Try
May 07, 2020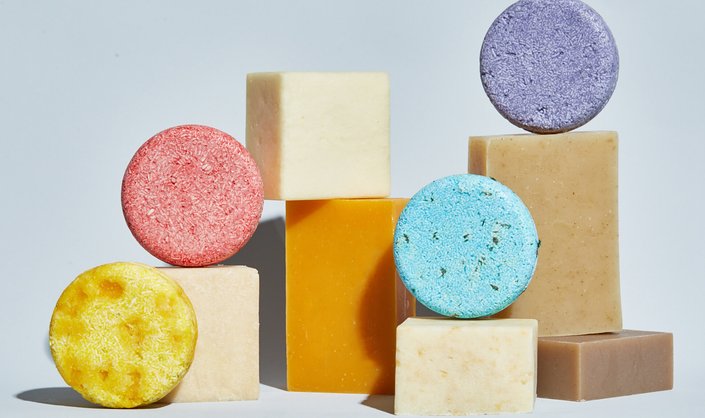 Bar soaps are making a major comeback and even those who hate them will want to get on board. From cleansing bars to shampoo bars, many of today's bar soaps are formulated with nourishing ingredients — think vitamins and oils — and leave your skin feeling soft, smooth, supple and, most importantly, hydrated. Don't believe us? Allow these six bar soaps to convince you. 
Blended with almond oil, oatmeal and carefully-selected ingredients, this mild bar soap cleanses and gently exfoliates to soften the skin. With use, you'll notice skin that feels comforted and nourished.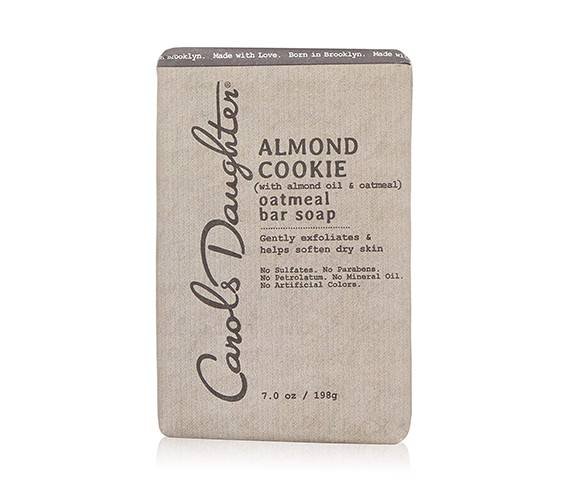 This non-drying, rich lathering bar is formulated with kaolin and bentonite clays, activated charcoal, glycerin, coconut oil and vitamin E. It works to remove oil, dirt and impurities from your face,body and beard you have one without leaving behind a residue. The result is skin that feels clarified and soothed.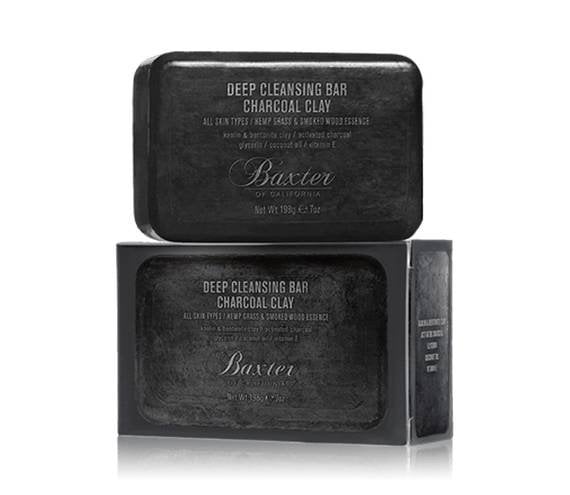 If you're prone to excess oil on your skin, try this gentle, anti-shine bar soap to help keep grease under control.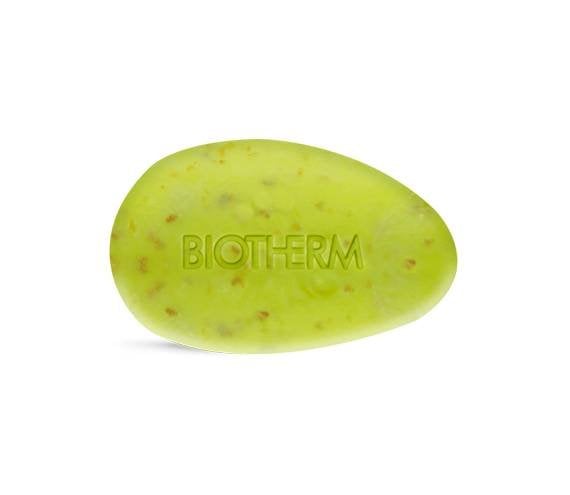 When dead cells pile up on your skin's surface, they can cause a rough texture. To restore softness, reach for Kiehl's Ultimate Man Body Scrub Soap. Formulated with bran and oatmeal, this highly efficient exfoliator helps slough off dead skin cells to reveal softer and brighter skin.
A soft, sweet-smelling wash doesn't get much better than this honey and aloe soap by LUSH. It lathers up into a frothy cleanse that you'll get addicted to using in the shower and when you wash your hands. The best part? It's 100% palm-oil free.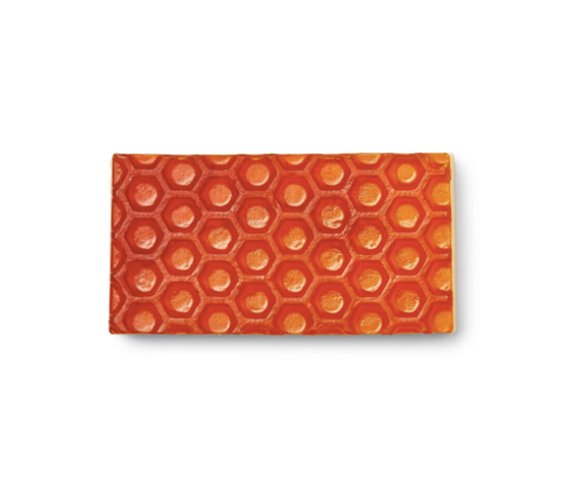 Read More: 
4 Things Your Dermatologist Wishes You Did in the Springtime
6 Acne Spot Treatments to Try in 2020
Read more

Back to top