The Best Under-$20 Face Washes for Your Skin Type
July 25, 2022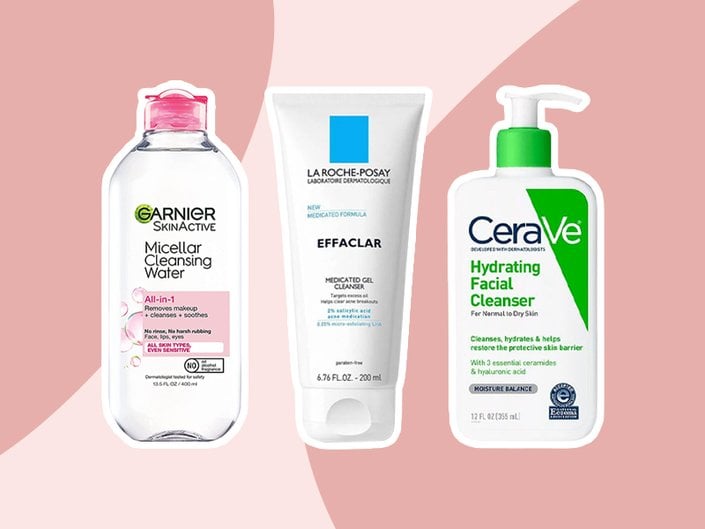 A good face wash doesn't need to break the bank — and a great face wash should target your specific skin concerns. Whether you have oily skin, dry skin, combination skin or sensitive skin, finding the right face wash formula to suit your skincare needs is an essential part of taking care of your skin properly and getting a glowing, healthy complexion. Need a hand? Let us help. Ahead, the perfect face wash for your skin type — for less than $20.
Best Face Wash Under $20 for All Skin Types
A perfect cleanser for all skin types shouldn't feel harsh but should still do an effective job of removing dirt, sweat, makeup and impurities from the skin. That's why we love the Thayers pH Balancing Gentle Face Wash. It's formulated with aloe vera to add purifying and soothing benefits, and leaves your skin feeling soft and balanced.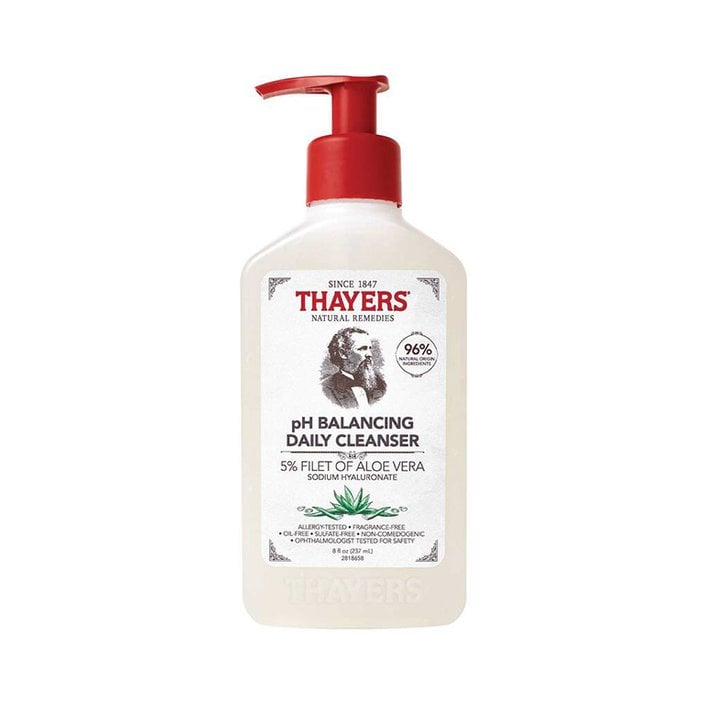 Best Face Wash Under $20 for Oily Skin or Acne-Prone Skin
When it comes to oily skin, finding the right cleanser can be tricky. It should remove excess sebum without totally stripping your skin of its essential natural oils and causing further breakouts. La Roche-Posay Effaclar Medicated Acne Face Wash is formulated with 2% salicylic acid and lipo-hydroxy acid, perfect for helping to effectively clear breakouts and control oil production.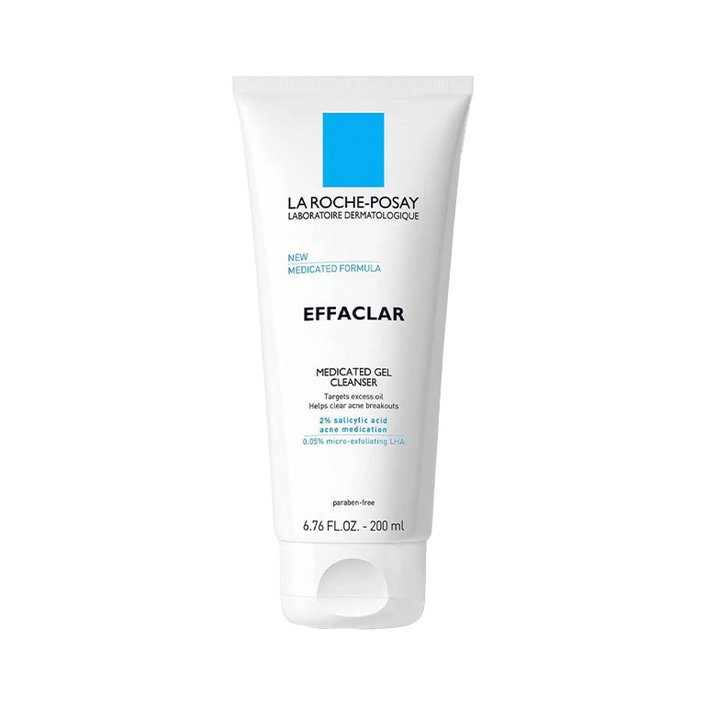 Best Face Wash Under $20 Combination Skin
Made with 3.5% glycolic acid and salicylic acid, the L'Oréal Paris Revitalift Derm Intensives Cleansing Gel is perfect for removing impurities, brightening skin and minimizing the appearance of pores. Gentle yet thorough, this cleanser does the job of washing your face without drying out your skin. Bonus: According to the brand, it's actually formulated for all skin types — even those with sensitive skin.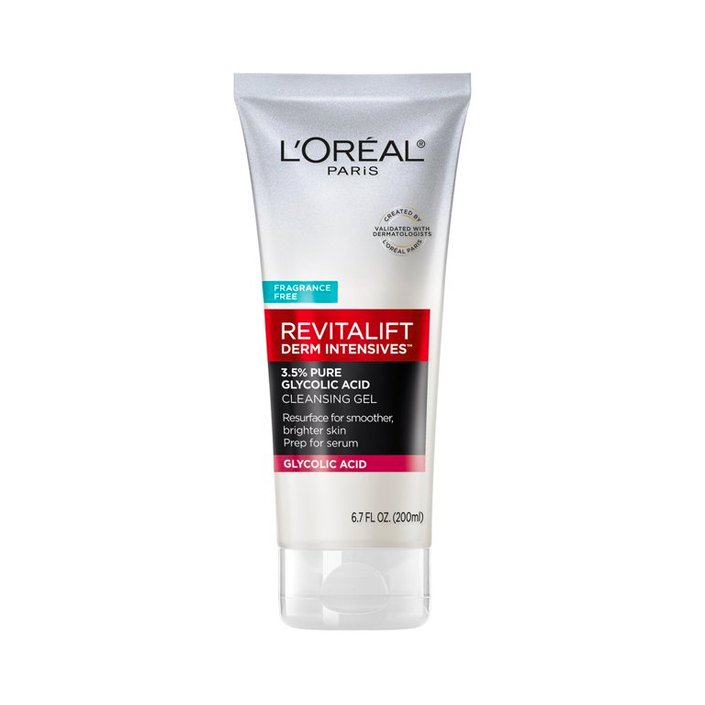 Best Face Wash Under $20 for Dry Skin
For dry skin, the perfect face wash should hydrate your skin, not strip it. The CeraVe Hydrating Facial Cleanser is gentle yet effective, and with hyaluronic acid and ceramides, it helps restore and protect the skin's barrier while giving your face a moisturizing cleanse.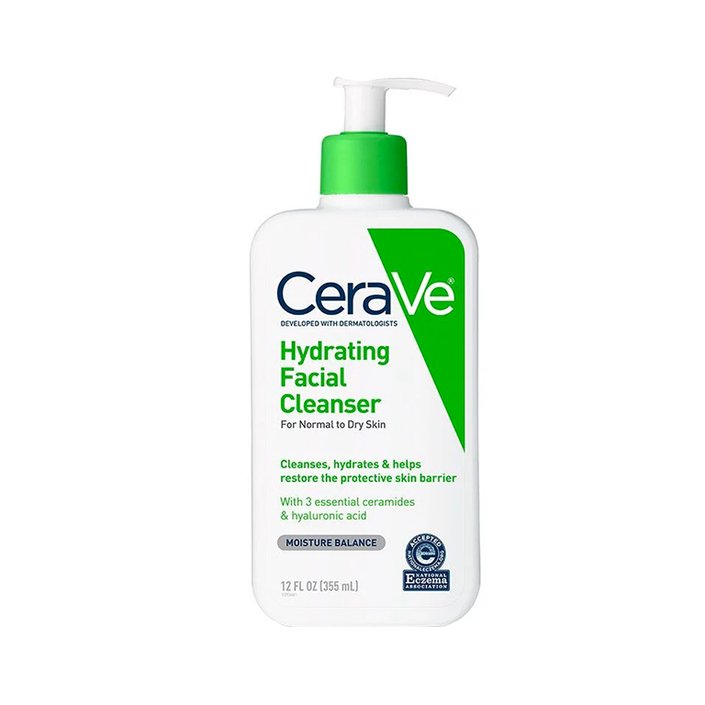 Best Face Wash Under $20 for Double Cleansing
Micellar water is perfect for cleansing skin and removing makeup, leaving your skin feeling soft and refreshed. For a gentle but thorough cleanse, try the Garnier Micellar Cleansing Water All-in-1 to remove dirt, oil and makeup residue. Thanks to its no-oil, no-sulfates, no-parabens, no-fragrances and no-alcohol formula, this face wash is also perfect for those with sensitive skin.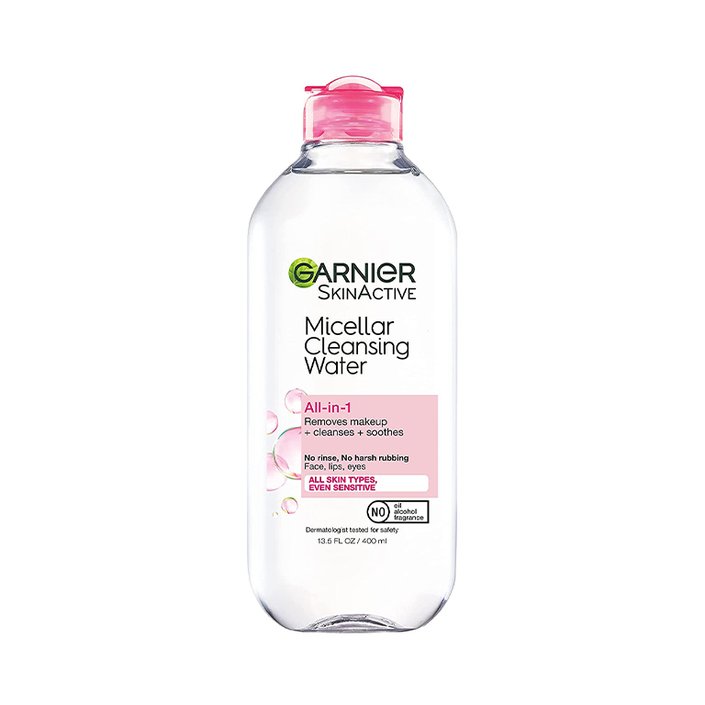 Best Face Wash Under $20 for Sensitive Skin
This creamy, dermatologist-tested face wash has a soothing formula that's ideal for sensitive skin. Ingredients including thermal spring water, niacinamide and ceramide-3 work to thoroughly cleanse the skin of makeup, dirt and other impurities while retaining the skin's natural barrier and essential moisture.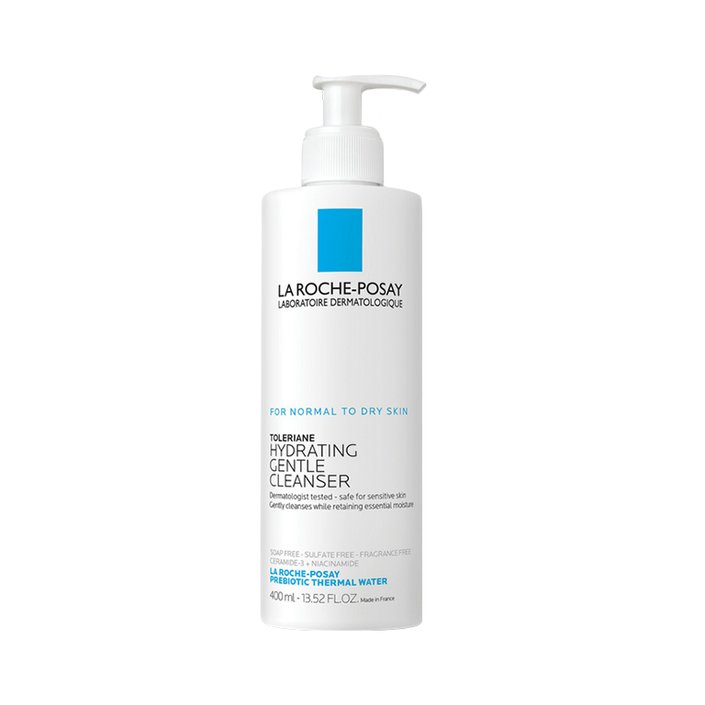 Read more

Back to top