Take This Quiz to Find the Best Garnier Micellar Water for Your Skin Type
September 27, 2022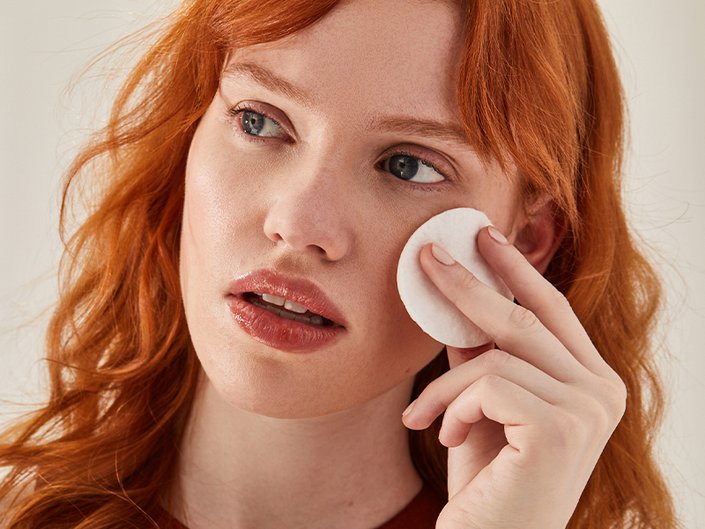 Garnier's entire skincare collection is a treasure trove of affordable, effective products, but some of our favorites are the brand's micellar waters. These no-rinse, watery formulas contain micelles, small molecules that attract and remove makeup and impurities. Whether you're looking for a gentle alternative to harsh cleansers or a quick way to remove makeup, a micellar water should be in your routine. The question is, which one? Garnier offers a range of micellar formulas, each with slightly different benefits. To find your perfect match, take our super quick, three-question quiz below.
Quiz: How to Determine Which Garnier Micellar Water Is Right for You
1. What's Your Skin Type?
a. Oily and/or acne-prone
b. Combination or Normal
c. Sensitive
d. Dry
2. What Are Your Skin Concerns?
a. Excess oil and clogged pores
b. Dullness and uneven tone
c. Redness and irritation
d. Uneven texture and itchy, tight skin
3. What's Your Makeup Style?
a. All matte everything.
b. Glowing skin is the focus of my look.
c. Fresh-faced with concealer and a swipe of natural mascara.
d. A dewy complexion and a bold eye or lip.
In the world of skincare, charcoal is known for its oil-absorbing properties, which makes it a natural fit for a micellar water designed with oily and acne-prone skin types in mind. In addition to charcoal, this micellar water features a unique jelly consistency that makes washing the makeup off your face easy and fun. It's non-stripping, refreshing, oil-free and dermatologist-tested.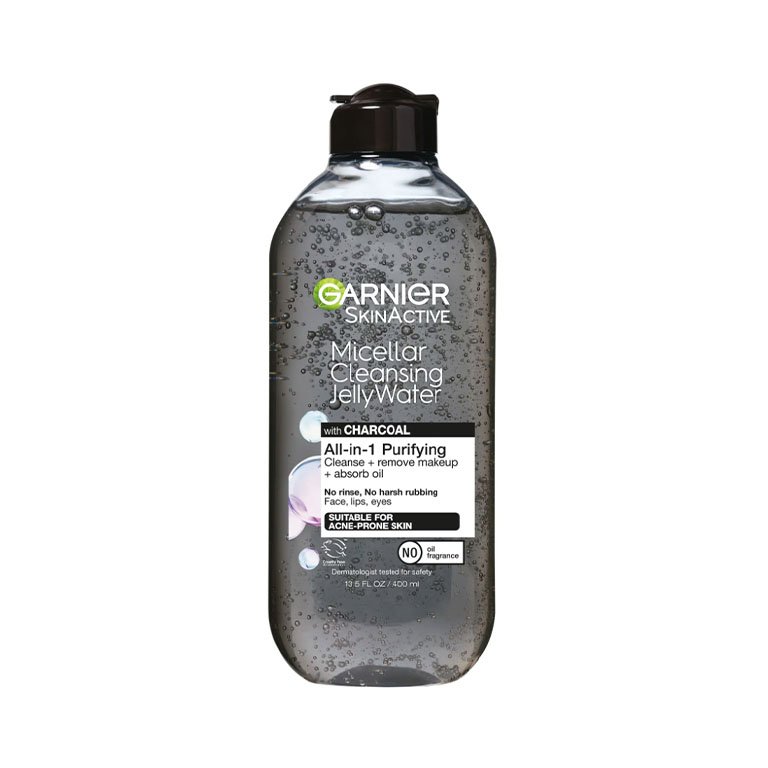 When dullness is your top skin concern, look to vitamin C for its brightening capabilities. This micellar water gently lifts dirt, oil and makeup as it helps to brighten your complexion and give it a glow.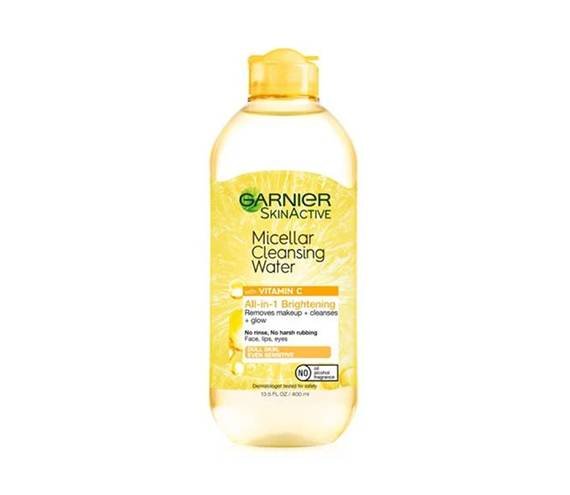 All of Garnier's micellar waters are gentle (they're fragrance-, alcohol- and paraben-free), but the original formula is our pick for anyone with sensitive skin. It doesn't have any bells and whistles (i.e., brightening or mattifying effects), but it gets the job done without drying out or irritating skin. For an ultra-gentle yet effective cleanse, we like using it in conjunction with the
Garnier SkinActive Micellar Cleansing Eco Pads
, a soft, reusable alternative to disposable cotton rounds.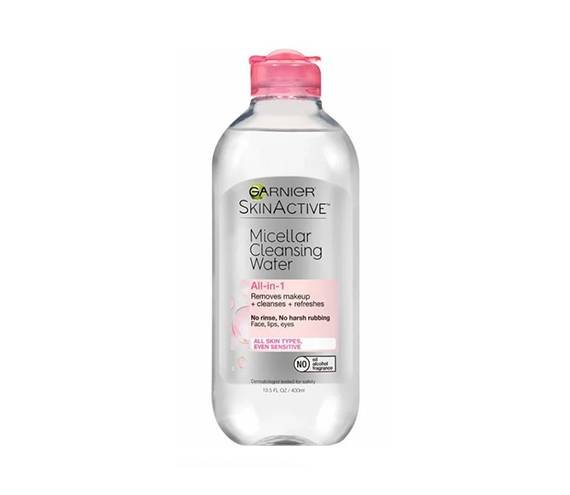 Hyaluronic acid is a dry, dehydrated skin type's best friend because it attracts moisture, leaving skin looking and feeling plumper and more hydrated. Find the ingredient in this gentle micellar water, where it's paired with soothing aloe.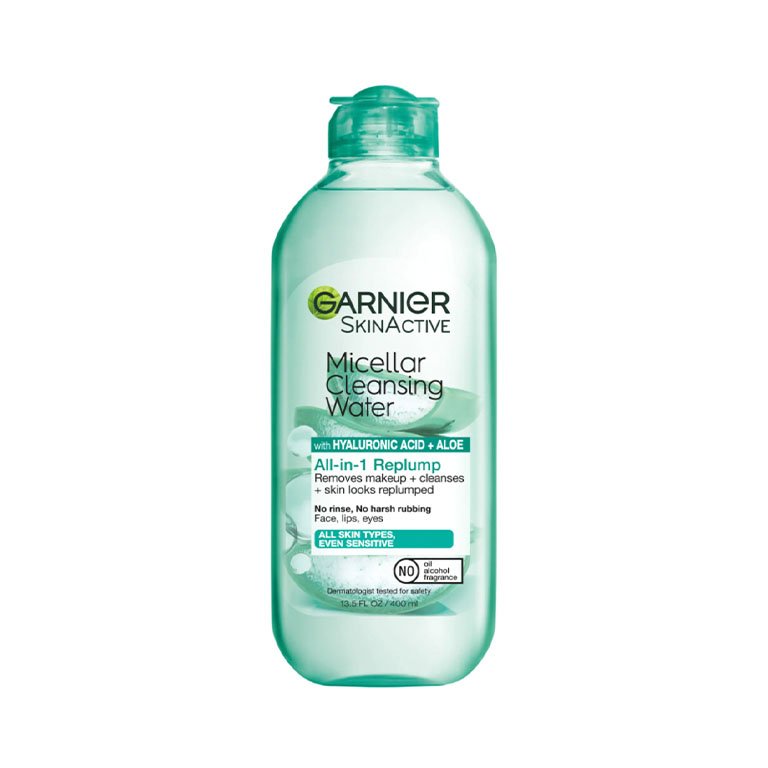 Photo: Chaunte Vaughn
Read more

Back to top