5 La Roche-Posay Cleansers Our Editors Will Forever Love
August 03, 2022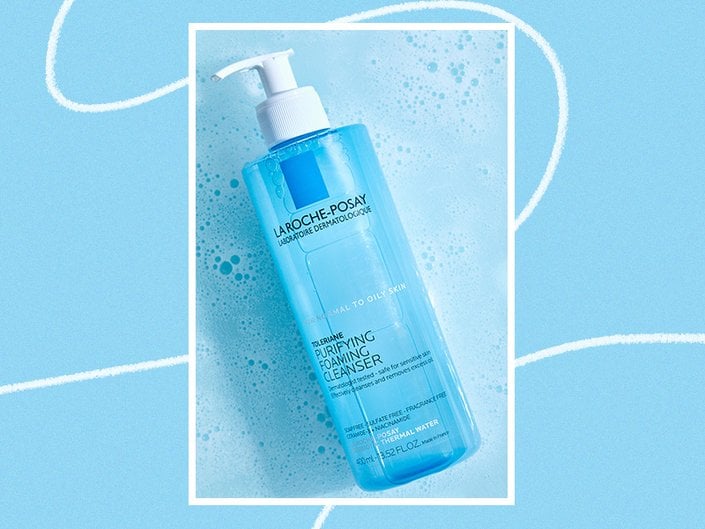 When it comes to
cleansing the skin
, our editors have a few products and brands they consistently gravitate towards. One of those brands is none other than
La Roche-Posay
, which offers a slew of
cleanser
options for dry,
combination
, oily skin complexions and more. Here, our editors are sharing their can't-live-without cleansers from the brand.
Victoria, Content Director
Skin Type: Dry, Sensitive
Double-cleansing is my jam. While the extra step can be slightly annoying when I'm absolutely exhausted and just want to climb in bed as soon as possible, the cleansing technique ensures I remove every trace of stubborn mascara, dirt and oil from my skin. For the first step in this process, I usually reach for a micellar water formula, like the La Roche-Posay Micellar Water Ultra. This particular product is specifically formulated for sensitive skin (that's me!) and uses micelles to capture impurities and remove them from the skin. I love that it can also be used on the lips for removing budge-proof liquid lipstick.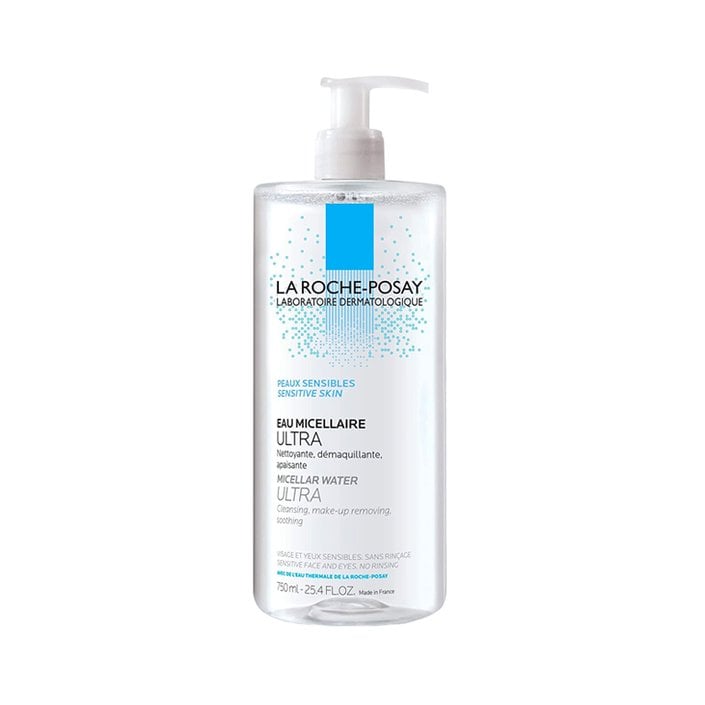 Alanna, Assistant Managing Editor
Skin Type: Combination
My skin can be a little moody depending on the season, which is why I need a cleanser that can both hydrate my skin but still keep it matte and oily-free. This one has ceramides and niacinamide to help soothe the skin, plus prebiotics for balance, which makes it a perfect cleanser for combination skin. I find that this foaming formula really calms my redness, doesn't leave my skin feeling overly stripped and does an excellent job minimizing my pores.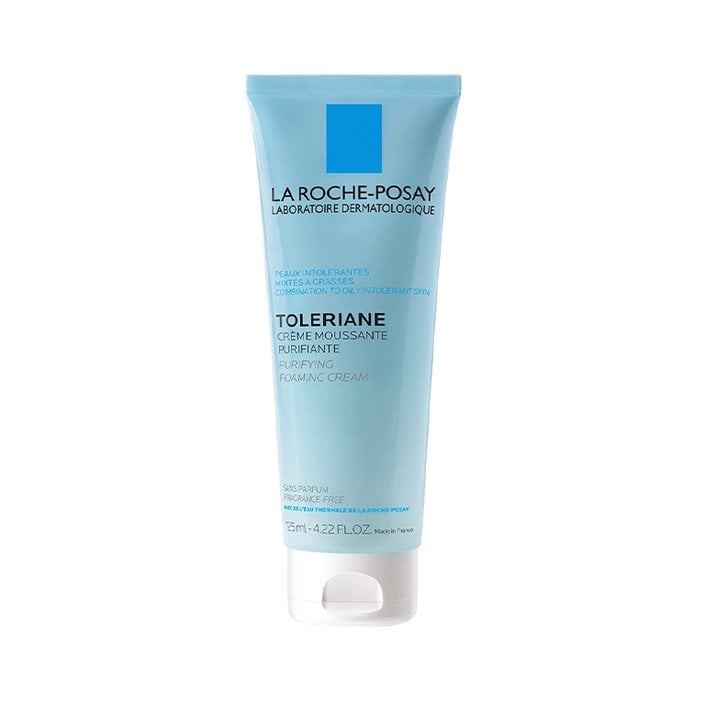 Ariel, Editor
Skin Type: Dry
As someone who has dry, sensitive skin, I have to be very careful with the products I put on my face. This gentle cleanser has never once irritated my reactive skin, but is still somehow effective enough to break down my makeup at the end of the day. It's packed with ceramides, thermal water and niacinamides, all of which are soothing and help maintain a healthy moisture barrier.
Alyssa, Assistant Editor
Skin Type: Oily
Because I have oily skin, I look for gel cleansers that rid my complexion of excess oil without making my face feel stripped or tight. This one has a soft gel formula that lathers well and does a great job at cleansing without leading to dryness or discomfort. I also appreciate that it's fragrance free and formulated with niacinamide to help increase the brightness of my skin.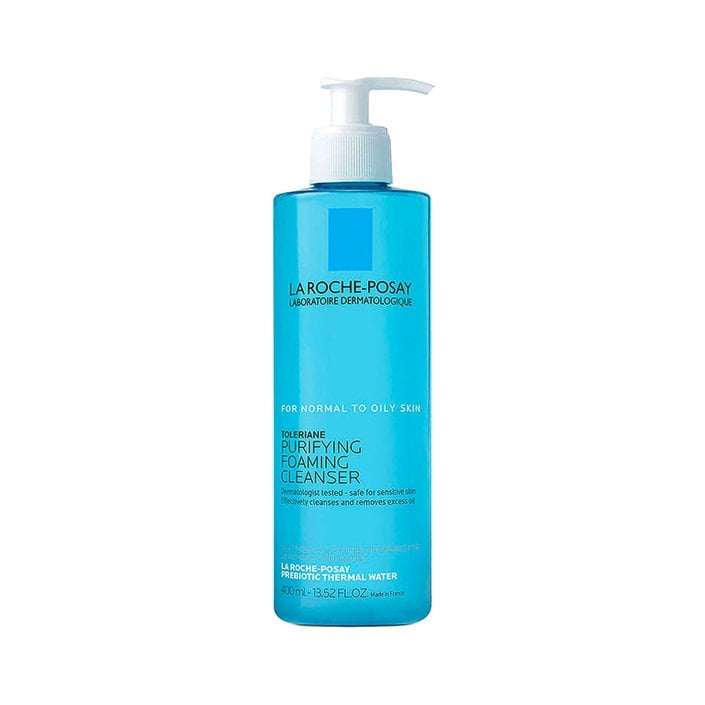 Trishna, Assistant Editor
Skin Type: Oily
Because my skin tends to get oily throughout the day — especially under my makeup — I prefer to use a face wash targeted toward oily skin in the morning. The Effaclar Purifying Foaming Gel Cleanser for Oily Skin removes my excess oils without being too drying or harsh; I'm visibly less shiny throughout the day, yet my skin doesn't feel tight.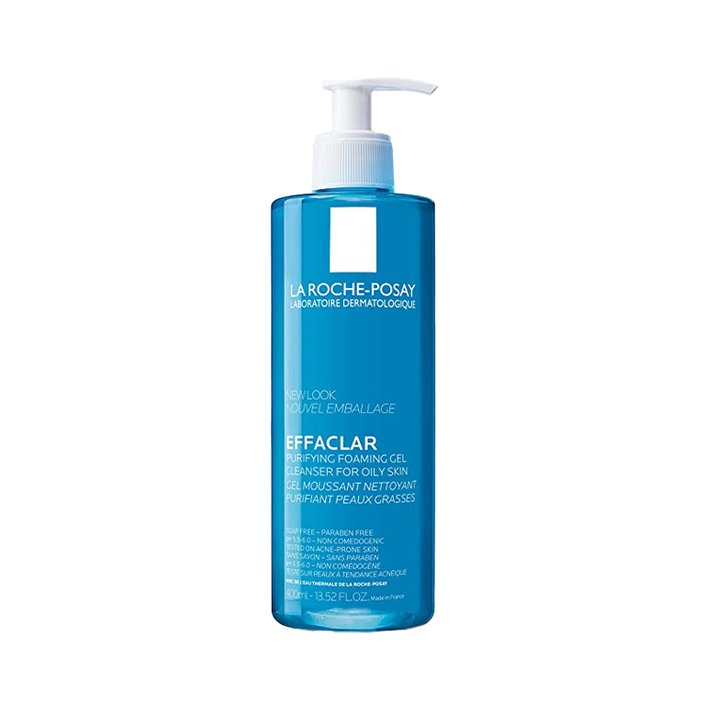 Photo: Chaunte Vaughn, Design: Juliana Campisi
Read more

Back to top