14 of the Best Skincare Products for Men (and How to Use Them)
March 21, 2022
If you're a man looking to build a skincare routine from the ground up or simply want a few new recommendations to round out a clear skin regimen, keep scrolling. Ahead, we've rounded up some of our favorite skincare products  including mens' exfoliating face scrubs, moisturizers and face masks — that are practically guaranteed to make any guy look and feel even more handsome. And before you ask, yes, there is a difference between men's and women's skincare products.
Face Wash for Men
Balance your skin's pH levels with this gentle face wash that contains aloe vera and sodium hyaluronate, which work together to reduce dryness, redness and other signs of irritation.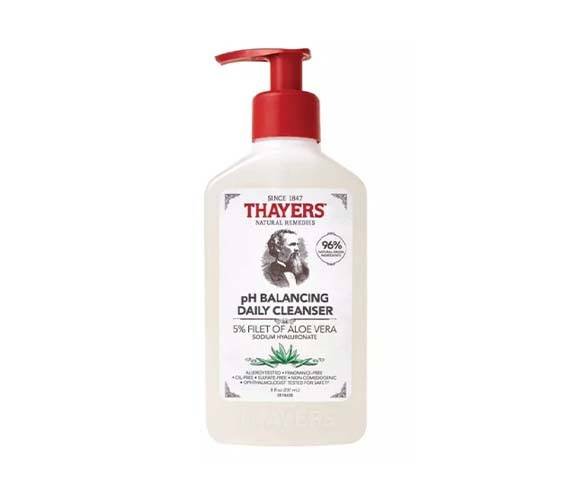 For a simple cleanser that covers all the bases, this CeraVe face wash should be on your radar. It's gentle, foam-free and infused with complexion-boosting ingredients like hyaluronic acid, glycerin and ceramides for a quick, effective cleanse for men. 
Kiehl's has an extensive range of skincare products for men, so if you're looking for a full regimen, the pharmacist-founded brand has you covered. Our favorite from the line is this facial scrub, which is infused with caffeine, citrus and menthol to energize dull, tired skin like a cup of morning coffee. 
Men who insist on using the same product for their face, hair and body shouldn't miss this three-in-one all-over wash from Jack Black. 
Serums for Men
If you're not familiar, different serums can help the skin in a number of ways, from unclogging pores and exfoliating the skin to brightening dark spots and offering intense hydration. 
Never tried one before? This hyaluronic acid serum from Vichy is the perfect starting point; it helps the skin retain a thousand times its weight in water for a healthy dose of hydration. 
For brighter, more even-toned skin, look to this vitamin C serum from SkinCeuticals. The antioxidant-rich formula neutralizes free radicals to protect men's skin from UV damage and air pollution while reducing inflammation and pigment production.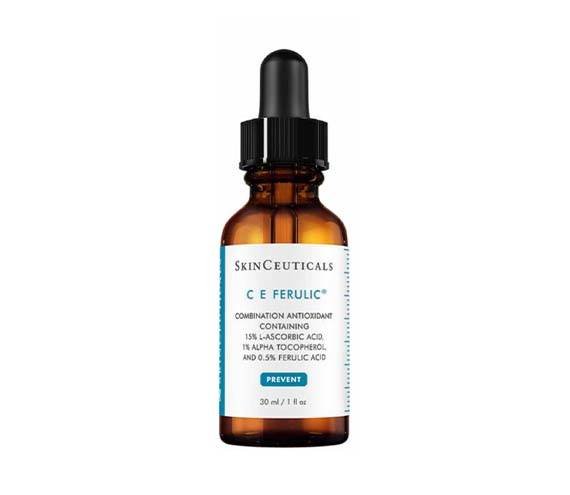 Do you wake up with puffy eyes? Invest in this under-eye serum made with ingredients from Iceland's Blue Lagoon. It hydrates and revives the look of tired eyes and prevents collagen breakdown. Tip: Store it in the fridge so that the cooling rollerball applicator stays nice and cold. 
Creams for Men
Say hello to the skincare product that does it all. Designed to be used on both your face and body, this moisturizer leaves dry skin feeling smooth and soft thanks to an ultra-hydrating formula that contains hyaluronic acid and essential ceramides. The best part? It absorbs into the skin quickly and doesn't make it feel greasy or sticky.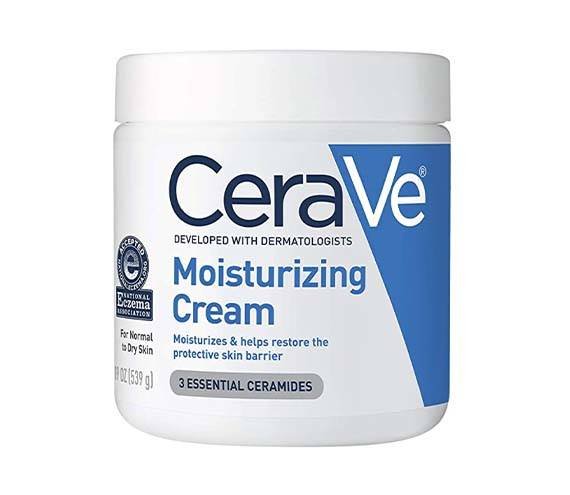 If you have sensitive skin, try this luxurious, CBD-infused shaving cream. It's hypoallergenic and offers a soft, clean shave while preventing redness, irritation and ingrown hairs. 
Skincare Masks for Men
For extra moisture, opt for a hydration-packed face mask. This rich, creamy mask contains avocado fruit extract, avocado oil and evening primrose oil to drench the skin in nourishment and seal in moisture. 
This cult-favorite hydrogel sheet mask is packed with niacinamide, collagen, hyaluronic acid, peptides, green tea, licorice and ginger to target signs of dull skin, redness and fine lines. Each pack comes with four masks and is made in two pieces, so men with beards can use half. 
Sunscreen for Men
One of the most important steps of your skincare routine is applying SPF. After moisturizing, top your whole regimen off with a layer of this lightweight broad-spectrum sunscreen. We especially love this one for men because it offers a sheer finish that doesn't leave behind a white cast.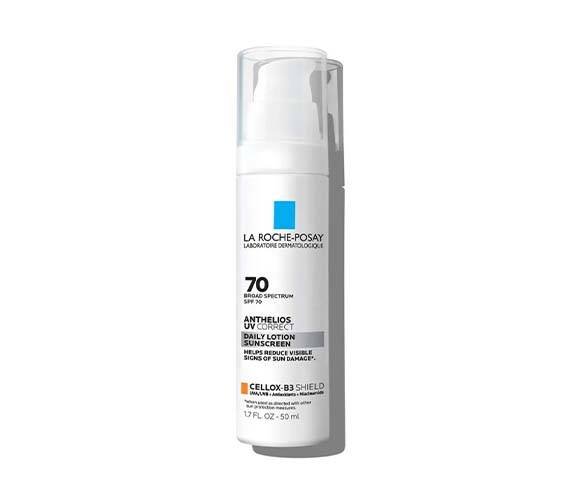 This water-based SPF formula is great for men with rosacea, hyperpigmentation and acne-prone skin. It applies smoothly and protects the skin from the sun's harmful UV rays while deeply moisturizing your complexion. 
Photo Credit: Chaunte Vaughn
Read More:
These Are the Best Soothing Aftershaves for Men
The Ultimate Guide to Men's Grooming
Read more

Back to top