5 Vegan Face Cleansers You Need on Your Radar
May 25, 2022
Facial cleanser is an indispensable part of everyone's daily skincare routine. Even on nights you would rather just curl up in bed than wash your face, it's a must to keep your skin in check. But for those of you who use vegan skincare, finding a formula can be a challenge, let alone choosing the right one for your skin type. To help you out, we tested top-rated vegan cleansers to identify the best of the best. Ahead, discover your perfect match and prepare to stockpile an extra bottle accordingly.
Those with dry, sensitive skin will appreciate this cleanser's soft, creamy lather and its ability to dissolve makeup and grime without irritating your complexion. Not only is it vegan, it's also non-comedogenic and contains amino acids to help your skin retain moisture after you cleanse. It's also rich with antioxidants, which help defend against free radicals.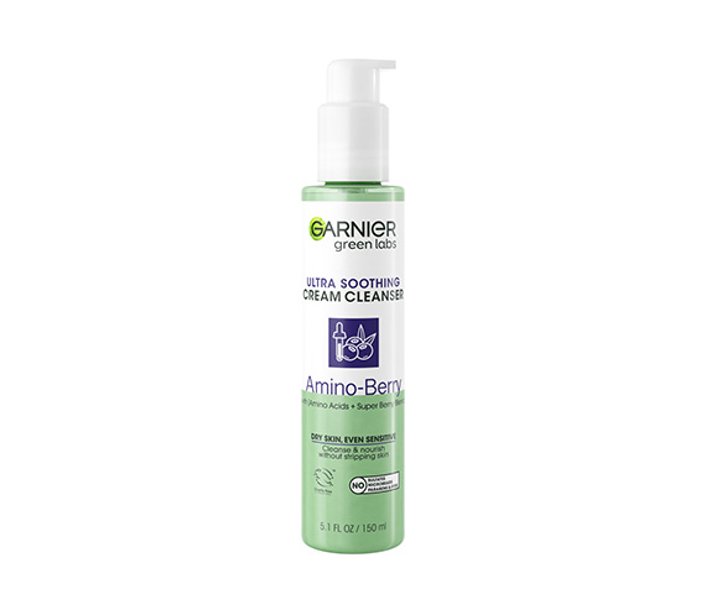 Gently massage this vegan cleanser into your skin to soak up the hydrating benefits of a serum while removing the day's makeup and impurities. It's formulated with ceramides to help restore the skin's moisture barrier and hyaluronic acid to attract moisture, making it a gentle and hydrating option that works for all skin types.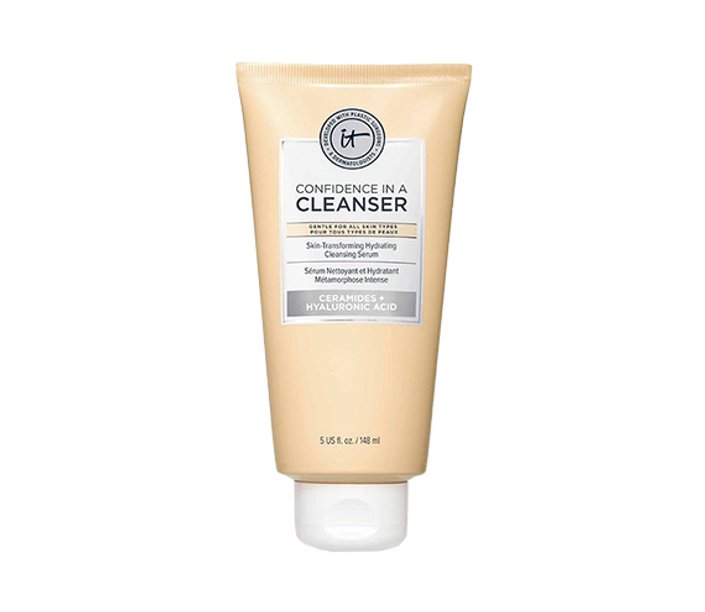 Match your green juice to your cleanser with this vegan, cruelty-free option. The formula removes makeup, helps prevent buildup in your pores and helps balance your skin's pH. Its ingredients include a superfood blend of kale, spinach, alfalfa and vitamins C, E and K. Bonus points for the fact that its minimalist packaging will look beautiful on your skincare shelf.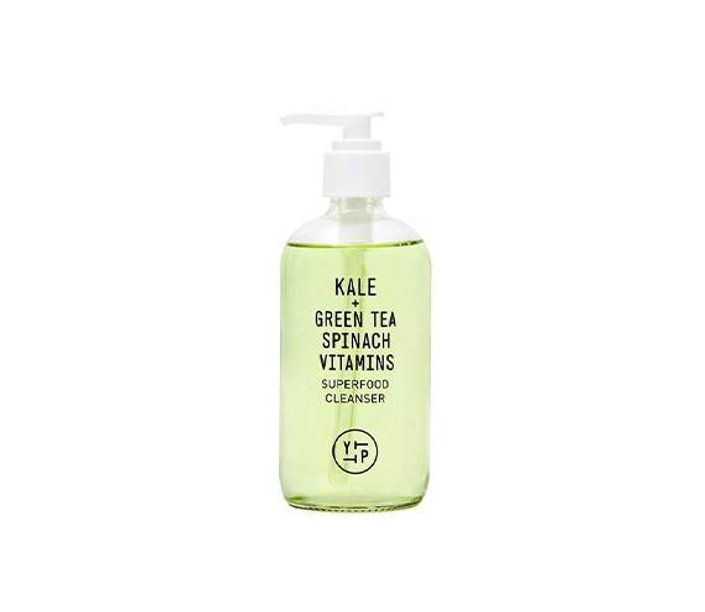 This gentle cleanser from Seed Phytonutrients is effective for all skin types. It removes makeup, leaves skin feeling refreshed and is sensitive-skin approved. You can recycle the aluminum bottle with the label on and feel at ease knowing that aluminum requires significantly less energy than other materials for its production. Plus, all of the brand's products are sulfate, paraben, gluten and silicone-free.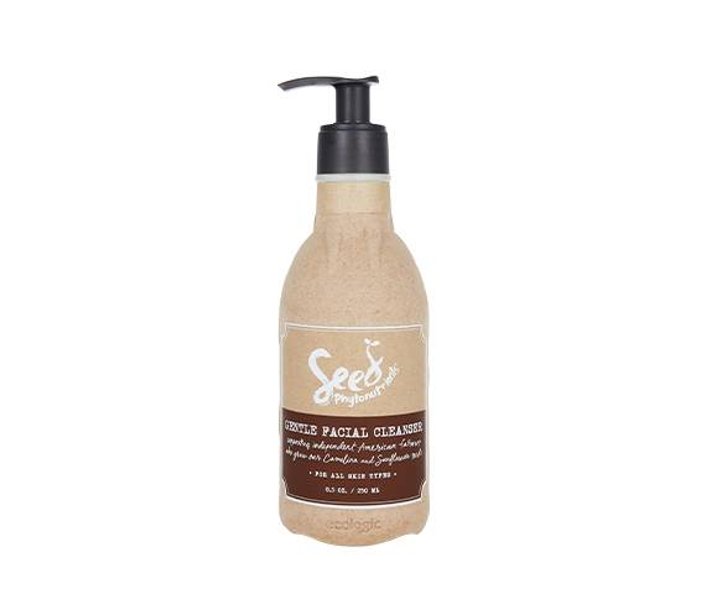 For starters, this might just be one of the best-smelling face washes we've ever used. It smells beachy, like coconut, and it's great for all skin types. If you're looking for a daily formula for hydrated, refreshed skin, this $10 option is worth testing out.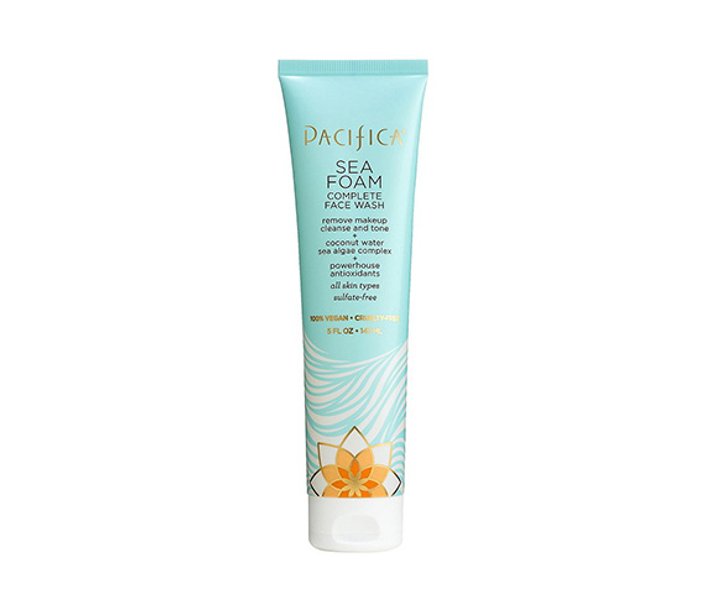 Read more

Back to top