The Vitamin C Serums Our Editors Love
August 26, 2022
If there's one ingredient that holds a front row seat in any skincare aficionado's medicine cabinet, it's vitamin C. People love it and its benefits so much, it even has its own national holiday. (That's right — you can celebrate National Vitamin C Day every April 4th.)
"Vitamin C is a great antioxidant," says board-certified dermatologist and Skincare.com consultant Michael Kaminer, MD. "It helps neutralize free radicals and reduce environmentally-induced damage to cells." While this doesn't mean vitamin C is a substitute for broad-spectrum sunscreen, when worn together, vitamin C and sunscreen are an anti-aging force to be reckoned with. Armed with the pair, expect protection against harmful UV rays, free radicals and other environmental assaults for a more youthful, even complexion.
Get on board with this all star skincare ingredient with these editor-approved vitamin C serums.
Dark under-eye circles are a form of pigmentation that can be addressed with vitamin C. But because the eye area is so delicate, we recommend using a product formulated just for it, like this vitamin C eye serum from Kiehl's. In addition to 10% pure vitamin C, the serum contains hyaluronic acid to hydrate and a Tri-Peptide Complex to target signs of aging.
Brighten your complexion and refine your skin texture with this rich formula. It features 10% vitamin C, plus exfoliating salicylic acid. Despite its powerful ingredients, the non-comedogenic serum is safe for everyday use on even sensitive skin.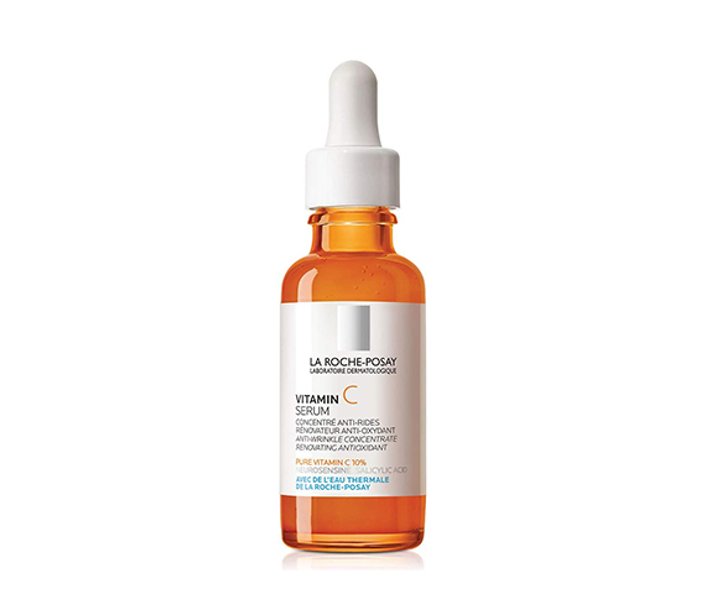 All it takes is one week to transform dull skin with this radiance-boosting serum. The fragrance-free, fast-absorbing serum contains 12% pure vitamin C to brighten, plus vitamin E and salicylic acid to help even skin tone and prevent fine lines and wrinkles.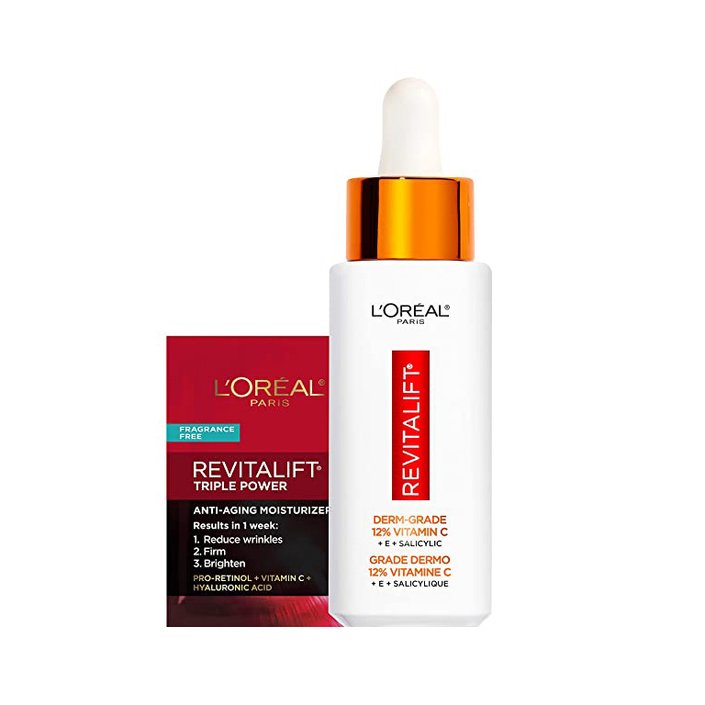 No vitamin C serum list is complete without SkinCeuticals C E Ferulic. Favored by dermatologists and beauty editors alike, this beloved vitamin C serum delivers advanced protection against free radicals and can help improve the appearance of fine lines and wrinkles, loss of firmness and brighten the skin's complexion.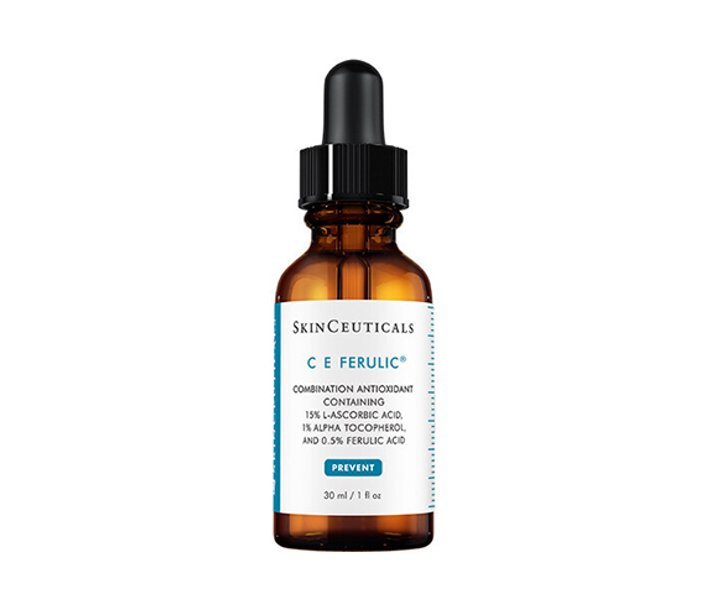 Targeted toward healing skin from daily environmental aggressors, this vitamin C serum is packed with lightweight antioxidants that brighten and nourish the skin. And with 15% vitamin C, you'll notice radiant, healthy skin in as little as 10 days, according to the brand.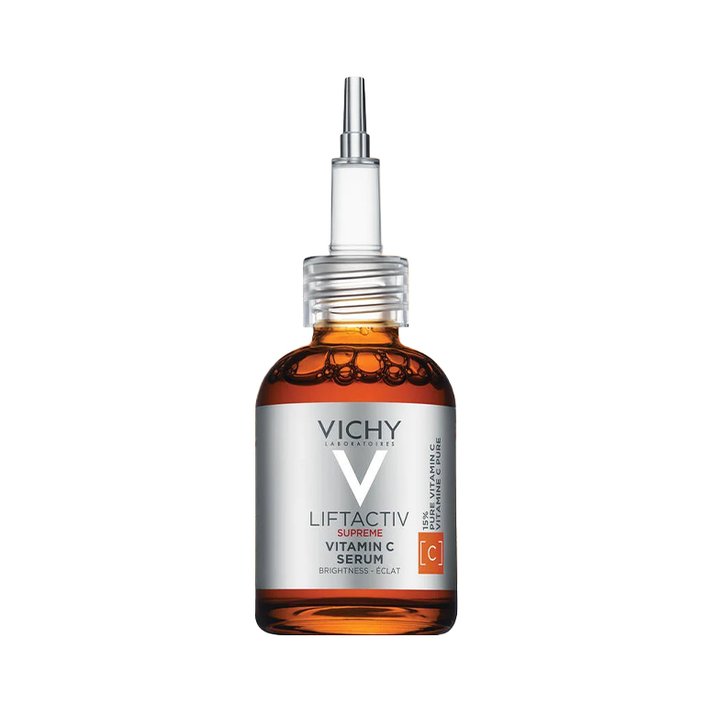 This clinical-grade 15% vitamin C serum is the perfect morning boost for your skin. Our editors love this luxe formula for its plant-derived caffeine from yerba mates, which reduce morning puffiness and visibly brighten the skin.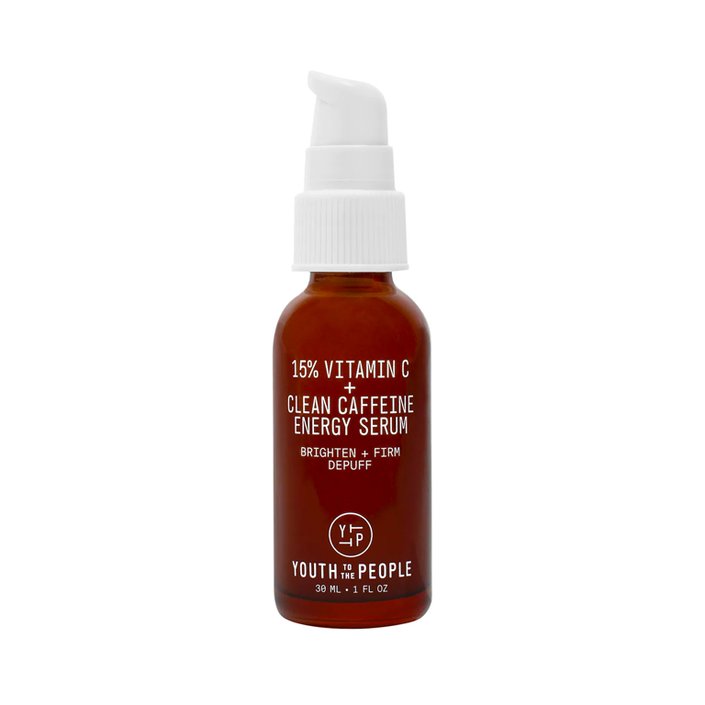 Combining vitamin C with other potent, powerful ingredients makes for a super-strong formula that improves skin complexion. In this serum, turmeric works with 15% vitamin C to improve dark spots and even skin tone, without being too harsh on the skin.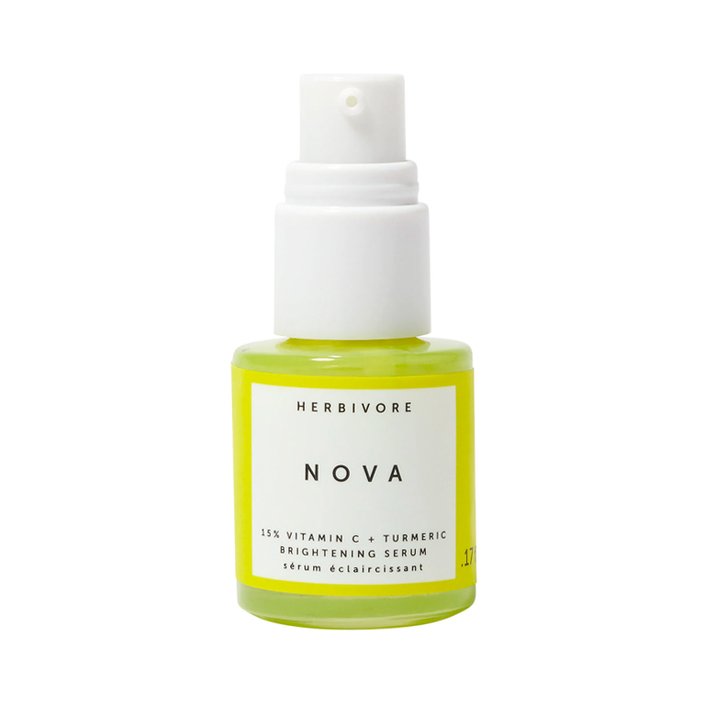 Additional reporting by Trishna Rikhy, Photo: Chaunte Vaughn
Read more

Back to top