A Guide to Every Type of Cleanser — and How to Choose the Right One for You
August 02, 2023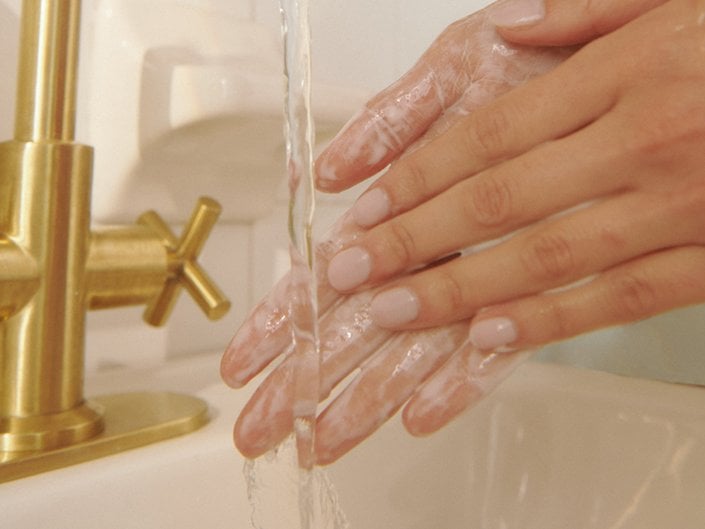 Using a cleanser is a fairly straightforward process. You (typically) splash some water on your face, apply your cleanser and say goodbye to impurities like dirt and excess oil that can clog pores. Choosing a cleanser that's right for your skin type is the hard part. With so many options available, shopping for a cleanser can be an overwhelming experience: Is a water-based cleanser or oil cleanser better for acne-prone skin? Speaking of oil cleansers, is that the same thing as a cleansing balm? And is micellar water really a cleanser at all?
To clear up any confusion, we consulted with Dr. Kathryn Dempsey, an Alabama-based dermatologist, to help us break down the differences between common types of cleansers. Read on for a helpful guide.
Foaming Cleansers
"Foaming cleansers foam and aren't creamy in texture," says Dr. Dempsey. "You add water, work your hands in a circular motion and the cleanser foams up." She explains that this type of cleanser can get deep into the pores to effectively remove impurities and excess oil. That's why these cleansers are especially great for oily, acne-prone and combination skin types. "Because foaming cleansers can leave skin feeling tight, sensitive and dry skin types may find this type of cleanser too harsh," she says. The exception to this, however, is cream-to-foam or oil-to-foam cleansers, like the CeraVe Hydrating Foaming Oil Cleanser, which is made specifically for dry to very dry skin.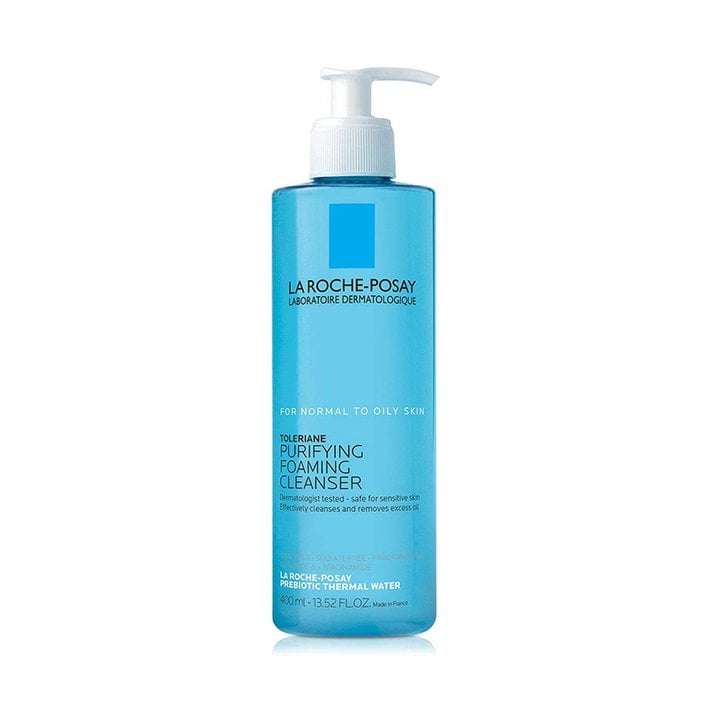 Gel Cleansers
Gel cleansers are typically water-based and are well-tolerated among most skin types. "They are able to cleanse without causing irritation or dryness," says Dr. Dempsey. "They do not strip your skin of natural oil, and depending on added ingredients (such as AHAs or BHAs), they may offer additional benefits to acne-prone or dull skin."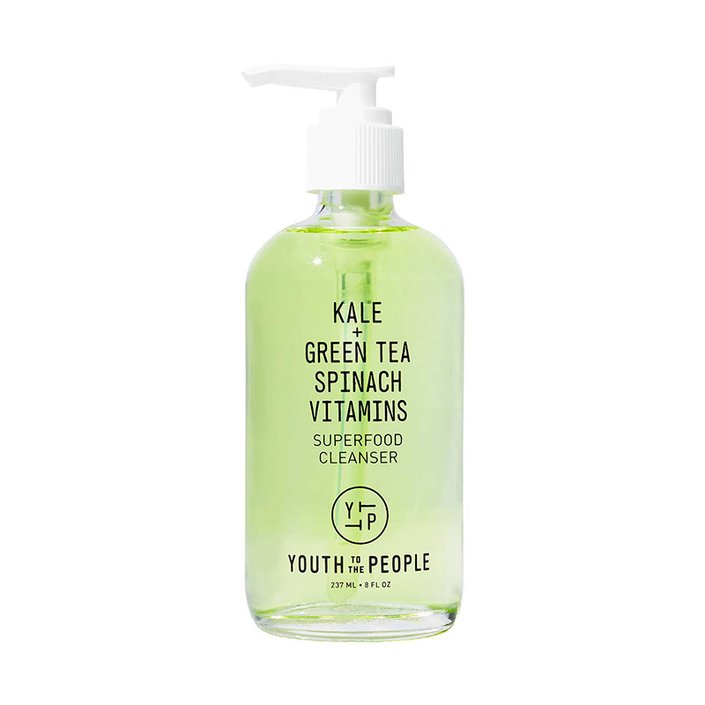 Cream Cleansers
These non-foaming cleansers are typically gentle and moisturizing. "They are wonderful for adding hydration and softness to the skin," says Dr. Dempsey. "They tend to be very mild and sometimes don't even require water for use." She recommends these types of cleansers for sensitive, dry and mature skin types.
Cleansing Oils and Cleansing Balms
Cleansing oil and cleansing balms are two types of oil cleansers. "Oil cleansers work based on the theory that 'like attracts like' (in this case, oil attracts oil)," says Dr. Dempsey. She explains that they bind to the oils you don't want on your skin, like makeup, sunscreen and excess sebum, and remove them. "They are highly effective at makeup removal and can work well as the first step in a double cleanse," she says. To try the double-cleanse method, start with a cleansing oil or balm and follow up with a water-based cleanser like one of the three mentioned above.
The main difference between a cleansing oil and a balm is the texture. The former is a liquid, while the latter is an emollient balm that melts into the skin as you massage it in.
Dr. Dempsey says that these types of cleansers are best for sensitive, dry and eczema-prone skin. Oily and acne-prone skin types can benefit from this type of cleanse, but should look for formulas that are lightweight and non-comedogenic.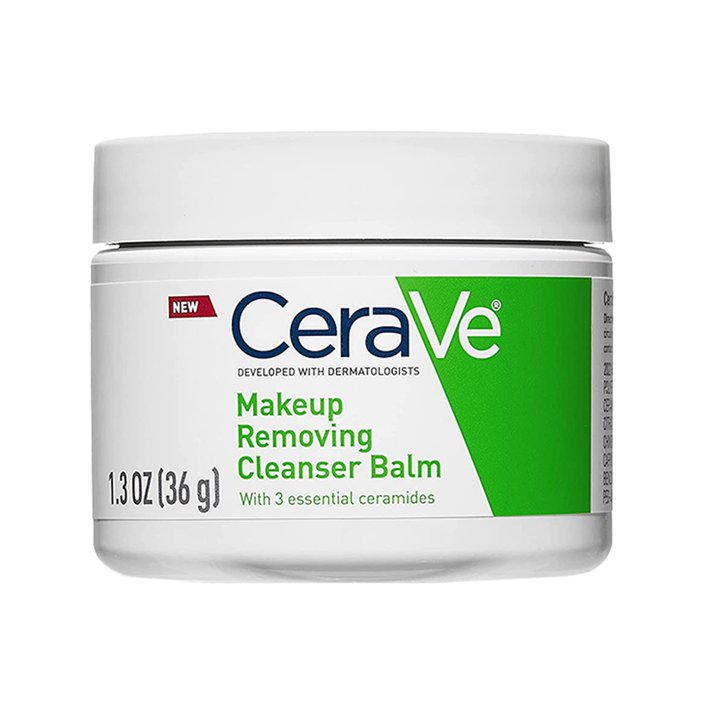 Micellar Water
Despite its name, micellar water is a waterless way to remove makeup and cleanse the skin. "They contain hydrating ingredients and low concentrations of mild surfactants that are able to attract and grab onto impurities such as makeup and dirt and pull them easily out of the skin," says Dr. Dempsey. She notes that they can be used by all skin types. If you're looking for a deep cleanse, follow a micellar water with a water-based cleanser.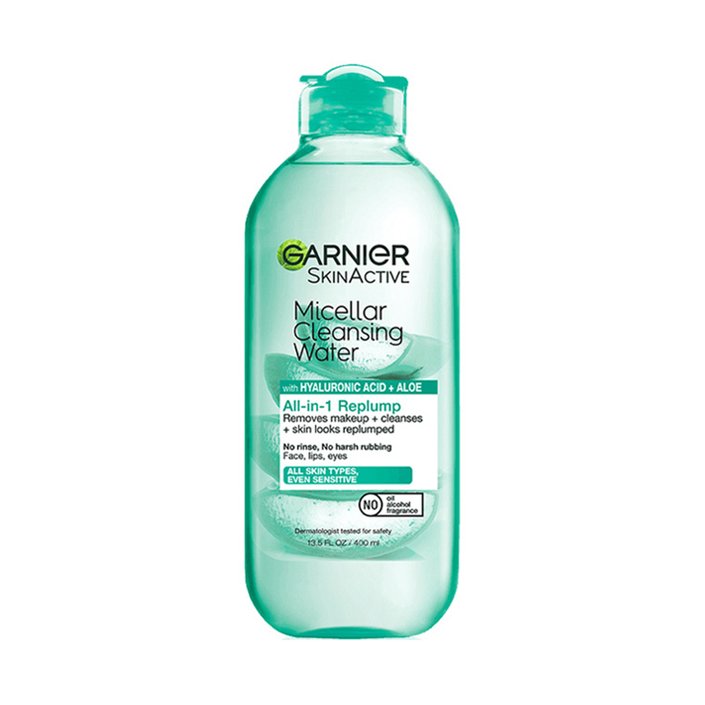 Read more

Back to top