The CeraVe Skincare Essentials You Need, According to Our Editors
January 06, 2023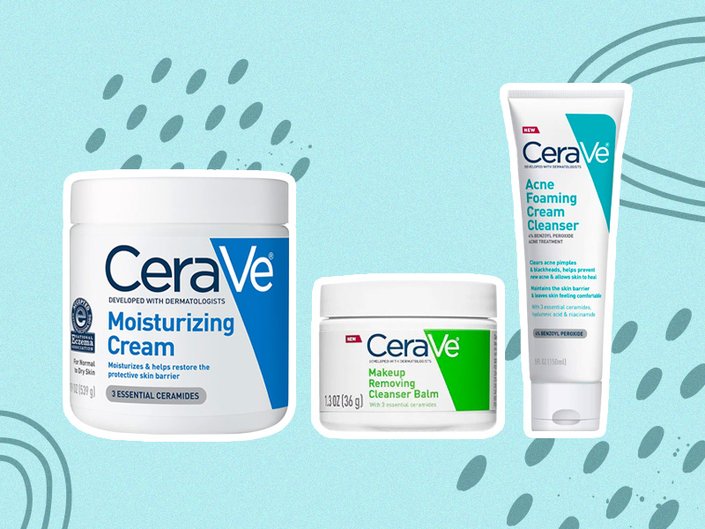 CeraVe is known (especially on TikTok) for its affordable, dermatologist-developed, ceramide-packed products ranging from gentle cleansers to ultra-moisturizing lotions. Ahead, five editors with different skin types and varying skincare routines — some minimalist and some maximalist — share which CeraVe products they can't live without.
Victoria, Content Director
One of my skincare pet peeves is makeup removers that leave my skin feeling tight, irritated and screaming for moisture, so I try to always reach for hydrating, extremely gentle options that still effectively remove makeup from my skin. This fragrance-free cleansing balm from CeraVe is one of my all-time favorite makeup removers because it transforms from a thick balm to a silky, easy-to-distribute oil that melts my makeup with ease and helps rehydrate my skin in the process, thanks to the ceramides and jojoba oil in the formula.
If you're looking for a gentle, eczema-friendly moisturizer for dry skin on your face or your body, you can't go wrong with this cult-favorite from CeraVe. It's non-comedogenic, fragrance-free, and is accepted by the National Eczema Association. It's also infused with ceramides and hyaluronic acid to help restore the skin's moisture barrier. Classified as a cream, it's definitely on the thicker side, but it doesn't feel heavy or greasy.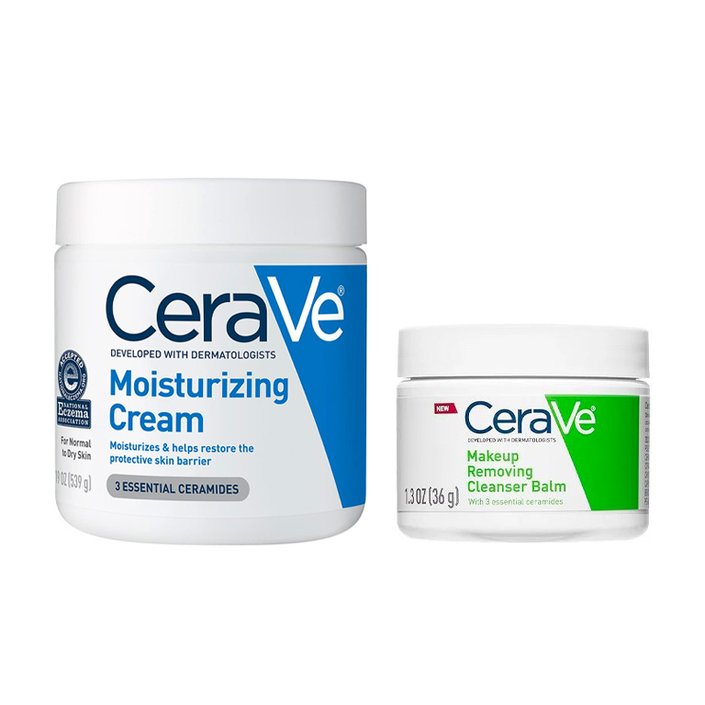 Alanna, Assistant Managing Editor
I've always struggled with acne-prone skin in my 20s (thank you hormones!), so sticking to a particular cleanser has been a struggle. Some make my acne worse, some seem to calm it in the short-term and others don't seem like they do anything at all. I was pretty lost when it came to my cleanser journey until I tried this one; suffice to say, it really changed the game for me. It helps keep breakouts at bay, addresses the ones flaring and doesn't leave me feeling dry or stripped. My skin has been clearer and softer since using this, and I don't think I'll be able to commit to another option again.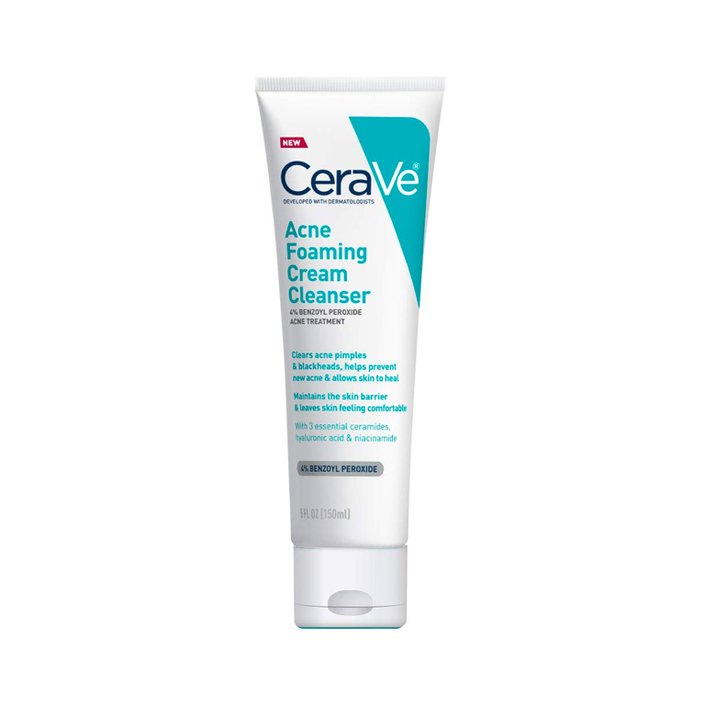 Ariel, Editor
I've written at length about my love for this drugstore cleanser (and bought more bottles than I can count). It's my go-to for getting my dry, sensitive skin clean and makeup-free without stripping it of moisture. It's fragrance-free, non-comedogenic and accepted by the National Eczema Association, making it a great choice for even the most reactive of skin types.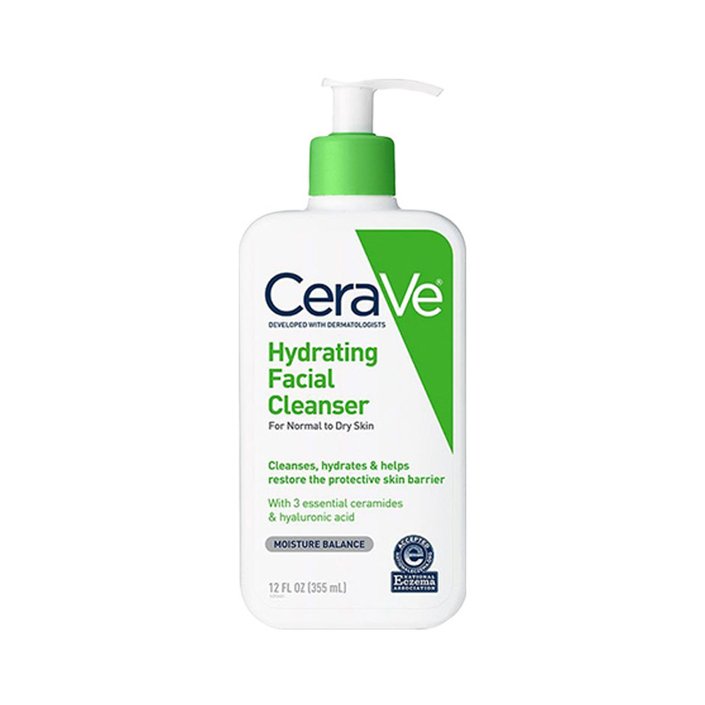 Jordan, Associate Editor
In the winter, I often find myself dealing with patches of dry skin on my face and it's no fun. Not only does the flaking skin make me feel self conscious, but it also can be uncomfortable and itchy, and regular moisturizers just don't cut it. That's when I reach for this soothing, hydrating balm. It hydrates and combats flakiness on even my driest areas, like my chin and between my eyebrows, without ever feeling greasy.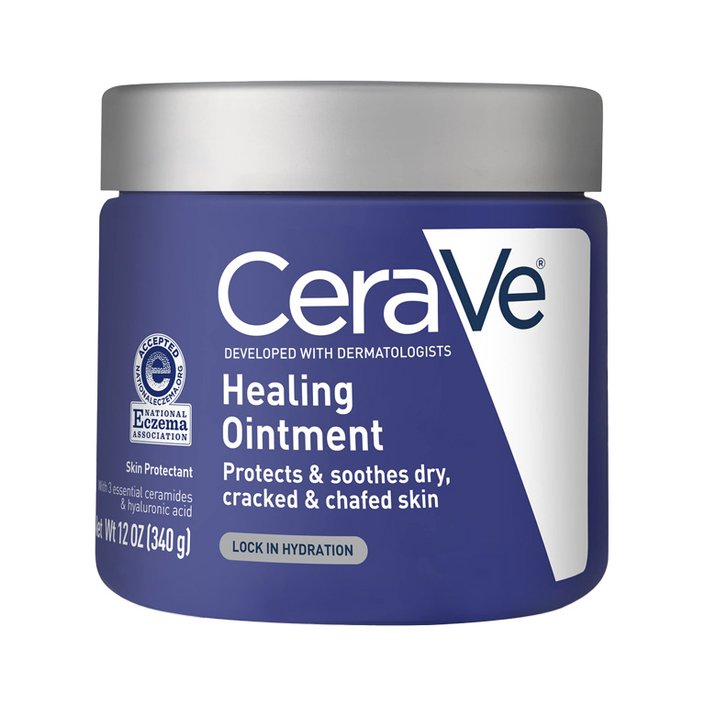 Kat, Social Media Editor
As someone who typically shies away from makeup wipes, I was shocked by how much I actually love these from CeraVe. The wipes do a great job at removing all my makeup — including my waterproof mascara without making me tug at my skin. I love the fact that my skin feels balanced and hydrated after using a wipe. It's definitely a go-to of mine when I'm in need of a product that will remove all of my makeup.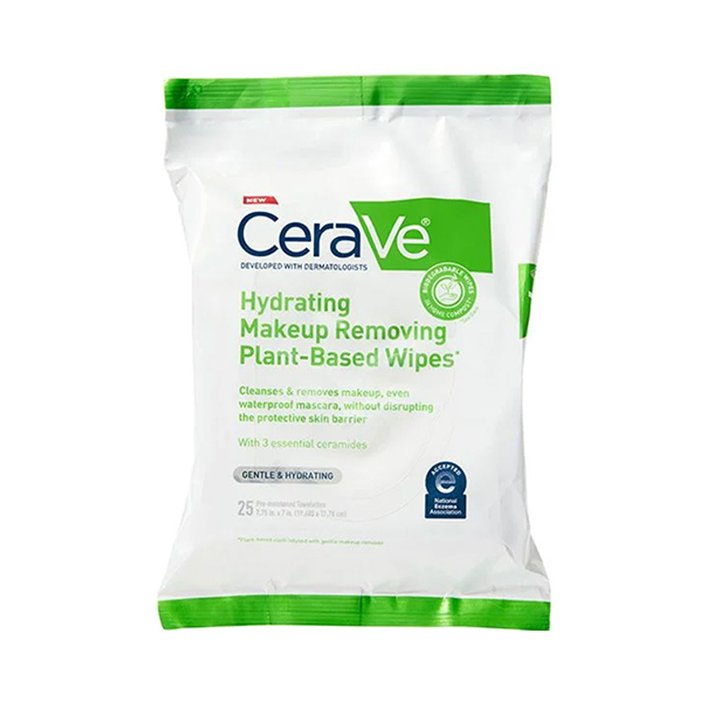 Read more

Back to top