Derm DMs: Should You Use a Cleansing Balm?
July 20, 2022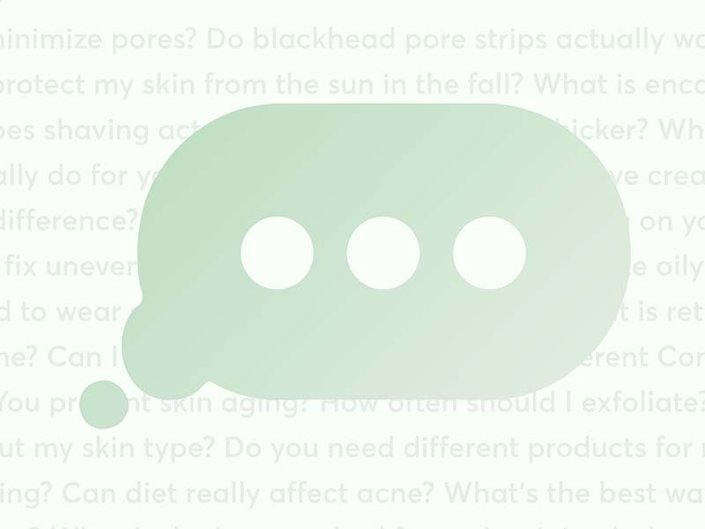 Cleansing balms are a must-try if you are looking for an alternative way to remove your makeup without using wipes or micellar water. These oil-based formulas help remove and melt away stubborn makeup and dirt, and some contain other skin-friendly ingredients like antioxidants or hyaluronic acid to help condition and hydrate the skin. To get the most out of your cleansing balm, we tapped Dr. Loretta Ciraldo, a Miami-based board-certified dermatologist.
What Are the Skincare Benefits of Using Cleansing Balms?
According to Dr. Ciraldo, many people prefer to remove makeup in a separate step from actual face cleansing. "Wipes are easy, but they might contain ingredients like ethyl alcohol that are irritating to the skin. They are also wasteful and you may react to the fiber itself," she adds. Balms, on the other hand, remove makeup but contain oils and healthy waxes that act as emollients and leave the skin sof.
Who Should Use Cleansing Balms?
All skin types can benefit from using cleansing balms. "Sensitive skin, post-procedure skin, dry skin, and skin that easily turns red will benefit most from cleansing balms," says Dr. Ciraldo.
The Do's and Don'ts of Cleansing Balms
When using a cleansing balm, Dr. Ciraldo recommends massaging the formula gently, and avoiding harsh rubbing or scrubbing. She recommends you also avoid leaving a cleansing balm in a warm place as some may have ingredients that could potentially melt and not provide full benefit.
Some of our favorite formulas include the Youth to the People Superberry Dream Cleansing Balm and the Inkey List Oat Cleansing Balm.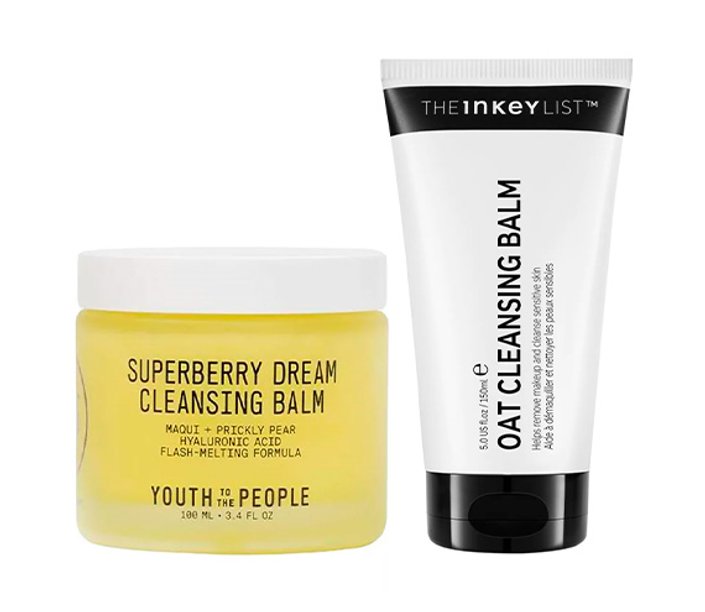 Read more

Back to top