Drugstore Face Washes That Get the Job Done for Less Than $10
November 18, 2019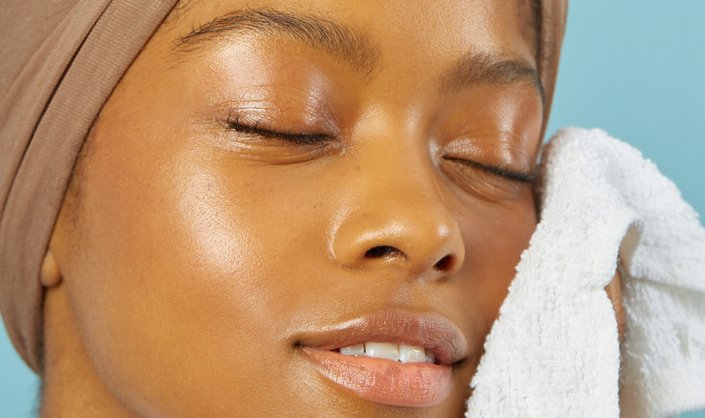 As the passionate skin-care enthusiasts we are, more often than not, we're able to justify splurging on a good skin-care product. But sometimes, it's good to be mindful of our wallets, especially when purchasing products that we use every day, like face wash. You might be surprised to know that your local drugstore has an extensive selection of face washes filled with affordable options that will get the job done just as well as any other bougie cleanser. If you're not convinced, read on for our list of favorite drugstore face washes that are extremely effective and cost less than $10. You're welcome in advance. 

Garnier SkinActive Soothing Cleansing Milk, $6.78 MSRP
If you want a deep clean without sacrificing your skin's hydration, this cleansing milk is exactly what you're looking for. It removes all of your makeup and any lingering impurities and leaves your skin feeling calm and smooth. 
AcneFree Oil Free Acne Cleanser, $5.22 MSRP 
Whether you have acne on your face or are noticing random breakouts on your body, this oil-free acne cleanser contains benzoyl peroxide to deeply penetrate your pores to help clear blemishes and prevent new ones from forming. It's also formulated with ceramides, which work to nourish your skin instead of drying it out like many other acne cleansers.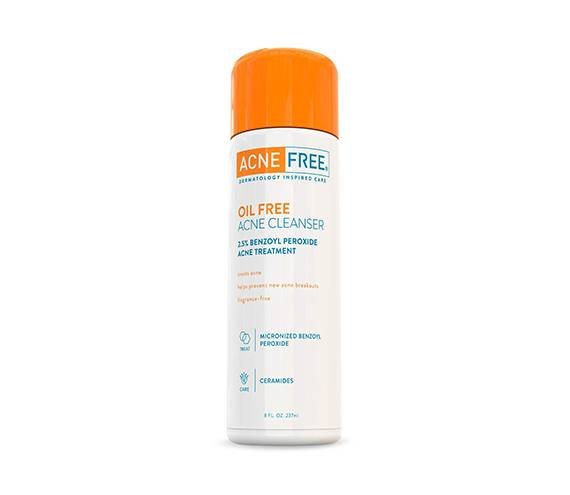 L'Oréal Paris Revitalift Radiant Smoothing Cream Cleanser, $5.99 MSRP 
Give your skin a boost of radiance by reaching for this creamy cleanser. It works to remove all traces of dirt and makeup while leaving your skin irresistibly smooth.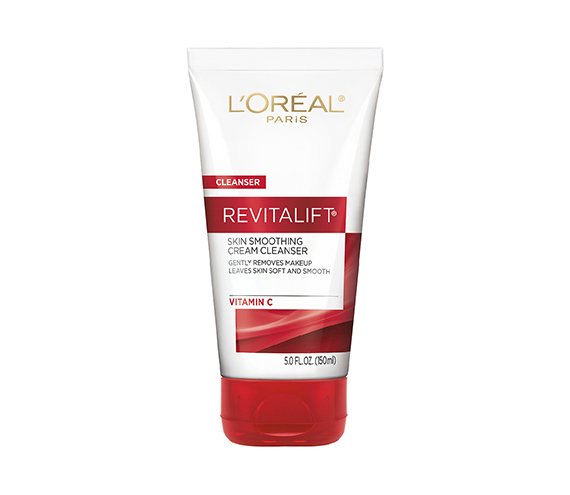 E.l.f. Bounce Back Jelly Cleanser, $6.00 MSRP
This coconut-infused jelly cleanser smells as good as it feels. It works to cleanse your face without stripping it of its moisture, thanks to the inclusion of hydrating ingredients like aloe vera, cucumber fruit extract and vitamin B5.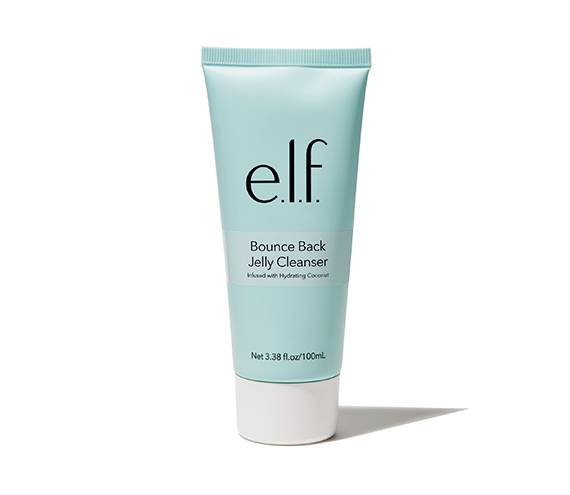 Yes To Cucumbers Soothing Gentle Milk Face Cleanser, $6.39 MSRP 
Say yes to this calming face wash, perfect for those with sensitive skin. Infused with green tea and cucumber extracts, the formula will give you a soothing cleanse that will leave your skin feeling fresh and clean.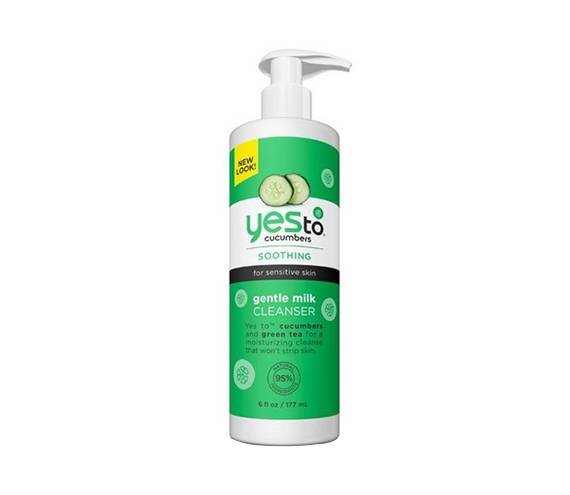 Read More: 
The Fall Skin-Care Products 5 Beauty Editors Would Buy at Dermstore
Why You Should Add Hand Cream to Your Beauty Routine, ASAP
6 Moisturizers for Sensitive Skin That Beauty Editors Love
Read more

Back to top