Why You Need Micellar Water in Your Skincare Routine
December 27, 2021
Micellar water can be more gentle than foaming cleansers and more effective than makeup wipes. Here, we're breaking down how to use the no-rinse cleansing waters and suggesting a few of our editors' favorites to try. 
How Micellar Water Works
While it may look like plain old water in a bottle, micellar water is actually a powerful cleansing medium. Micellar water is made up of micelles, which are small, round cleaning molecules suspended in water. Micelles work together to attract and gently remove impurities on the skin's surface, making the category a great option for refreshing your skin in the morning or removing stubborn makeup in the evening. 
How to Use Micellar Water
When using a traditional cleanser, it's customary to wet your face, lather up and rinse. But micellar water has a no-rinse formula. You simply soak a cotton ball or pad with the water and sweep it across your face until the pad comes up clean. Then, follow up with your normal skincare routine. 
The Best Micellar Waters to Try, According to Our Editors 
Dull skin? Add this Garnier micellar water to your routine, stat. The product, which  removes makeup, dirt and oil, takes micellar water a step further. It contains vitamin C to help boost your glow and radiance in a single swipe.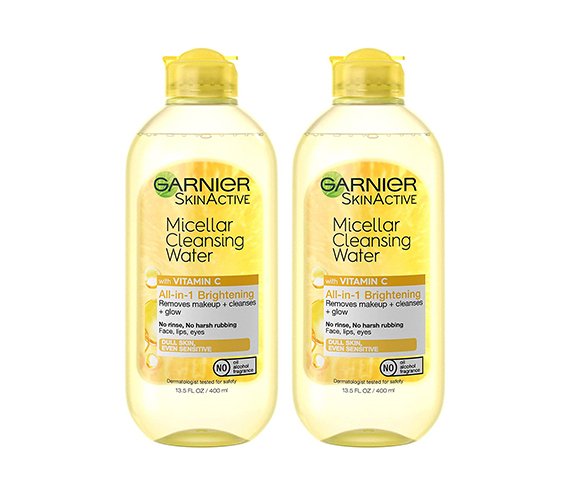 If your skin is easily irritated by cleansers, try this drugstore option from Vichy that is specifically formulated for sensitive skin. The gentle formula, which contains hydrating B5, leaves your complexion smooth and hydrated, but it still gets rid of makeup and impurities.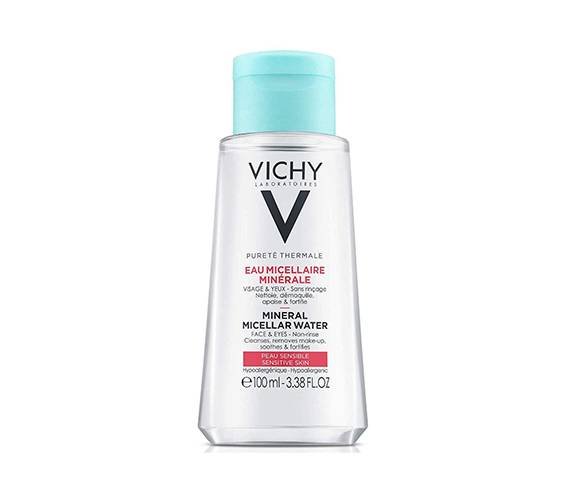 This three-in-one product (it's a makeup remover, cleanser and toner) is bound to simplify your routine. Plus, it's proven to remove 99% of long-wearing foundation and won't cause breakouts, so you'll wake up with hydrated and refreshed skin every morning.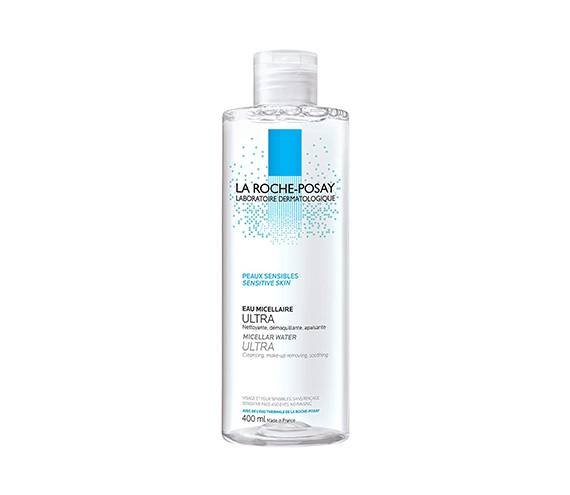 No matter what skin type you have, this aptly-named micellar water is a great addition to your routine. It removes both oil and makeup, and helps to increase the absorbance of the serums and creams that you put on top of it.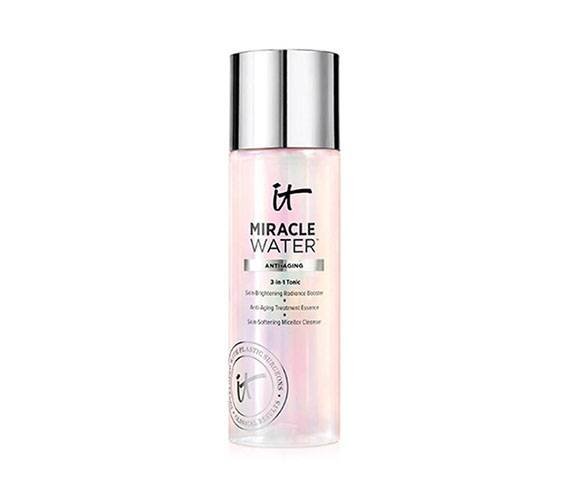 Photo: Chaunte Vaughn
Read More:
11 Hydrating Products Our Editors Love
How to Keep Your Pillow From Absorbing Skincare Products Overnight
Read more

Back to top