What Micellar Water Does and Why You Should Be Using It
March 28, 2023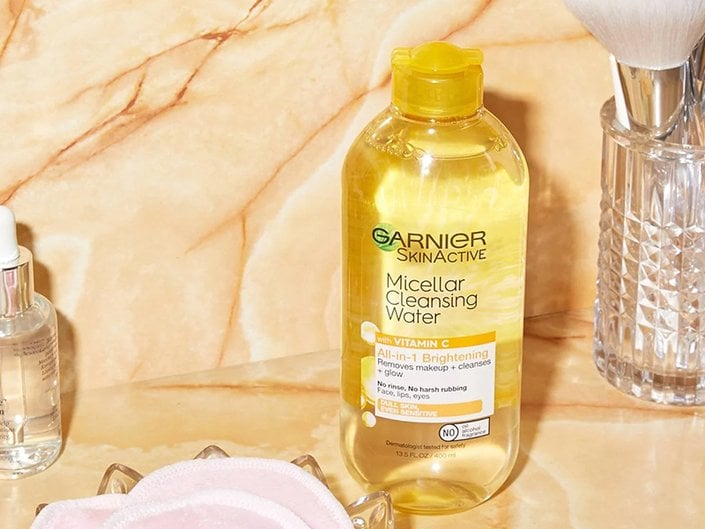 What's more gentle than most foaming cleansers and more effective at breaking down the day's makeup and debris than makeup wipes? Don't worry, this isn't a riddle we're leaving for you to solve — the answer is micellar water. Micellar waters are gentle formulas that can be used on their own as part of a double-cleansing routine. Below, we're breaking down exactly what micellar waters do, how they work and detailing 16 of our editors' favorite formulas.
What Is Micellar Water?
While it may look like plain old water in a bottle, micellar water is actually a powerful yet gentle cleansing medium. Micellar water is made up of micelles, which are small, round cleaning molecules suspended in water. Micelles work together to attract and gently remove impurities on the skin's surface, making the category a great option for refreshing your skin in the morning or removing stubborn makeup in the evening.
How to Use Micellar Water
When using a traditional cleanser, it's customary to wet your face, lather up and rinse. But micellar water has a no-rinse formula. You simply soak a cotton ball or pad with the water and sweep it across your face until the pad comes up clean. (We love the Garnier SkinActive Micellar Cleansing Eco Pads because they're incredibly soft, reusable and last up to 1,000 washes.) Then, follow up with your normal skincare routine.
You can also use a micellar water as the first step of a double-cleansing routine. Double cleansing is a great way to remove all traces of stubborn makeup, including products like long-wear foundation and waterproof mascara. To double cleanse with micellar water, apply the micellar water of your choice to a cotton pad and massage it on dry skin. Follow by washing your face with water and a gel, foaming or cream cleanser.
How Does Micellar Water Work?
Micellar water gets its name from micelles, which act like little magnets to attract dirt, sweat, oil and makeup. They whisk the debris away without stripping your skin the way a harsher cleanser might, and help leave it free of impurities. Because the formula cleanses your skin on its own, there's no need to worry about rinsing it off. The no-rinse format makes micellar water great for packing on long flights or road trips — you can toss a travel-size version in your bag and use it to freshen up even if you're far from a sink.
Should Micellar Water Be Rinsed Off?
The beauty of most micellar waters is that they are no-rinse formulas, so you can use them to take your makeup off and move on with your skincare routine immediately, instead of washing them off as you would with a traditional cleanser. They're great for taking your makeup off after a long day or while you're traveling.
As mentioned above, you can also use a micellar water as the first step of a double-cleansing routine, following up your micellar water with a traditional cleanser if you choose.
Can I Use Micellar Water Every Day?
While it's always important to check the packaging instructions of your micellar water, most are formulated to be gentle enough for everyday use. Some can even be used in both your morning and night skincare routines. We recommend checking in with a board-certified dermatologist to curate a skincare routine that fits your concerns.
When to Use Micellar Water
You can use micellar water morning and night to wash your face. For best results, check the instructions on your bottle's packaging — some formulas are suited for the eye, lips and face, while others should only be used on the face and eyes. You'll also want to check the label to make sure the micellar water you're using will work well for your skin type — or you can check out the list of our product recommendations below.
The Best Micellar Waters to Try, According to Our Editors
A breakthrough in micellar waters, this one has a unique jelly texture that's as fun to use as it is effective at cleansing. It acts as a micellar water, toner and makeup remover in one, leaving skin purified and pores less visible. Not only do micelles attract dirt and makeup, charcoal helps absorb oil for a less greasy, more mattified complexion. This is a great pick for oily and acne-prone skin types.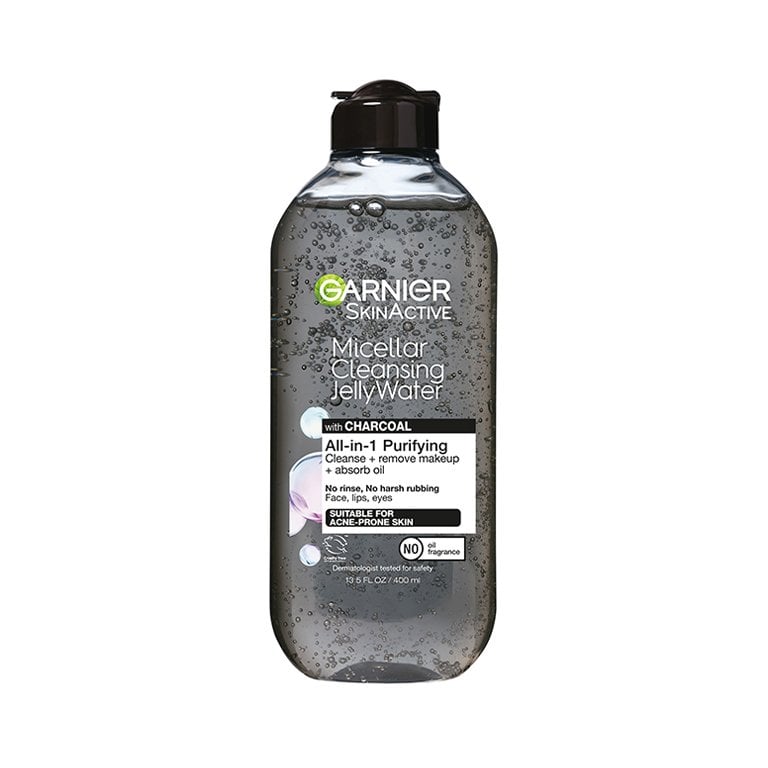 Waterproof makeup may be ideal for withstanding harsh conditions, from long, sunny days to water and sweat — but when it comes time to take your makeup off, it can be quite a chore. The Garnier SkinActive Micellar Cleansing Water All-in-1 Waterproof Makeup Remover makes quick work of removing all kinds of waterproof makeup, from stubborn eyeliners and mascaras to long-lasting foundations. It takes the day off gently, without stripping the skin or calling for any harsh rubbing.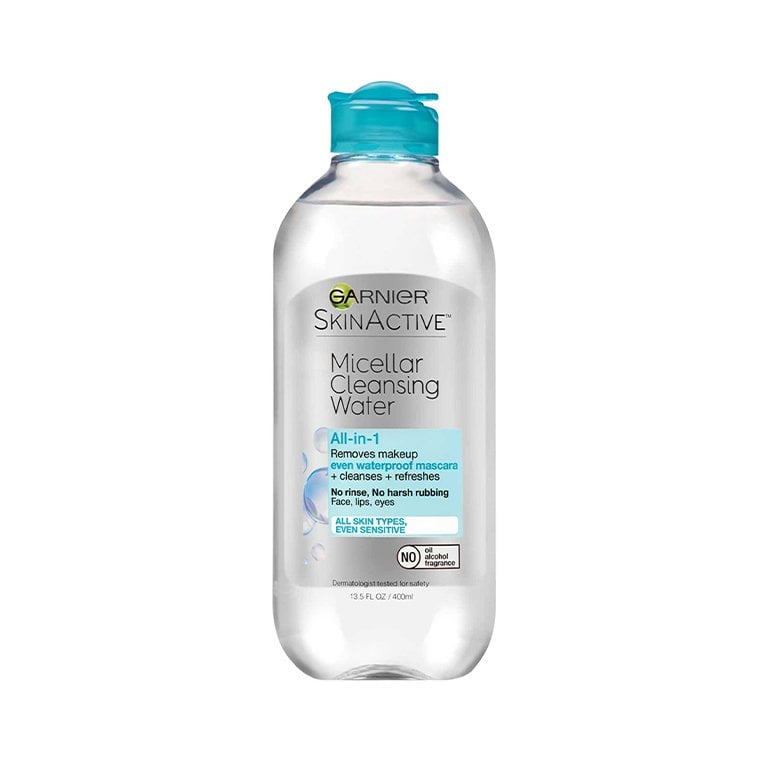 All skin types will be able to appreciate this gentle formula, which is free of oils, fragrances and alcohols. It leaves skin clean without drying it out and provides a blank slate for your favorite moisturizers and serums.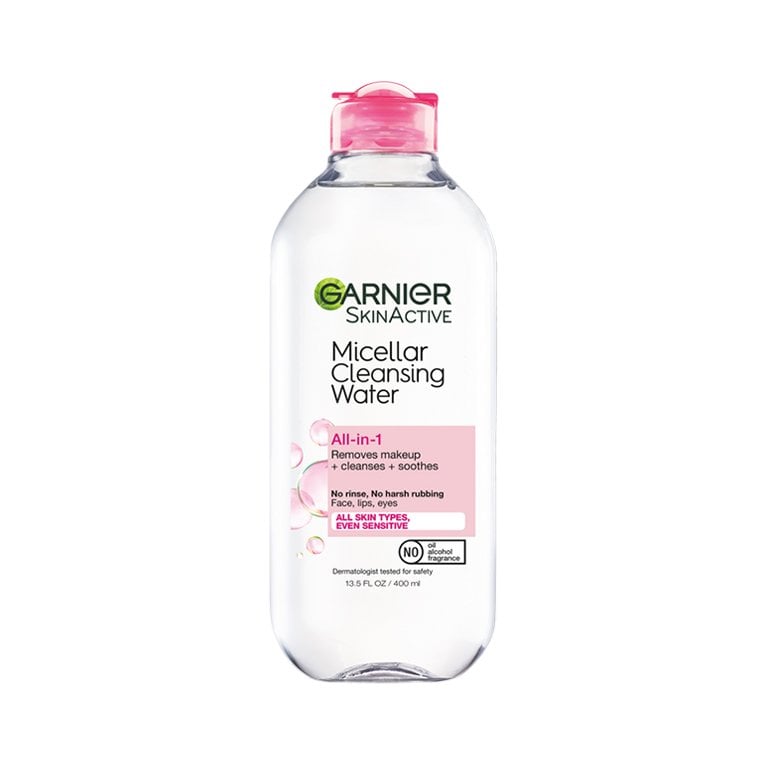 Dull skin? Add this Garnier micellar water to your routine, stat. The product, which removes makeup, dirt and oil, takes micellar water a step further. It contains vitamin C to help boost your glow and radiance in a single swipe.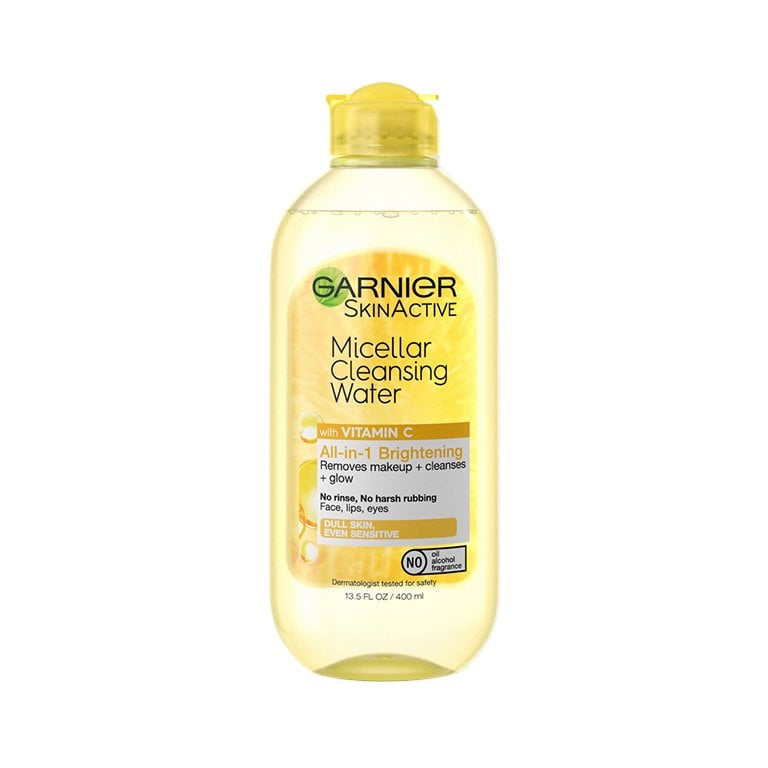 If your skin is easily irritated by cleansers, try this drugstore option from Vichy that is specifically formulated for sensitive skin. The gentle formula, which contains hydrating vitamin B5, leaves your complexion smooth and hydrated, but it still gets rid of makeup and impurities.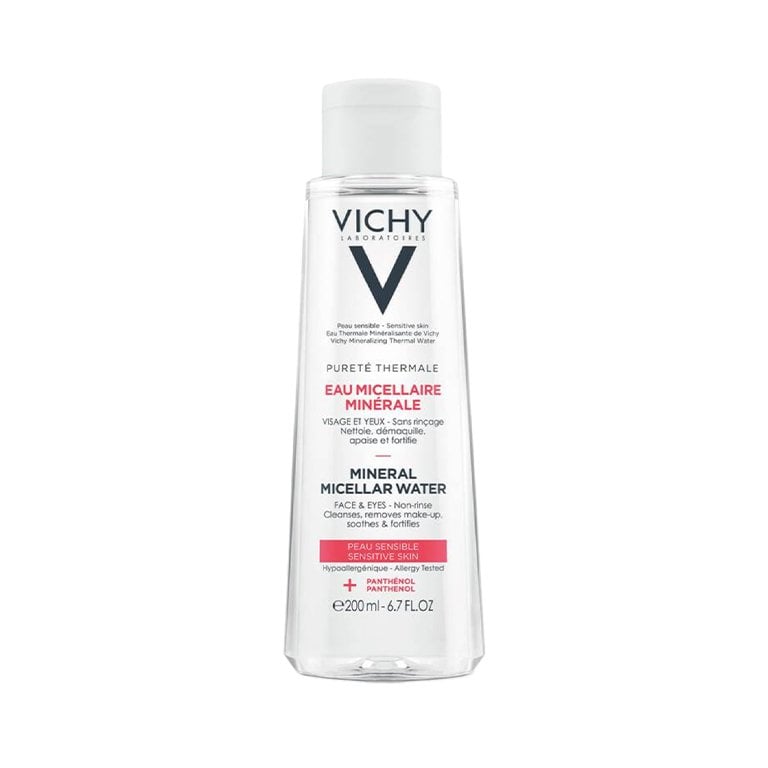 This three-in-one product (it's a makeup remover, cleanser and toner) is bound to simplify your routine. Plus, it's proven to remove 99% of long-wearing foundation and won't cause breakouts.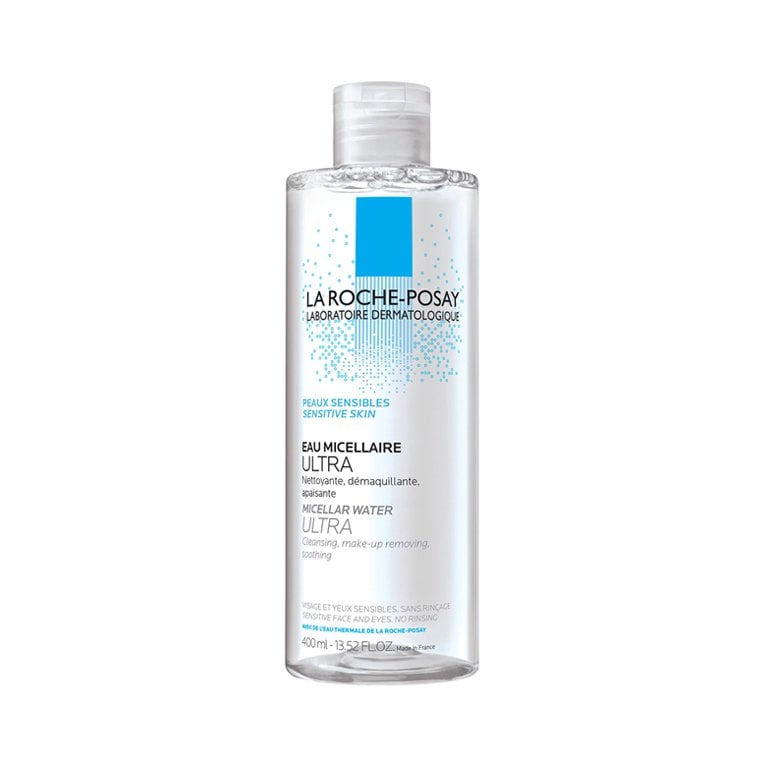 For a soothing, refreshing cleanse, look to this micellar water from Lancôme. Made with gentle yet effective micelles and luxe Rose de France, it breaks down impurities and makeup, including waterproof and longwear formulas. It's non-comedogenic, meaning it's less likely to clog your pores, dermatologist- and ophthalmologist-tested, and suitable for all skin types, including sensitive skin.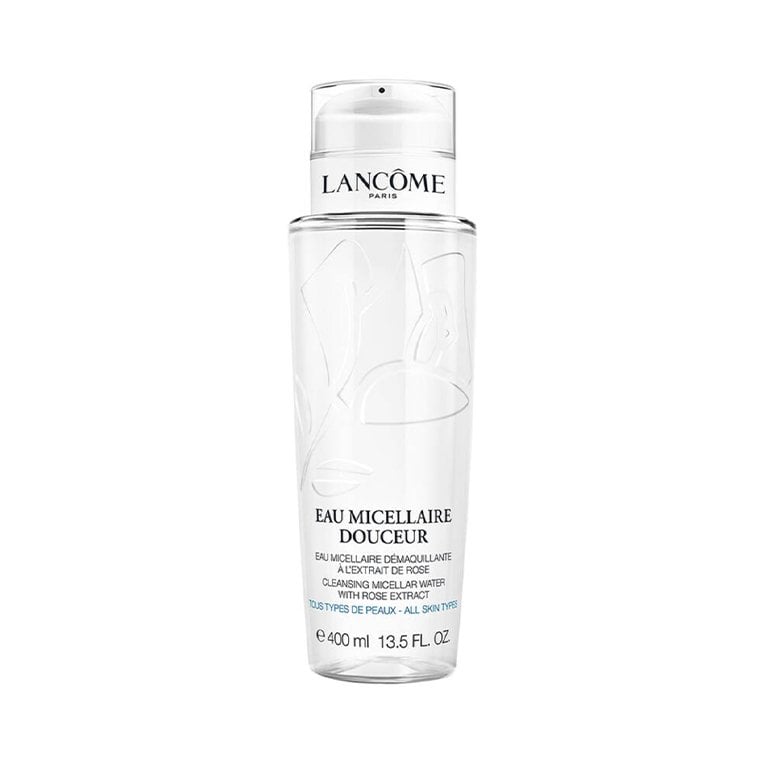 Those with dry and sensitive skin types will love this quenching, hyaluronic acid and aloe-infused micellar water. It gently cleanses and takes off makeup while leaving skin soothed, refreshed and plump. It's formulated without alcohol, oils and fragrance to allow for a deep clean without stripping your skin.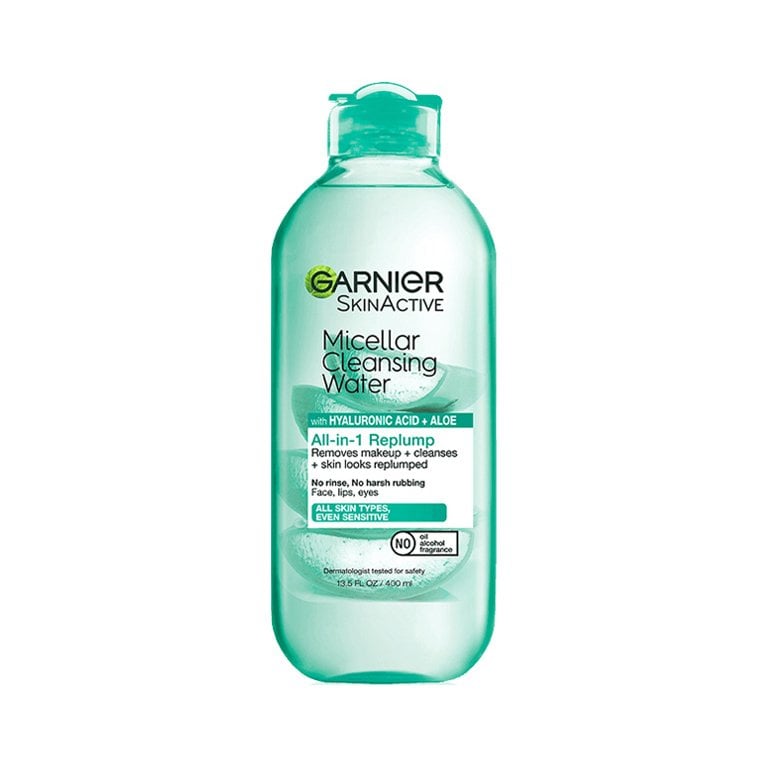 Another top pick for all skin types, including sensitive skin, this three-in-one formula from CeraVe hydrates, cleanses and removes oil and makeup without disturbing the skin's natural moisture barrier. Inside the formula, you'll find hydrating and skin-softening ingredients like ceramides and niacinamide. It's so gentle, it's even earned a seal of acceptance from the National Eczema Association.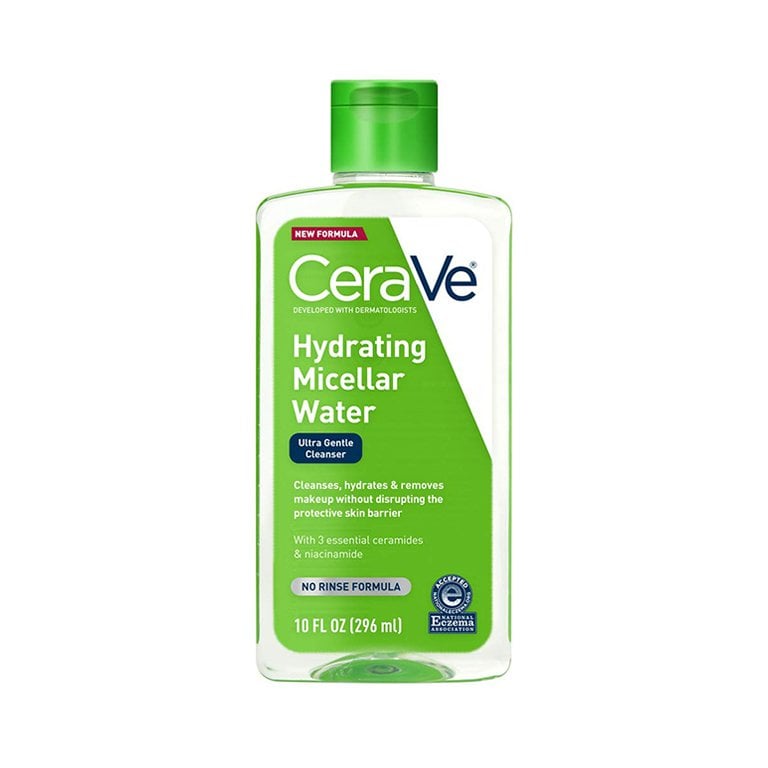 Cleanse skin and soak up excess oil with this micellar water made especially for oily, acne-prone and combination skin types. A blend of salicylic acid and lactic acid mildly exfoliate to deliver smoother, softer skin, while micelles do the heavy lifting of taking off oil, makeup and grime.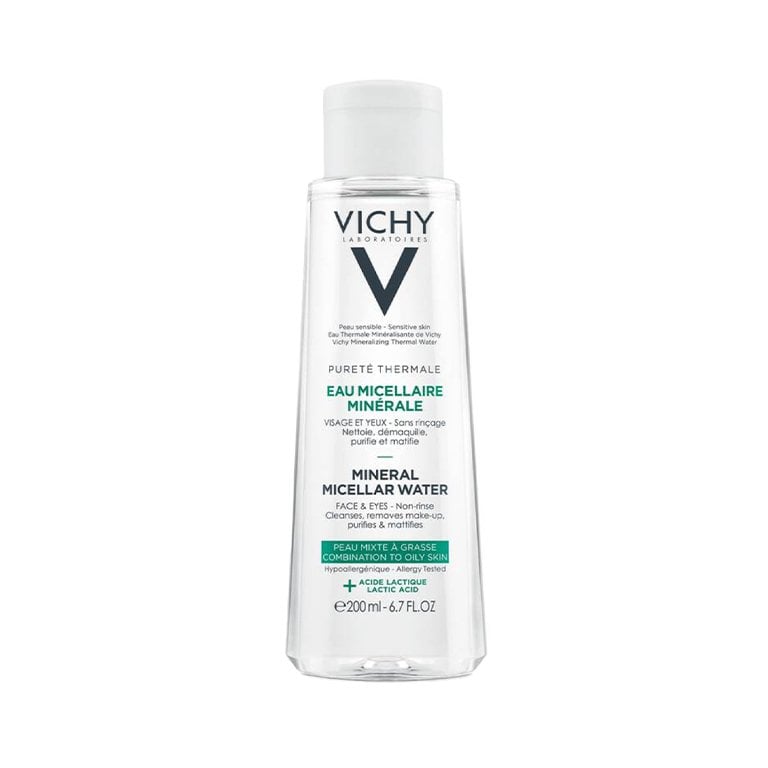 This gentle, no-rinse formula leaves oily skin feeling clean, refreshed and mattified. It helps take down shine and remove makeup without leaving behind a residue or stripping the skin, and the fact that it's fragrance-free makes it ideal for sensitive skin, too.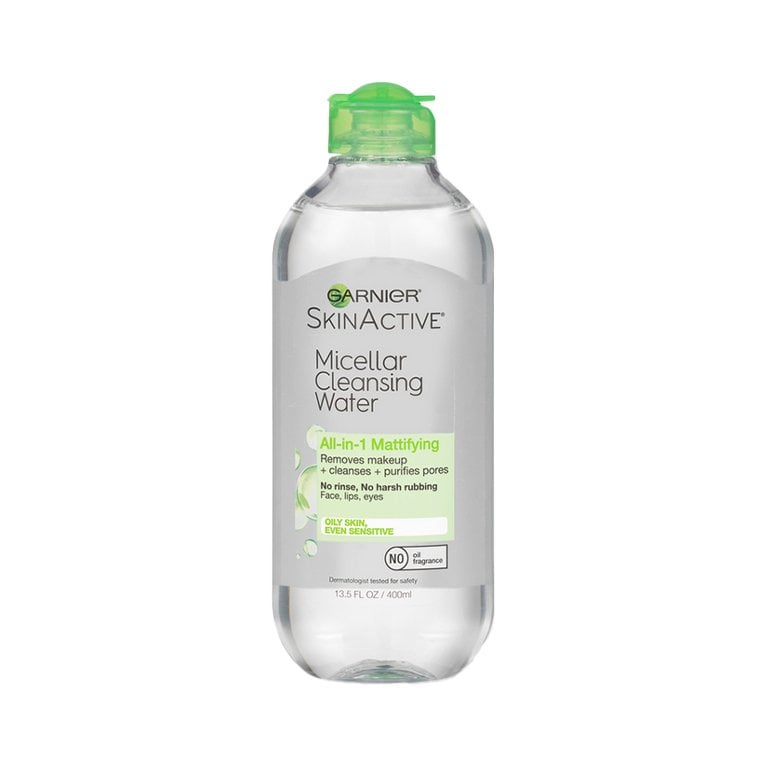 This micellar water does a thorough job of taking off makeup, SPF and oil at the end of the day, all for under $10. The brand recommends applying it to damp skin using a cotton pad, then massaging in and rinsing to remove any remaining product.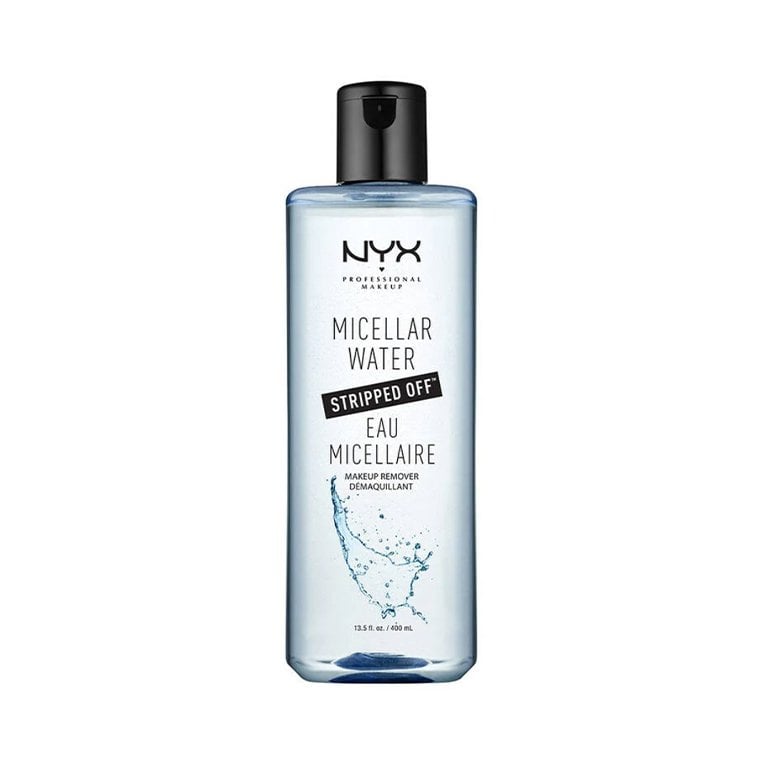 This no-rinse micellar water gives skin a boost of hydration and glow with ingredients like rooibos tea extract, fatty acid-rich babassu oil, lipids and a vitamin B5 derivative, per the brand. Plus, it's cruelty-free, fragrance-free, non-comedogenic and made with all skin types in mind.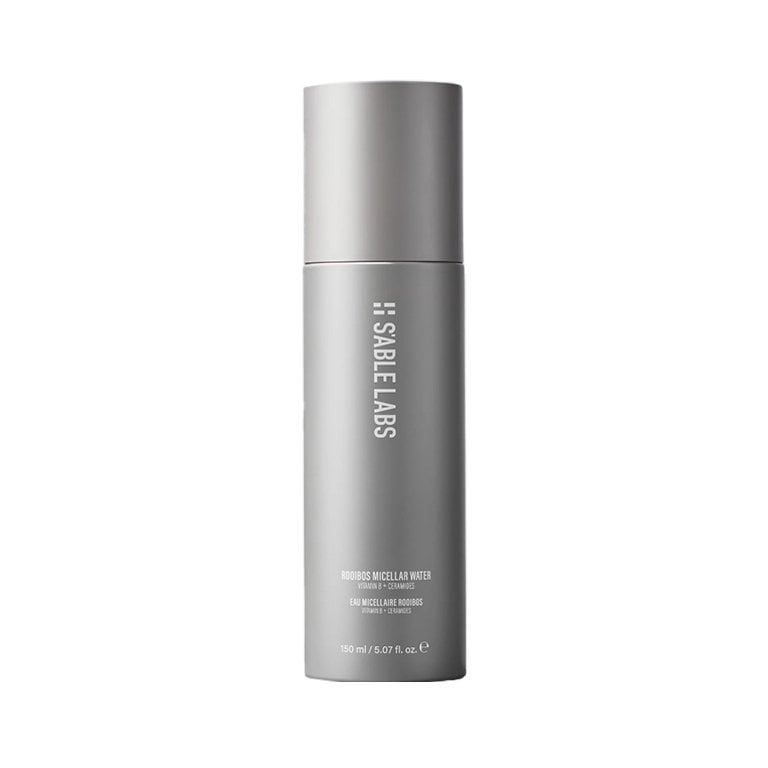 This cleansing water is rich with gentle, soothing ingredients to keep your skin feeling balanced and clean without a harsh cleansing experience. It's suitable for use on the eyes, face and lips and features a fruity-floral scent, thanks to a combination of peppermint, fig, lily, rose, white musk and raspberry.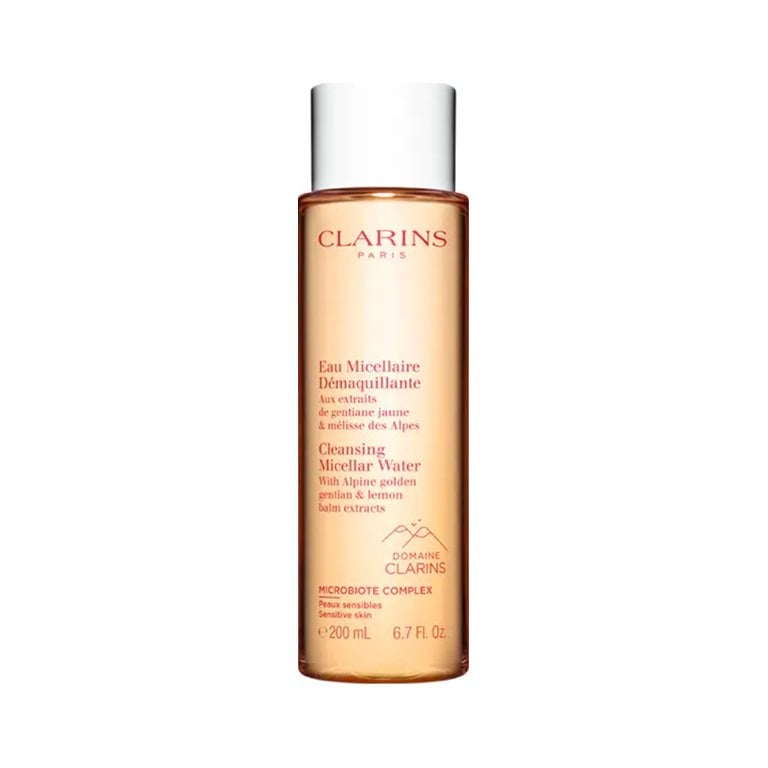 Combine three steps in one skincare product with this micellar water, makeup remover and moisturizer. Per the brand, it contains gentle, hydrating ingredients like glycerin, which attracts moisture to the skin, plus micelles to cleanse without irritating the skin.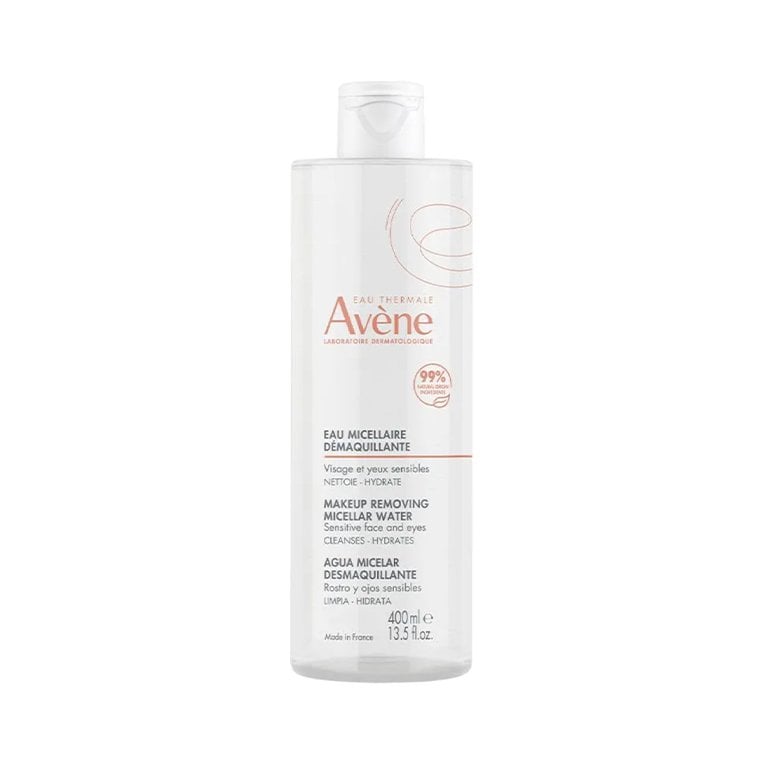 Read more

Back to top