Do You Need Retinol in Your Eye Cream?
September 28, 2022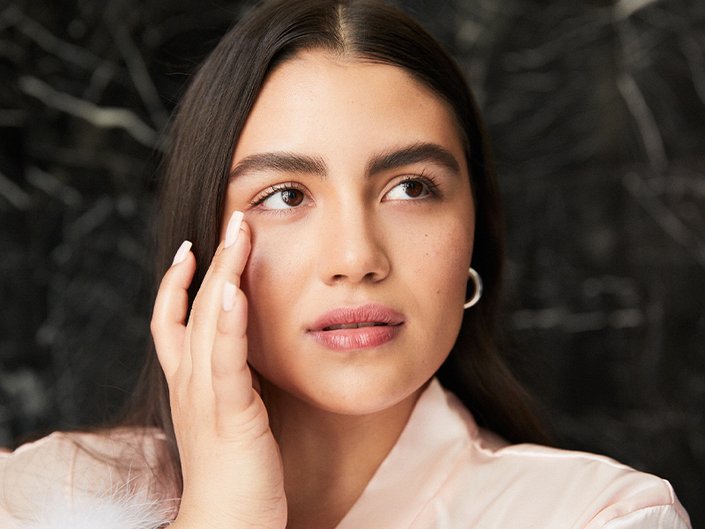 Retinol is a vitamin-A derivative that is constantly praised by dermatologists and skincare experts for its ability to minimize the look of various signs of aging like fine lines and wrinkles. Because the skin around the eyes is one of the first places to show signs of aging (like crow's feet), I wondered if incorporating a retinol eye cream would help reduce the appearance of wrinkles.
"It's not completely necessary to use an eye cream with retinol," says Natalie Aguilar, dermatological nurse and Skincare.com consultant. However, she notes, you might want to use an eye cream containing retinol to help revitalize fine lines, minimize the appearance of wrinkles and improve texture." Keep reading to determine if a retinol eye cream is the best choice for you.
How to Decide on an Eye Cream vs. an Eye Cream with Retinol
Eye creams can address a variety of skin concerns including dryness, and the look of dullness, puffiness and firmness. When it comes to deciding what kind of eye cream is best for you, really analyze what you want to be addressed. If hydration or dark circles are your main concern, you may want to opt for a hydrating formula like the Lancôme Advanced Génifique Eye Cream.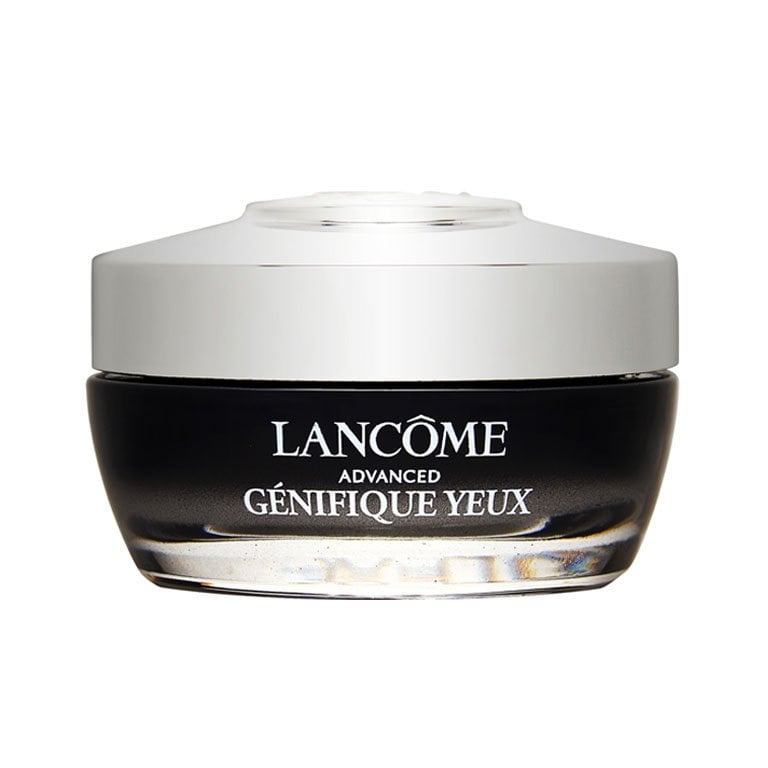 What to Consider When Choosing an Eye Cream with Retinol or Retinol Derivatives
"Since the skin around the eye is so delicate and thin, its ability for retinol to absorb and do its thing is greater — but the potential for irritation is also greater," says Aguilar. That said, it's important to follow the rule of starting with a low dose of retinol to allow your skin to build up a tolerance and reduce the risk of irritation. Additionally, retinol eye creams can stimulate cell turnover so a bit of irritation is common in the beginning. "Start with a low-strength retinol between 0.01% to 0.03%," she says. Another option is to try an eye cream with pro-retinol, a retinol derivative that can be less irritating.
Although you may be tempted to just use your retinol face serum around your eyes instead of a specially formulated retinol eye cream, you may want to think twice. "Facial retinol serums vary in strength and can cause mild irritation and flaking," says Aguilar. "If retinol creams (especially prescription strength) get on delicate eye skin, eyes can become puffy, red, irritated and dehydrated."
Of course, irritation is a possibility even with a low-strength retinol eye cream. If you experience any irritation or flakiness, Aguilar suggests diluting the formula by mixing it with your moisturizer in a 1:1 ratio before applying. "This can help, but remember to use retinol only as often as your skin can handle," she says. "If your skin can only handle one night a week, that's still better than none."
If you're not sold on incorporating a retinol eye cream into your routine, that is fine, too. "If you're skeptical about retinol, especially around the eyes, peptides are an amazing alternative," says Aguilar. The Youth to the People Superfood Hydrate + Firm Eye Cream is a great peptide-packed option that works for the delicate eye area.
Remember, choosing an eye cream comes down to the concerns you want to address and your level of comfort. Though many may want to incorporate a retinol eye cream into their routine, it is not completely necessary to combat signs of aging or achieve perfect-looking skin.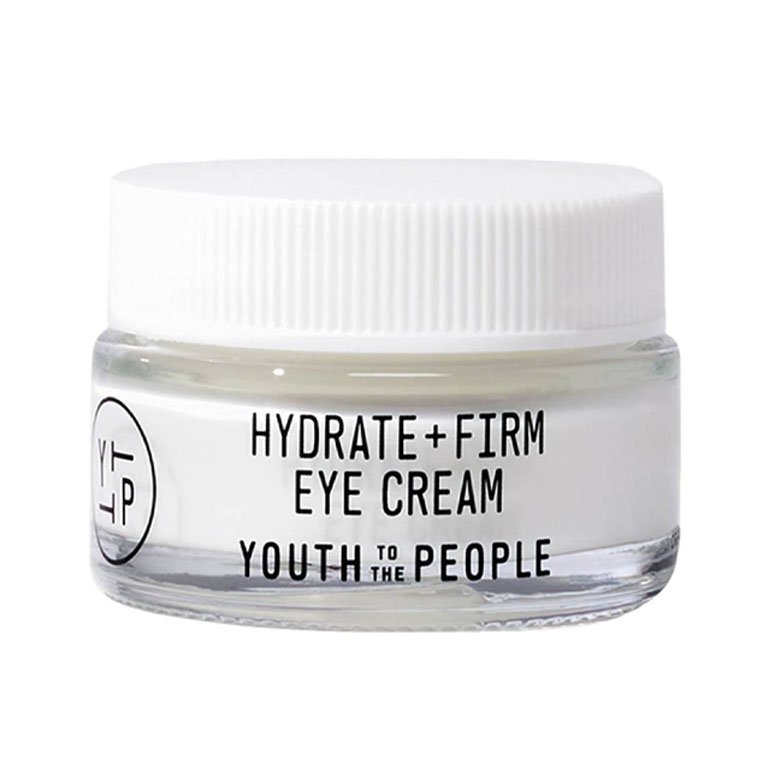 Photo: Chaunte Vaughn
Read more

Back to top