Derm DMs: Should I Use Different Eye Creams for Day and Night?
March 10, 2021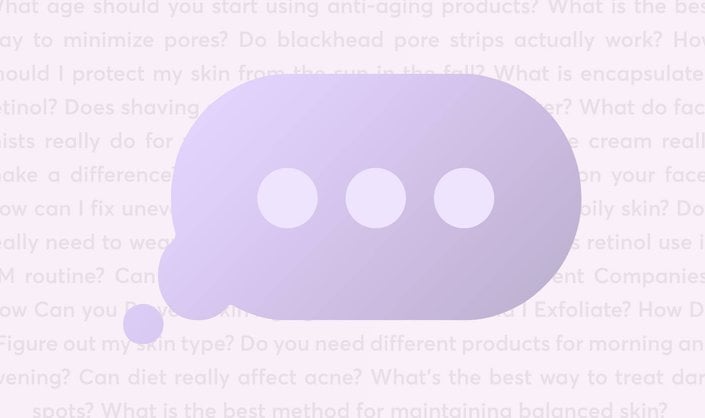 I always use two different moisturizers in my routine: one in the morning and one at night. The cream I typically reach for in the AM is lightweight and contains SPF and my go-to nighttime moisturizer is rich, nourishing and contains anti-aging ingredients. I follow this same mindset with eye cream. 
I love to apply the L'Oréal Paris Rosy Tone Anti-Aging Eye Cream in the morning because it helps diminish the appearance of under-eye circles to make me look more awake and serves as the perfect primer for concealer. At night, I use the Skinceuticals Eye Balm, which helps prevent moisture loss and targets signs of aging. 
Recently, after running out of my PM eye cream, I wondered if my two-product routine is truly necessary, or simply a "nice to have". To find out, I consulted with Dr. Ranella Hirsch, a Boston-based board-certified dermatologist.
Do You Really Need Two Eye Creams?
You can breathe a sigh of relief on behalf of your wallet. No, you don't need two eye creams in your arsenal. According to Dr. Hirsch, for most people, simply using an eye cream at night is enough. What it really comes down to is what concerns you're trying to target and what ingredients are in your eye cream(s). 
"If there are specific trouble spots bothersome to you, you can alternate ingredients, but that's just not realistic for most," she says. In other words, if you want to target dark circles and dryness, but your current eye cream only addresses one of the two concerns, you can add a second formula to your daily routine. However, you can also find a formula that targets both. A great multitasking eye cream is the Kiehl's Powerful-Strength Dark Circle Reducing Vitamin C Eye Serum. It contains vitamin C, tri-peptides and hyaluronic acid to target dark circles, puffiness, dryness and fine lines and wrinkles. It can be used both morning and night. 
If you do want to splurge on two eye creams, Dr. Hirsch suggests looking for a formula with peptides to help brighten dark circles and target puffiness for morning use, and one with vitamin A, to help firm and smooth, for night.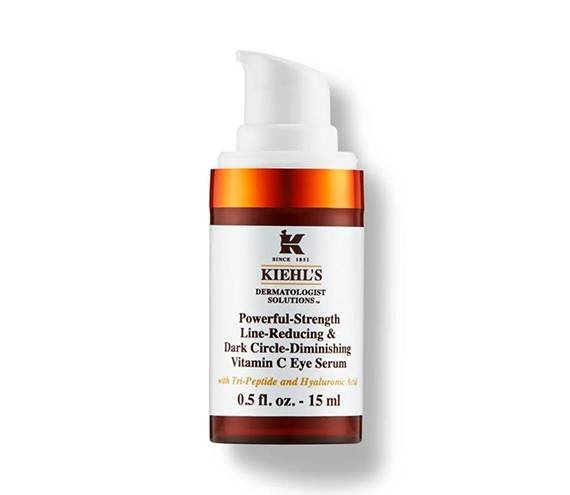 Design: Hannah Packer
Read More:
At What Age Should You Start Using an Eye Cream?
The Lancôme Rénergie Lift Multi-Action Eye Cream Turned Me Into an Eye Cream Person
3 Easy Ways to Reduce Eye Puffiness
Read more

Back to top