These Are the Best Lip Masks for Hydrated, Luscious Lips, According to Our Editors
August 04, 2021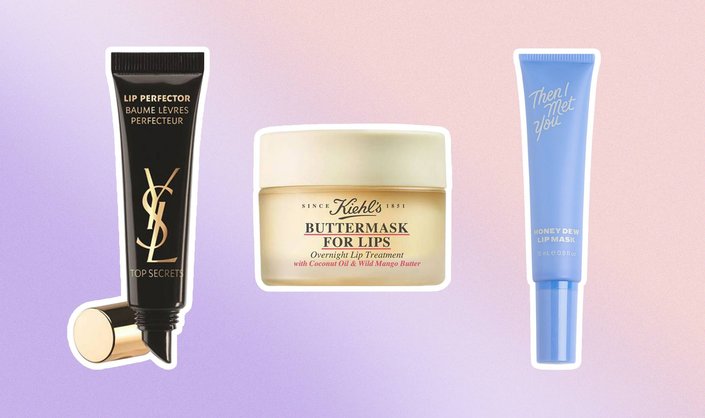 Although you likely know your way around a lip balm, sometimes your lips need a little extra something to keep them healthy and hydrated. That's where lip masks come in. Similar to eye masks, face masks and hair masks, lip masks can target your specific concerns and act as the perfect accompaniment to daily lip balm applications. Some can even help temporarily plump the look of your lips, dissolve dead surface skin cells and prep your pout for lipstick. Pucker up and keep reading for a few of our favorite lip masks.
This overnight lip treatment is formulated to hydrate your lips while you sleep. Inspired by the brand's popular Butterstick Lip Treatment, this moisturizing lip mask — with coconut oil and wild mango butter — will give you a softer, more hydrated pout after just one use.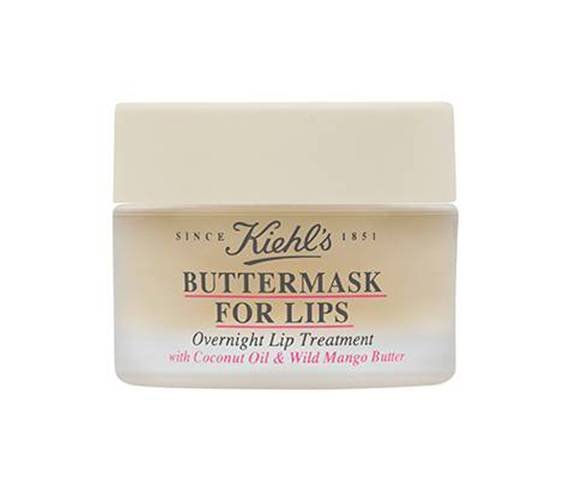 This luscious balm is as luxurious as it looks: it works to prime and nourish the lips to keep them chap-free. Apply it every day before your lip color for hydration or lather on a few layers at night for the ultimate expensive-feeling overnight lip mask.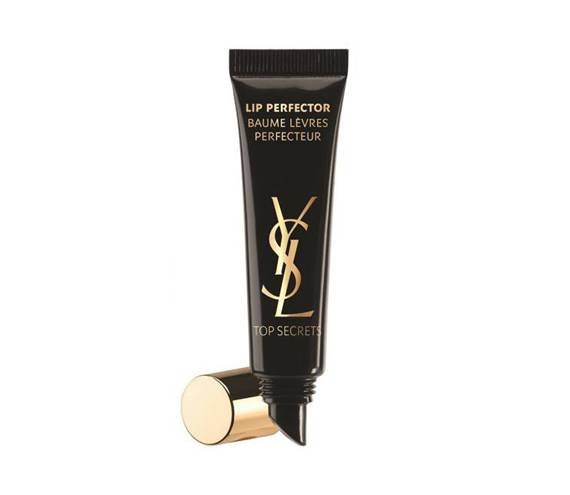 For a mess-free application and glossy balm finish, try the Honey Dew Lip Mask by Then I Met You. This formula contains honeydew melon for vitamins A and C, plus lactic acid for soft exfoliation. It also has a combo of avocado oil, honey and squalane to help keep your lips' moisture barrier intact.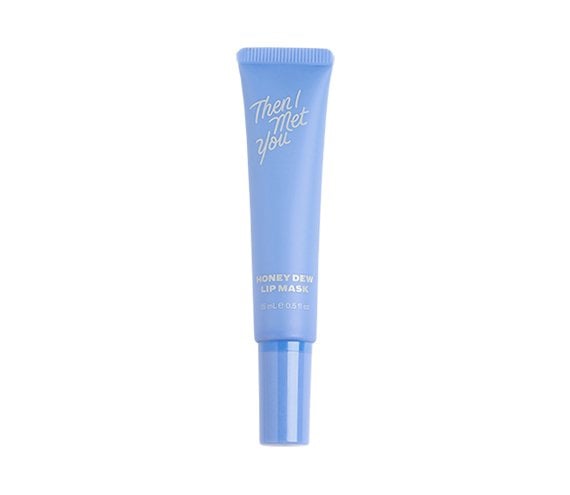 A lip mask formulated with bentonite clay? Tell us more! The formula — with its rich, frosting-like texture — can help reinvigorate your pout. We like to think of it as the ultimate dessert for our mouth, you know, without actually ingesting anything. To use, slather the formula onto your lips and leave it on for up to 20 minutes before wiping away with a tissue or wet washcloth.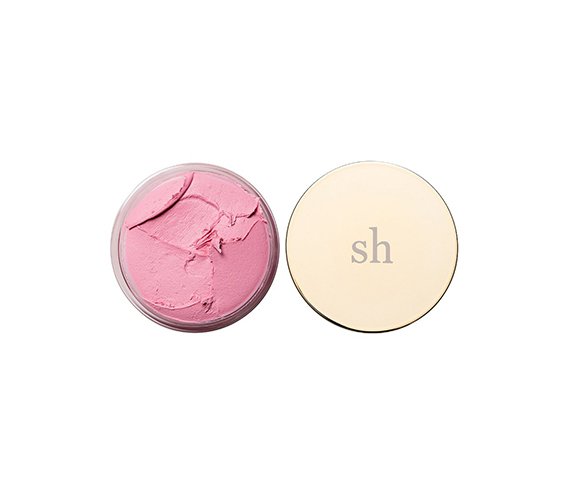 Say no to lifeless lips and yes to a gorgeous pout with this collagen-infused lip mask. Pop it on over your mouth for 15 to 20 minutes. Towards the end, you'll start to feel a tingling sensation, which is expected, and your lips will be perfectly primed for lipstick. For best results, exfoliate your lips with a gentle scrub before using the mask.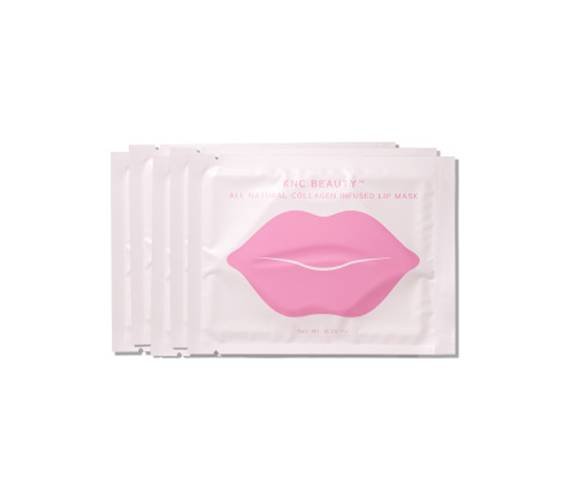 For silky, soft lips, this mask is a must-try. You can apply it right before bed for plump, moisturized lips in the morning, or pair it under your favorite lipstick for a hydrated, glossy touch.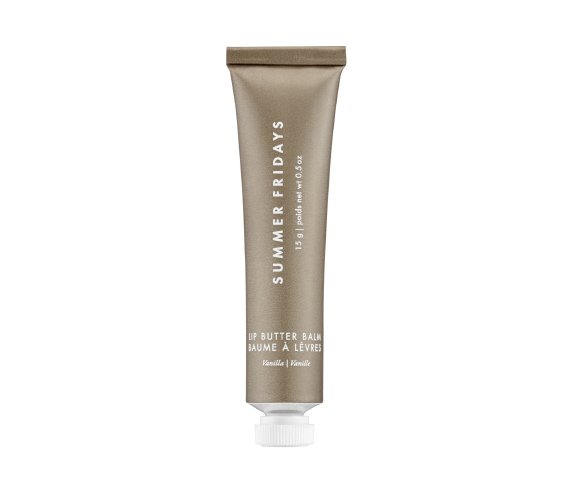 Design: Hannah Packer
Read More:
6 Anti-Aging Skincare Products We Swear By
Best Waterproof Makeup Cleansers
Read more

Back to top