The Best Way to Apply Makeup Primer, According to Makeup Artists
November 22, 2021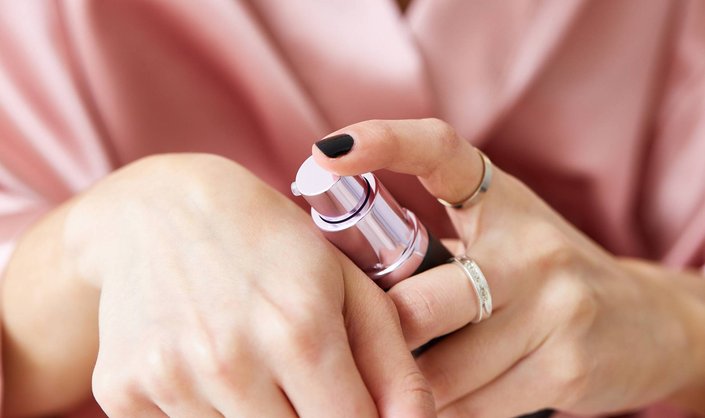 Face primers are one of our favorite multi-use makeup products. Not only can they help your makeup stay locked in place for hours, but they can also improve the look of your skin and address common concerns like enlarged pores, rough texture, discoloration and excess oil. If you don't apply it correctly though, there's room for makeup mishaps. In order to get the most of these makeup-meets-skincare products find helpful tips below that will help to keep your skin and makeup feeling fresh. 
Tip 1: Choose the Right Product
Before you select a primer, it's important to find one that not only works for your skin type, but also your foundation type. Celebrity makeup artist Jamie Dorman explains that primers are typically water- or silicone-based. "Water-based primers are best for dry and dehydrated skin — they will last longer and look better on dry skin," she says. "Whereas silicone-based primers look better on oily skin, as the silicone creates a layer that keeps the oil from breaking through."
That said, water-based primers will provide you with a more natural look because they "let your skin texture shine through," says Dorman. When looking for a water-based primer be sure to look at the ingredients — water or glycerin should be one of the top three.
If your goal is to create a smoothed-out surface for makeup application, you'll want to find a silicone-based foundation and primer. Again, ingredients matter: cyclopentasiloxane or dimethicone should be mentioned as one of the top three ingredients. 
Tip 2: Prep Your Skin
Instead of thinking about primer as the first step in your makeup routine, consider it the last step in your skincare routine. Many primers nowadays have skin-loving ingredients like glycerin and hyaluronic acid to ensure your skin stays well hydrated. It's still important to use a moisturizer though, so after your moisturizer and sunscreen are fully soaked into your skin, pat on your face primer layer. 
Tip 3: Use Primer Sparingly
Rather than using primer all over your face, celebrity makeup artist Molly R. Stern suggests focusing on some of your problem areas. "I like to use it sparingly like where my makeup tends to wear off and places where pores are larger, like the t-zone." If your makeup usually wears off around your chin and nose but not your cheeks, only apply it to those areas to keep it locked in place. 
Tip 4: Pat, Don't Rub 
Though you may be tempted to rub the primer into your face, Stern says that patting it into your skin actually increases the staying power. "Apply primer with your fingers and pat or press it instead of rubbing — this activates it with your body and allows it to sink in versus simply sitting on the surface of your skin."
Tip 5: Use a Mist
If you're still not sure that primer is the best for you, Stern suggests prepping your skin with a facial mist instead. "Spritz it a few inches from your face and let it settle into your skin. Your skin will feel tightened, fresh and ready for makeup." We like the YSL Beauty NU Dewy Mist because the soothing mist offers an instant burst of hydration and plumps the skin. 
Now that you know the key steps for applying face primer, find some of our favorites below.
The Best Primer for Hydration
A favorite of Stern's, this primer is infused with glycerin, rice bran and shea butter to instantly moisturize, soften and illuminate the skin. It helps to boost your complexion's radiance and provides a smoother makeup application.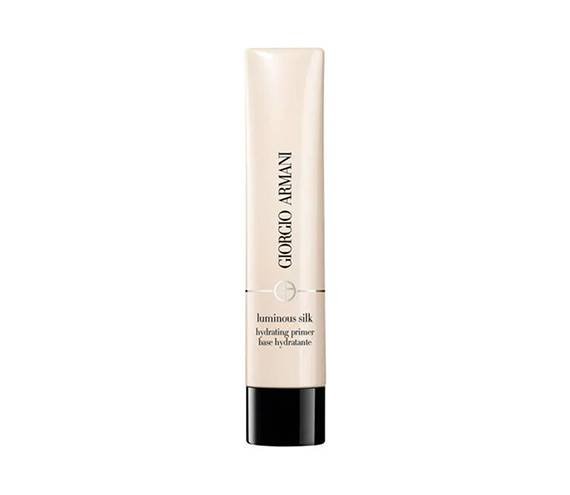 The Best Primer for Makeup-Gripping 
This oil-free jelly primer acts like a magnet for your base products and locks them in place for up to 24 hours. The quick-absorbing formula also works to smooth, moisturize and tighten the skin so foundation applies like butter.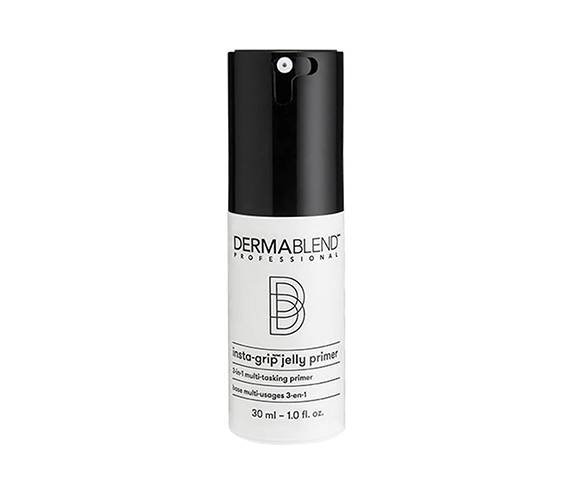 The Best Primer for a Matte Complexion
If you have oily skin, this pick will be your best friend. It instantly blurs the appearance of pores while mattifying any shine for 16 hours. Also formulated with SPF 20, it adds an extra layer of sun protection while keeping makeup in place.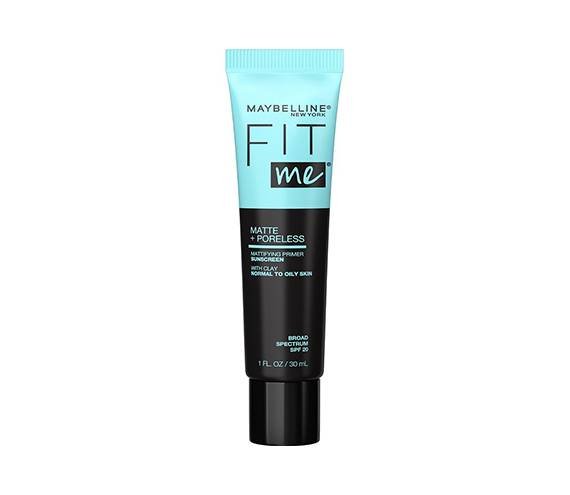 The Best Primer for Targeted Application
Easily target the areas where your makeup typically slides (like the T-zone) with this portable stick. One swipe immediately blurs out pores and access shine so your face looks matte, but still feels moisturized.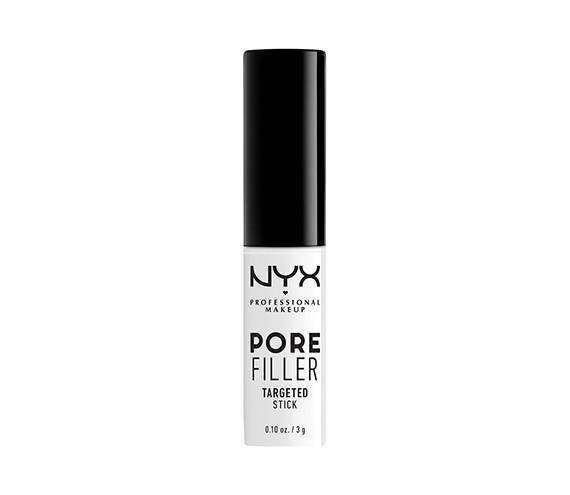 The Best Primer a Radiance-Boost
You can use this illuminating primer in three ways — as a face base, a highlighter or on its own to give your skin a healthy glow. The hyaluronic acid-infused formula deeply hydrates the skin while Valentino's signature Roma-Light Complex gives your complexion a natural diffused glow.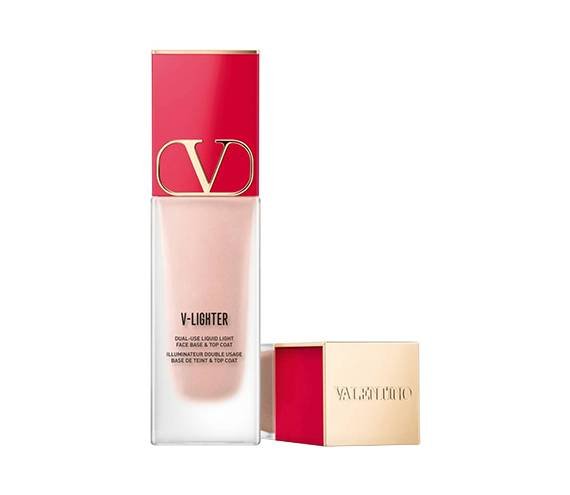 Photo: Chaunte Vaughn
Read More: 
7 Primers That Can Visibly Reduce the Appearance of Large Pores
6 Primers to Try (Based on Your Skin Type)
7 Makeup Products that Have Skin-Loving Benefits
Read more

Back to top