How to Contour Without Bronzer
October 08, 2019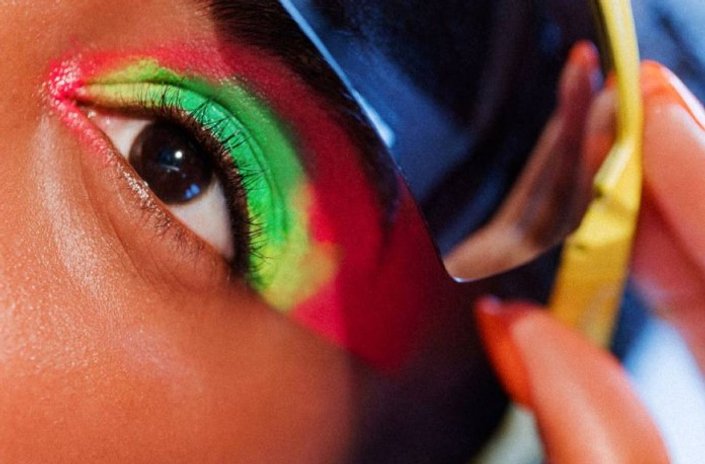 When you think of contouring, a deep-toned bronzer probably comes to mind. Whether it be a powder, stick or cream, bronzers typically play a major role in sculpting your face. But even if you've run out of your favorite bronzing formula, you can still achieve perfectly contoured features without it. We share a step-by-step guide to contouring sans bronzer, ahead.
Step #1: Hide Dark Circles
After foundation, we typically reach for concealer to help minimize the appearance of any  discoloration and blemishes. If you're dealing with pesky dark circles, help hide them and immediately brighten the look of your eye contour with a few dabs of concealer. Using your fingers or a concealer brush, create upside-down triangles beginning under your eyes and meeting the apples of your cheeks. Then, blend until even for an instant brightening effect. We like using the Urban Decay Stay Naked Concealer to get the job done.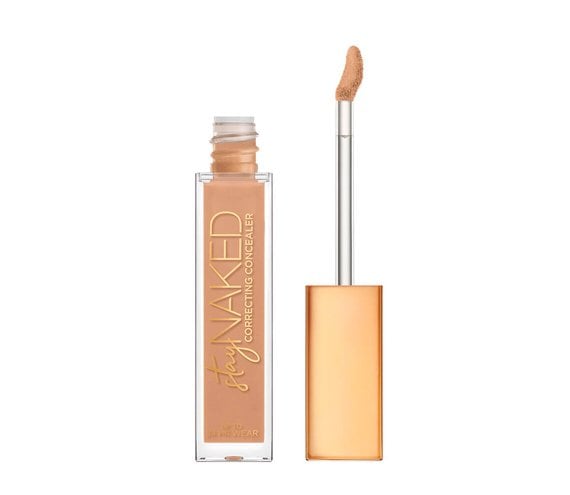 Step #2: Show Off Your Cheekbones
Contouring is one of the easiest ways to add shape and dimension to your face, and one of the best areas to target are your cheeks. Glide a highlighter over the high points of your cheekbones and add blush to the apples of your cheeks to make this happen. Accentuating this area will help catch the light and make your face appear more sculpted and defined. We like the YSL Beauty Contour Blush because the shades are natural-looking.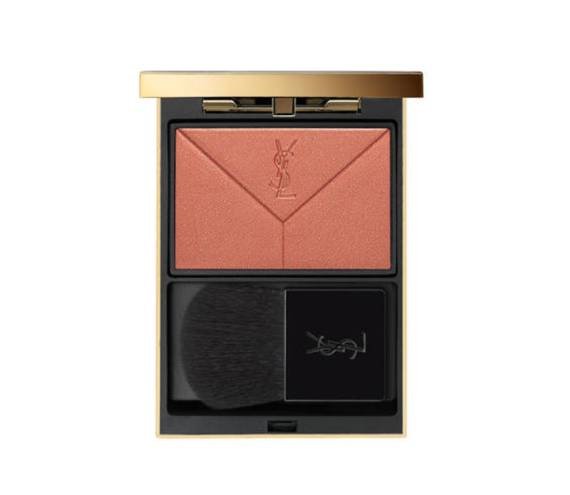 Step #3: Highlight the Bridge of Your Nose
Highlighting down the bridge of the nose can help the area appear sculpted. Think about it: highlighters can help give the illusion of a "lifted" surface area, so running a bit of highlighter down the center of your face can help it look more pronounced.
Step #4: Perk Up Your Brow Bone
Next up? Brows. Highlighting your brow bone can help your eye contour appear lifted and bright. Since the brow bone is so close to the eyelids, feel free to get creative with the highlighter you reach for. Go natural with a nude-based hue, or reach for a highlighter with undertones that match your eyeshadow look. Dust a powder highlighter right below your eyebrows, or blend in a few dabs of your favorite liquid formula for a subtle brightening effect. We like the NYX Professional Makeup Away We Glow Liquid Highlighter because it allows for precise application.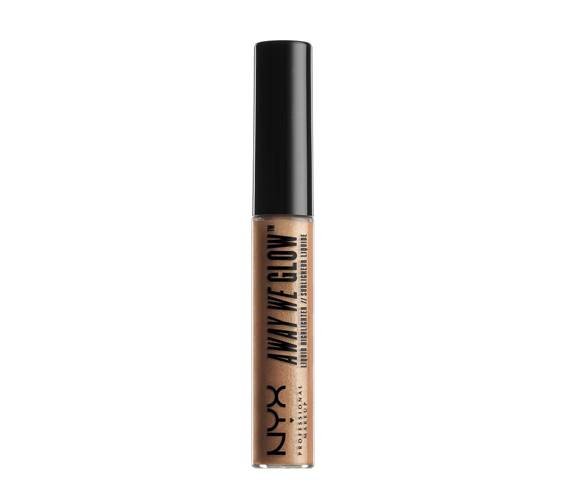 Step #5: Don't Forget Your Cupid's Bow
To complete your non-touring look, there's one last place you need to highlight — your cupid's bow! The cupid's bow — that V-shape dimple above your top lip — is one of our favorite areas to highlight. Not only can doing so help complete the all-over glow look, it can also bring about the illusion of a more voluminous pout.
Read More:
How Often Should You Get a Facial?
The Best Tools and Accessories for Head-to-Toe Exfoliation
3 Dermatologist Tips to De-Puff Puffy-Looking Eyes
Read more

Back to top