How to Contour Fair Skin for a Subtle, Sculpted Look
September 22, 2022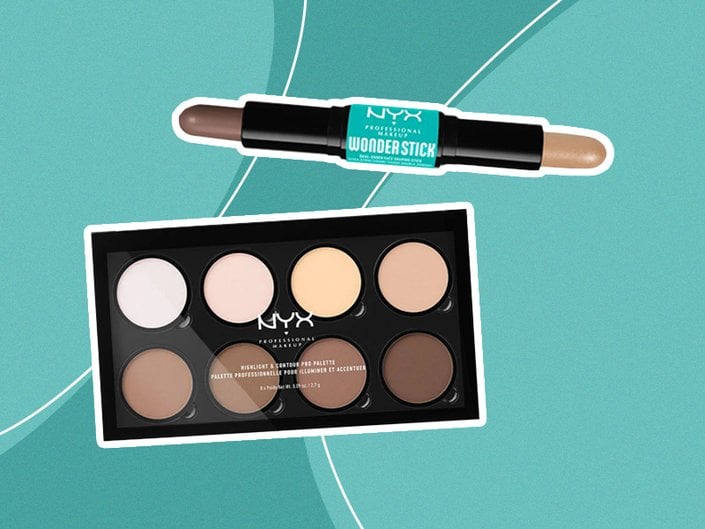 Choosing the right contouring products for fair skin is no easy feat. There's a fine line between looking muddy and overly bronzed, versus naturally sculpted and defined. Not only that, but trying to figure out the correct contour placement and application techniques can make you want to ditch the trend altogether. That's why we're sharing this quick, step-by-step tutorial on how to contour fair skin, plus a few of our favorite contouring products.
How Do You Contour Your Face, Step by Step?
STEP 1: Start With a Primer
Begin by prepping your skin with a primer. The NYX Professional Makeup Pore Filler Targeted Stick helps blur imperfections and minimizes the appearance of pores. For a more luminous effect, try a hydrating primer like the Maybelline New York FaceStudio Master Prime Hydrate + Smooth Primer.
STEP 2: Apply Your Base
To make your contour look as realistic as possible, we recommend evening out your skin tone with a foundation that matches your complexion exactly. The Valentino Beauty Very Valentino 24 Hour Wear Liquid Foundation comes in 40 shades with warm, cool and neutral undertones. If you're underpainting (more on that later), save this step for after you highlight and contour.
STEP 3: Highlight With Concealer
Before you add shadow and depth to the perimeter of your face with contour, start by highlighting the areas you want to accentuate in the center of your face, such as your under-eyes, the middle of your forehead, the bridge of your nose and your cupid's bow. We recommend using a concealer that's one to two shades lighter than your skin tone for this step. The Lancôme Teint Idole Ultra Wear All Over Concealer is a lightweight, full-coverage formula that's available in 20 shades.
STEP 4: Start Contouring
Bring out your bone structure by using a cool-toned contour product that's one to two shades darker than your skin. Apply it anywhere you'd like to make appear chiseled or more defined, such as underneath your cheekbones, down the sides of your nose, along the sides of your forehead and around your jawline.
STEP 5: Blend, Blend, Blend
The most important step to faking a more sculpted look on fair skin is to blend the highlight and contour until they look soft and diffused. You can do so with a damp makeup sponge if you're using cream products or a large fluffy brush for powders.
Do You Contour Before or After Foundation?
It depends on the effect you want to achieve. Underpainting, or contouring and highlighting underneath foundation, gives your face more subtle structure. If you want your contour to be more noticeable, apply it on top of your foundation.
What Do You Need to Contour Your Face?
For a contour that mimics your face's natural shadows, you need a cool-toned powder or cream that's one to two shades deeper than your skin tone. If your skin has warm undertones, you may want to try a neutral-toned contour product instead of one that's completely cool. The difference between bronzer and contour is that bronzer is warm, while contour products are cool or neutral. Contour products are also matte, whereas bronzers sometimes contain shimmer.
Our Editors' Favorite Contour Products for Fair Skin
Not sure what products to use for contouring fair skin? Allow this list to help you.
These eight velvety powders come in a wide range of shades that allow you to contour, highlight and bronze fair skin tones. Choose the lightest, coolest brown for your contour shade, then go slightly deeper to bronze.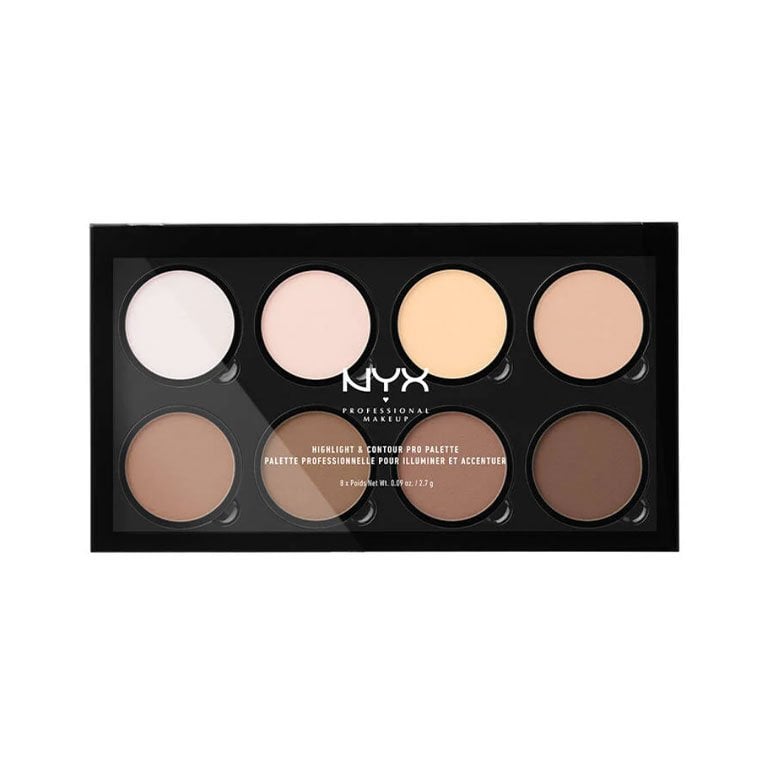 This fair, neutral-toned powder works best for those with pale skin and warm undertones. The color is soft and easy to blend, making it a great choice to work with even if it's your first time contouring. Those with cooler-toned skin could use this as a subtle bronzer.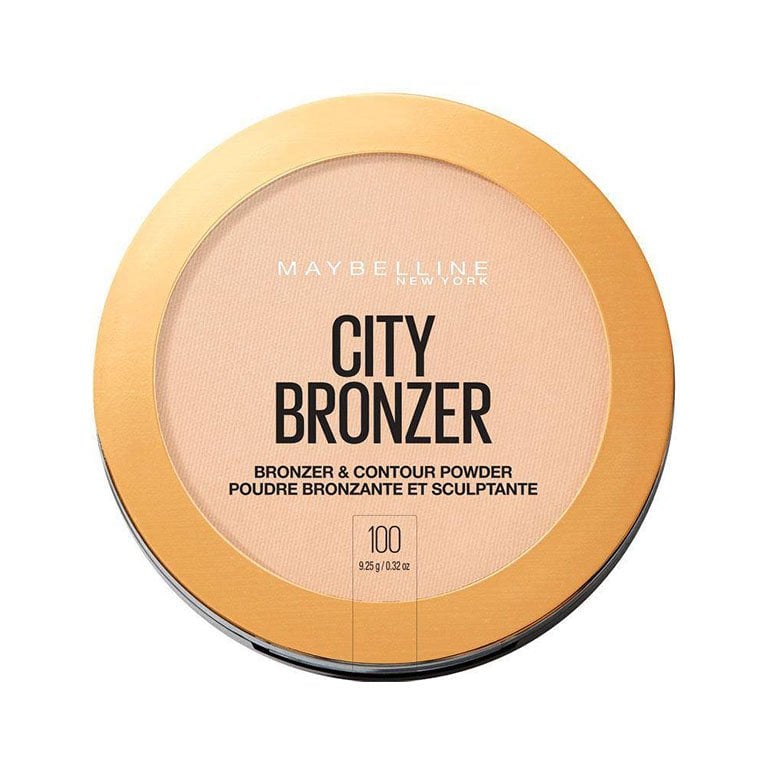 For a natural-looking cream contour, reach for this fawn-colored contouring stick. The emollient texture melts into skin for a subtle yet defined look. The other end of the product contains a shimmery gold highlighter you can use to make the high points of your face pop.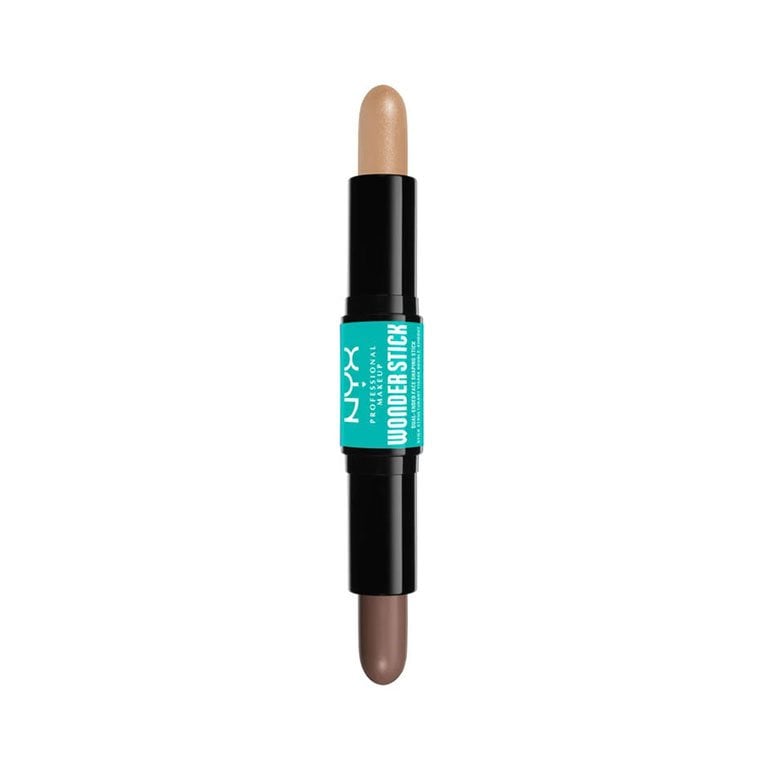 This barely-there bronzer is ideal for contouring pale skin that has warm or neutral undertones. Anything too cool can read ghostly on your skin tone.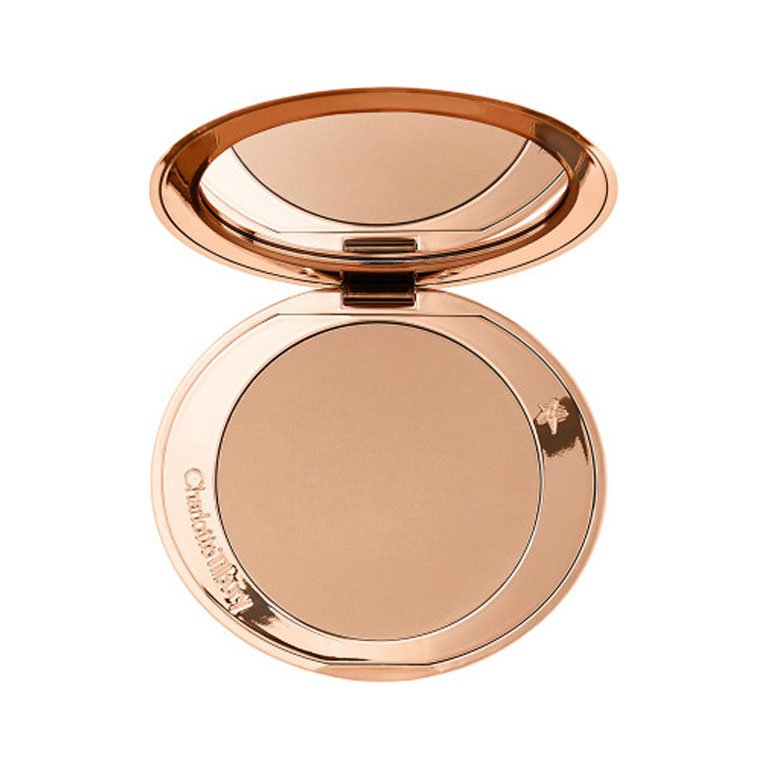 Design: Juliana Campisi
Read more

Back to top