I Went Makeup Free During Social Distancing — Here's What Happened
June 15, 2020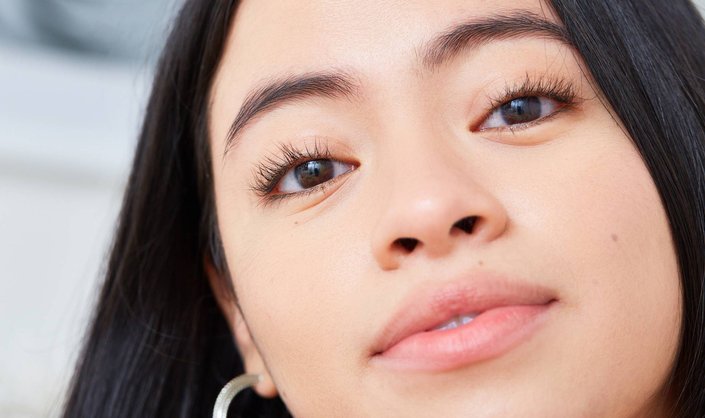 Ever since I got my hands on my first concealer circa sixth grade, I've been wearing makeup every single day. Not an errand would get run, a workout be had or a foot stepped outside the door without at least a little bit of coverage on my complexion. Growing up, I had horrible cystic acne. And even though my skin is no longer covered in pimples, I still feel the need to conceal every little mark and bit of scarring. But when social distancing hit a few months ago thanks to the COVID-19 pandemic, I decided to do a little no-makeup experiment. I had absolutely nowhere to go, no one to see and, aside from leaving my house for a walk around the block, I was confined to my home. With that in mind, I retired my makeup bag for the first time in 12 years and embraced my skin as it was. Keep reading to see what happened. 
Here's What Happened When I Went Makeup-Free 
Back in March, I left New York City to go socially distance with my family in Pennsylvania. That's when I started this no-makeup experiment. To be honest, the no-makeup look went along pretty naturally with my constant pajama attire and work-from-bed situation. Alas, my dedication to the experiment still counted. Those first few days, I hated going makeup free. My skin was breaking out like crazy (thank you, stress), my dark circles haunted me (thank you, lack of sleep), and my blush-less, bronze-less complexion didn't make me feel very put together on Zoom calls. I just didn't feel like me — I felt messy. I was so used to having a full face beat, that every time I looked in the mirror and saw my bare face, it sent me into mild shock. 
But as the days and weeks went on, I started to actually kind of, sort of, dare-I-say enjoy going makeup free. Not only did my acne flare-up go away, but the hyperpigmentation and acne scars that haunted me even pre-Pandemic started to seem a lot less noticeable. I was able to get used to my makeup-free face, which was huge for me. An added bonus? Not having to apply makeup in the morning meant I got to sleep in for an extra 20 minutes, which inevitably helped my puffy eyes. My skin felt like it was able to breath for once in my life. 
At the end of around six weeks, I wrapped up the experiment. I took my makeup bag out of hiding and started applying my complexion products (shoutout Maybelline New York Age Rewind Eraser). I ended up using so much less product than I was before the experiment. The spots I thought I needed to cover honestly didn't bother me anymore. I still love makeup, don't get me wrong. But this experiment made me feel completely confident running an errand or going to the gym (when it reopens) with a bare face.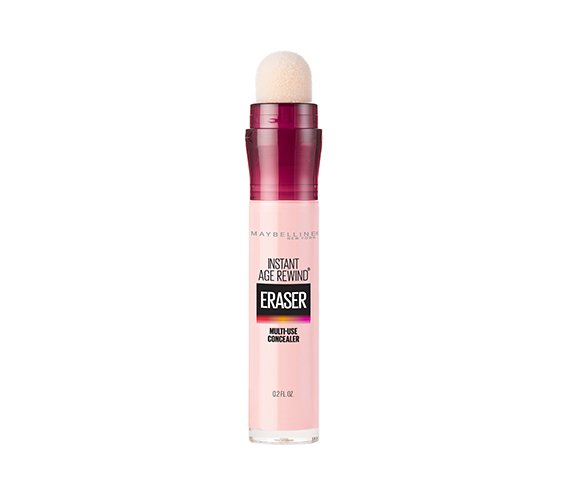 Read More:
6 Hydrating Toners for Dry Skin Types
Bar Soaps Are Back: Here Are 6 to Try 
Astringent vs. Toner — What's the Difference? 
Read more

Back to top