8 Hydrating Face Masks to Revitalize Dry Skin
February 01, 2021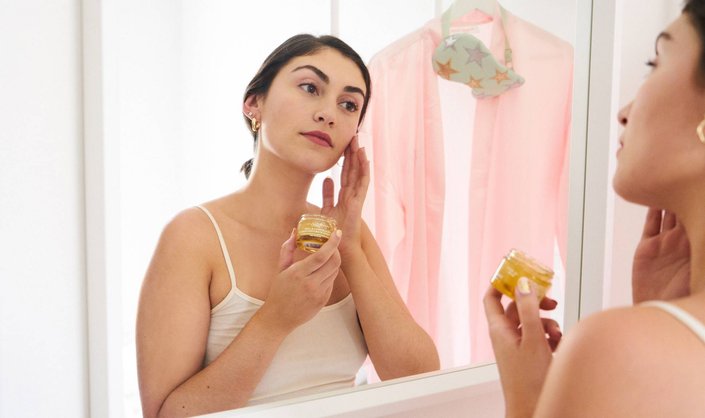 For many people, winter is a long season spent trying to remedy dry skin, flakes and patches. If your daily skin-care routine is filled with the richest moisturizers, balms and ointments and you're still not achieving that moisturized, plump and healthy-looking complexion you're searching for, consider adding a hydrating face mask into the mix. This extra step can help target dryness and dullness by offering extreme moisture in as little as five minutes. Ahead, check out our favorite hydrating masks.
Infused with hyaluronic acid, rose water and honey, this jelly textured mask works overnight to lock in moisture and make the skin look radiant. After your evening skin-care routine, apply an even layer all over your face to wake up with a smoother, softer and more hydrated-looking complexion in the morning. It also offers a soothing cooling effect.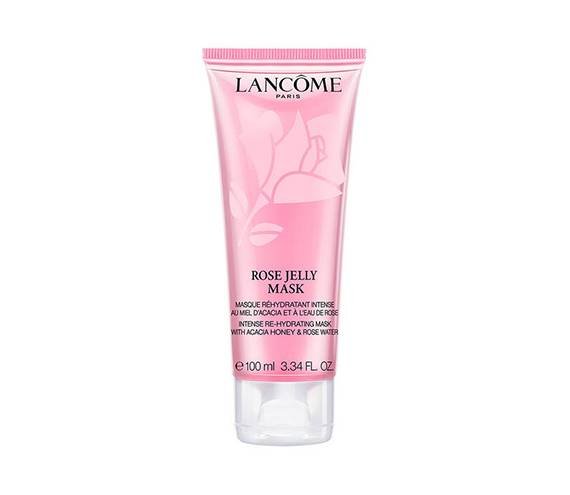 If you have sensitive skin, this mask will hydrate and soothe your complexion due to the calendula and aloe vera in its formula. In just five minutes, this gel mask will revitalize your skin and leave it feeling refreshed and moisturized.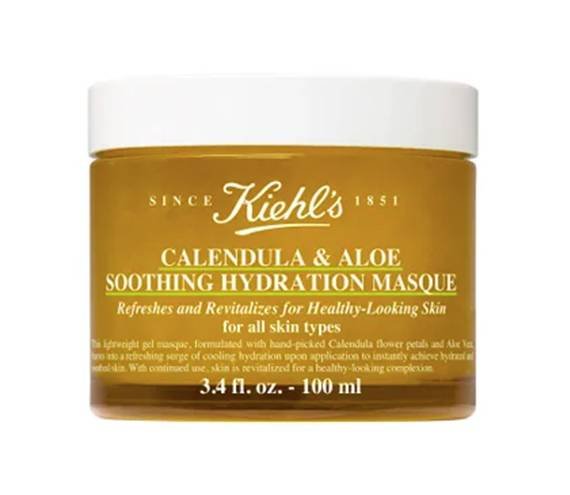 Designed to specifically target dehydration, fatigue and loss of elasticity, this face mask is great for all skin types. It's made with hyaluronic acid, agave yeast extract and the brand's famous volcanic water to reduce the appearance of fine lines, wrinkles, dullness and dryness. To use, apply a thin layer all over your face and leave it on for five minutes before removing it with a damp washcloth.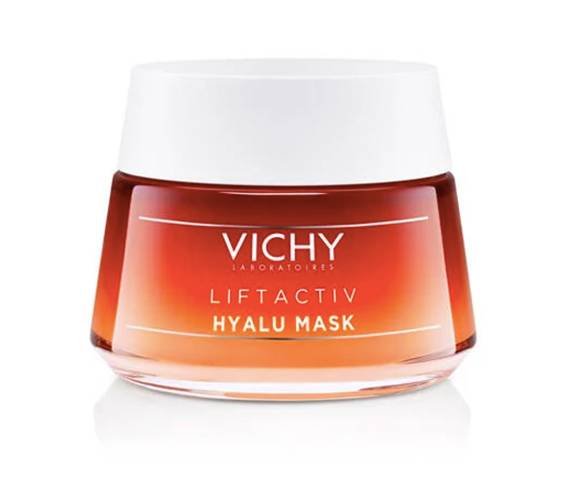 This gel mask is so hydrating you only need to use it once a week to experience its benefits. It contains high concentrations of hyaluronic acid and vitamin B5 to deeply replenish stressed out skin. We consider it a must-have for your self-care Sunday routine.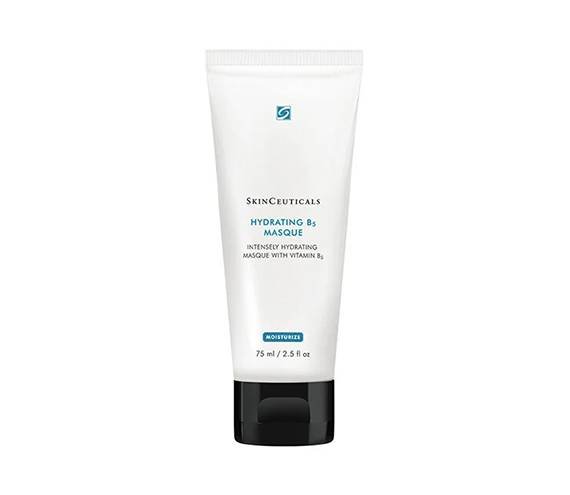 For those looking for an affordable option, this sheet mask will give you the hydration your skin craves at a price you'll love. It's a water-based formula infused with hyaluronic acid so it works to moisturize your skin without leaving it feeling greasy. You can purchase a six count for $16.74 or a single mask for $2.99.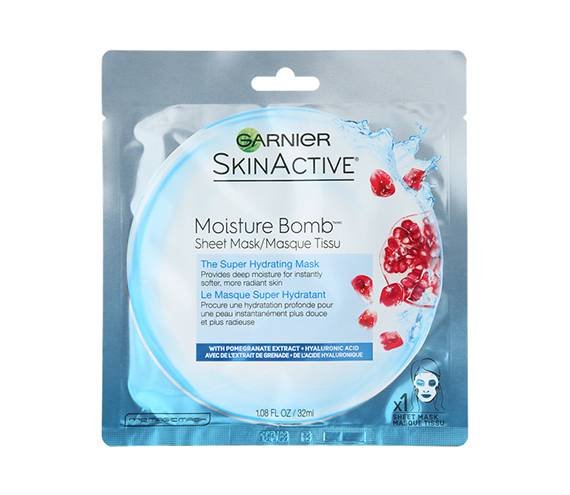 Formulated with coconut, oat, chamomile and sea buckthorn, this mask offers your dry, winter skin the hydrating reset it needs. The soothing jelly texture instantly soothes your complexion with every use. You can apply a thick layer and leave it on for 10 minutes or apply a thin layer right before bed and use it as an overnight mask. Whatever you choose, your complexion will feel nourished, refreshed and hydrated.
While the name may suggest this mask is solely for brightening, don't underestimate the formula's hydrating benefits. Itt provides your skin with maximum moisture and improves an uneven skin tone. After every use, your complexion will appear dewy, bright and intensely hydrated.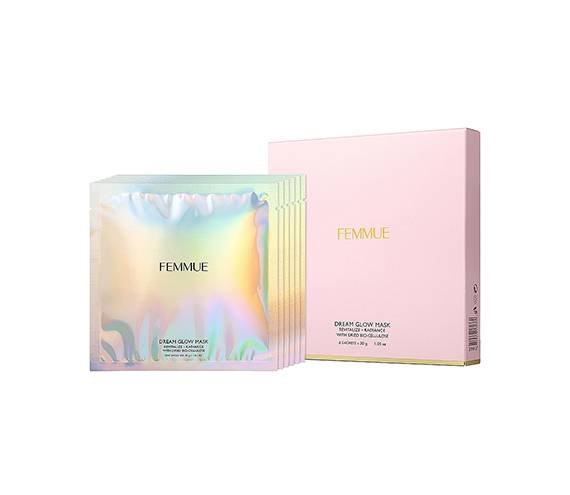 Photo: Chaunte Vaughn
Read More: 
The Best Rejuvenating Face Masks, According to Our Editors
6 Face Masks That Work in 20 Minutes or Less
From Sheets to Clay: The Ultimate Guide to Face Masks
Read more

Back to top