Editor's Pick: SkinCeuticals Clarifying Clay Mask
April 25, 2016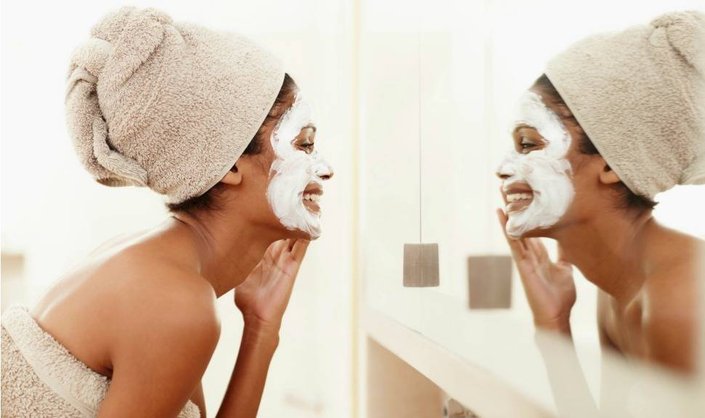 When it comes to face masks every girl has a type. Some are all about a gel-like texture, some love the ease of sheets, and others just want to peel that sucker away when it's dry. But for me, when it comes to masks, I like 'em dirty. Clay masks, made from natural earth clay, are ideal for drawing out impurities from clogged pores, and this Clarifying Clay Masque from SkinCeuticals is no exception.
From the brand's "Correct" line, the Clarifying Clay Masque lives up to its name. Using earth clays—kaolin and bentonite—the mask helps decongest clogged pores and lift away impurities like built-up dirt, makeup, and dead skin. The clay blend is also great for helping to remove excess oil that can lead to breakouts or that dreaded layer of sheen and shine.
The formula's 5 percent hydroxy acid blend works to refine the skin. This combination of malic, lactic, tartaric, citric, and glycolic acids gently exfoliates away built up dead skin cells on the skin's surface leaving skin looking smooth and feeling refreshed. What's more, the mask contains aloe and chamomile, botanicals known for helping to calm and soothe the skin.
To use, apply a thin layer to a clean face, neck, and chest and allow it to set for 10-15 minutes. Keep in mind, this particular clay mask won't harden. After the time has elapsed, rinse the mask away with lukewarm water. 
SkinCeuticals Clarifying Clay Masque, $52 MSRP
Read more

Back to top