The Best Egg White Face Masks That Aren't Homemade
November 09, 2020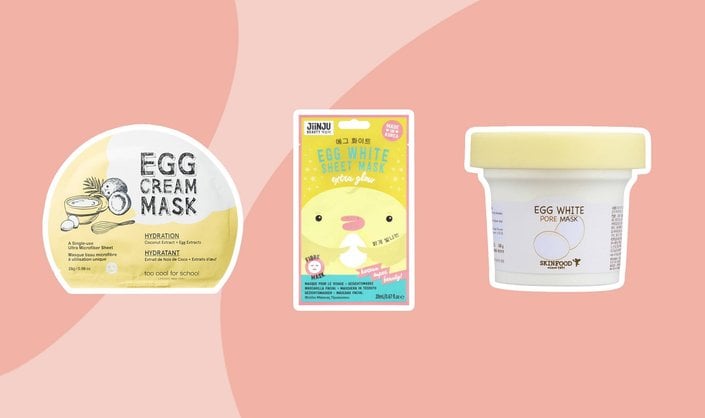 Because of their high protein content, you might already know about the benefits of adding egg whites to your diet. But did you know that egg whites also have skin-care benefits? Albumen, also known as egg white extract, can be great if you have oily, mature or dull skin. Keep reading to find out why.
What Are the Benefits of Egg Whites in Skin Care?
Egg white extract is known to help reduce the appearance of large pores, control excess sebum production and provide tightening benefits to the skin. It also helps give your complexion a radiance and hydration boost. Before you open your fridge and crack open a dozen eggs (not recommended), check out our favorite egg white face masks to add to your routine, ahead.


Made with oily skin types in mind, this mask is formulated to reduce the appearance of large pores, keep excess oiliness in check and clarify the skin. To use, simply apply the ultra-soft microfiber sheet mask and leave it on for 20 minutes.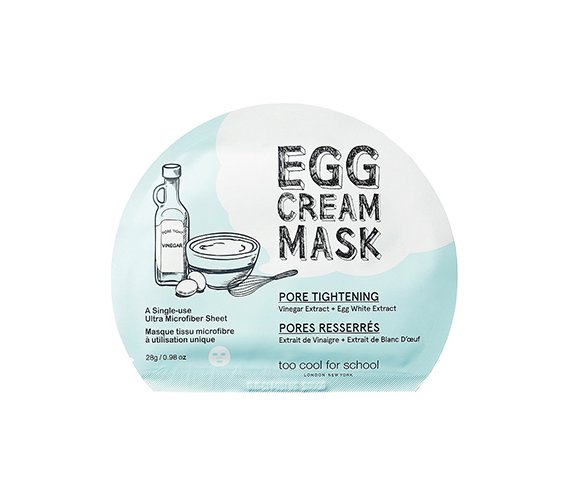 Looking to reverse the look of dull skin? Get an instant radiance boost from this sheet mask that's also made with fibers that act as a barrier to prevent the formula from evaporating so that your skin can absorb up to three times more product than a traditional liquid mask.
This multitasking mask is actually a cleanser and mask in one. It works to remove pore-clogging oil to help reduce the appearance of large pores while also controlling excess sebum production. Apply it onto your face and leave it on for 10 to 15 minutes to experience its cleansing and pore-refining benefits.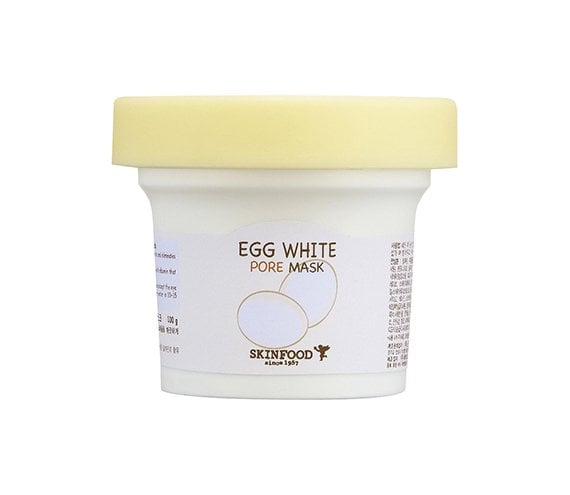 Get glowing skin all year with this egg white-infused sheet mask. The formula is also moisturizing and soothing, making it perfect for dry skin types.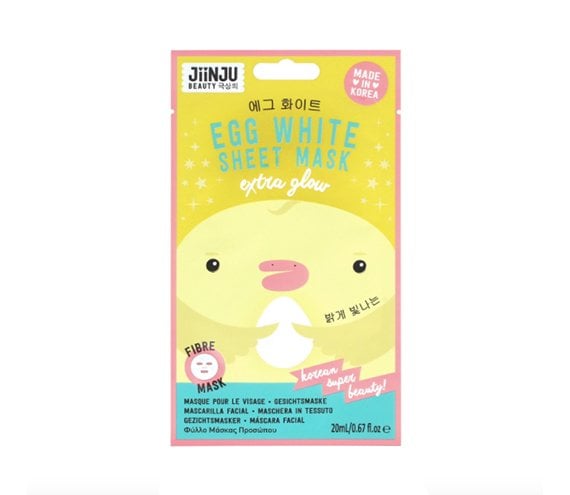 Formulated with egg whites, egg yolk, hydrating coconut water and brightening niacinamide, this single-use mask works to revive dull, dry skin. It also helps to boost cell turnover and reduce the look of large pores.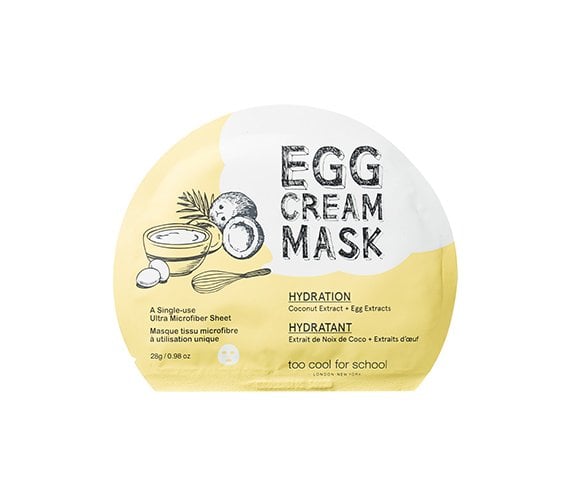 Design: Hannah Packer 
Read More: 
Oily T-Zone? Here's How to Deal
Large Pores? These 7 Products Can Help Minimize Their Appearance
What Is Sebum and Why Does Your Skin Need It?
Read more

Back to top