The Perfect Overnight Face Mask for Your Skin Type
January 22, 2021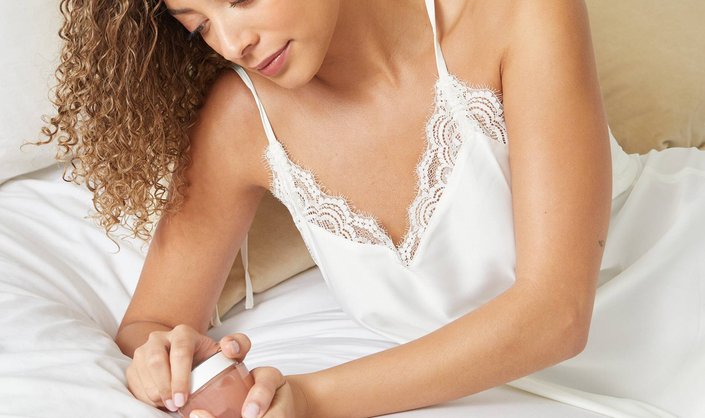 Overnight facial masks can help care for your skin while you snooze, giving a whole new meaning to the term beauty sleep. Depending on the formula, you can expect softer, smoother, more hydrated skin come morning. When choosing a formula, we recommend considering your skin type. If you have dry skin, a nourishing cream will serve you well, but if you have oily skin, a lightweight gel is all you need. To find your match, keep reading.
With glacial glycoproteins, fountain plant and desert plant extract, which all help replenish and retain moisture, this mask will hydrate your dry areas without weighing down your oily-prone ones. Skin is smooth and refreshed — not greasy — the next morning.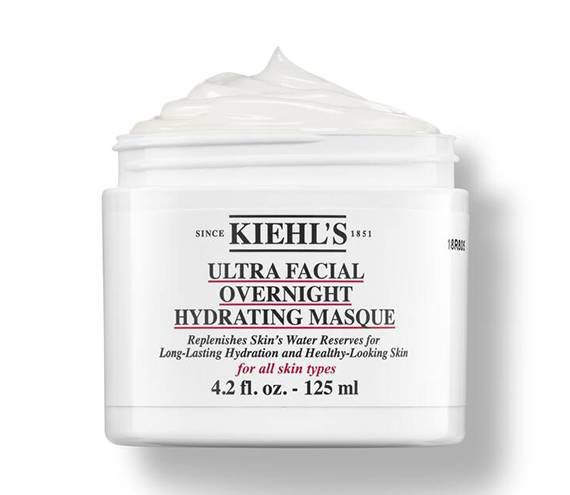 If you're on the market for a soothing overnight face mask that can cool and comfort reactive skin, look no further than this leave-on mask. Formulated with cucumber, thyme, olive, a calming dipeptide, and hydrating hyaluronic acid, the mask helps soothe redness and discomfort while moisturizing skin. In addition to an overnight mask, the formula can be used as a 10- to 15-minute wash-off treatment to help diminish sensitivity. 
This unique gel-to-oil formula helps boost the skin's natural overnight repair cycle with ingredients such as ceramides and plant-based oils. After two weeks of use, the mask helps minimize the appearance of  pores, refine skin texture and improve elasticity.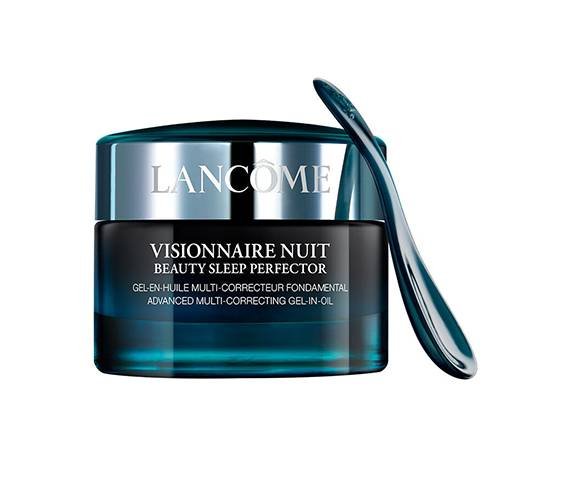 When you have dry skin, your complexion can appear dull and fine lines can look more pronounced. That's why we recommend this antioxidant-rich mask that helps plump, hydrate and brighten skin with ingredients like vitamin C, superberries, squalane and hyaluronic acid. The creamy treatment absorbs easily, but makes skin feel instantly soft and supple.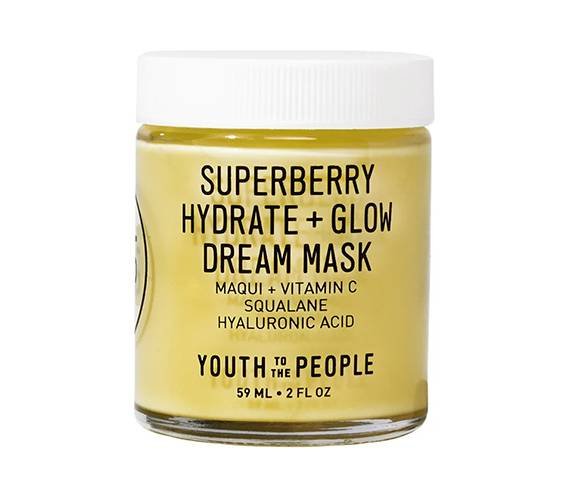 A thick cream may not be the best option for you if you're oily or acne-prone, but that doesn't mean you should avoid overnight masks altogether. Instead, look for a lightweight gel formula that helps target dehydration and soothe breakouts, like the COSRX Honey Overnight mask. It's packed with propolis extract, an anti-inflammatory and antibacterial ingredient that can help heal acne and calm red zits, and it doesn't feel heavy on skin.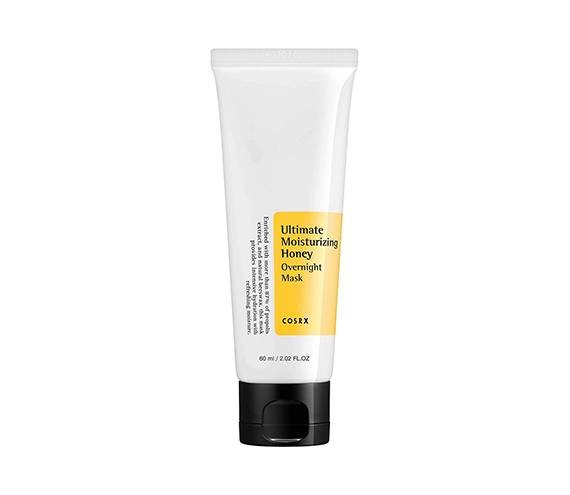 Photo: Chaunte Vaughn 
Read More: 
5 Ingredient Combinations to Try for Healthier, More Hydrated Skin This Winter
Skin-Care Tips for Every Skin Type
8 Winter Moisturizers for Every Budget
Read more

Back to top