Cozy Up to Self-Warming Skin Care With These 5 Products
December 15, 2020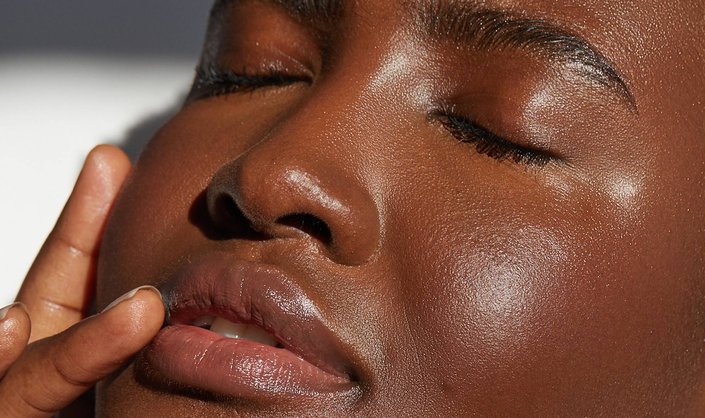 Cold weather got you down? Oversize sweaters, long, hot baths and warm beverages are all great, albeit expected, ways to beat a chill. For something you may not have thought of, add some self-warming skin-care products to your list.
These products typically work by producing a safe, exothermic reaction that's activated with water. The experience is not only comforting, but it can also help boost circulation and detoxify pores. Here, we're rounding up five of our favorite self-warming products to treat ourselves with during the winter, from a nourishing hand mask to an exfoliating scrub.
Add some heat to your shower or bath with this cleansing and moisturizing formula. It contains collagen and peptides to firm, plump and revitalize the complexion, plus lavender to calm. As you massage it onto skin, it transforms into an oil and releases a comforting heating effect. Rinse it off at the end of your soak.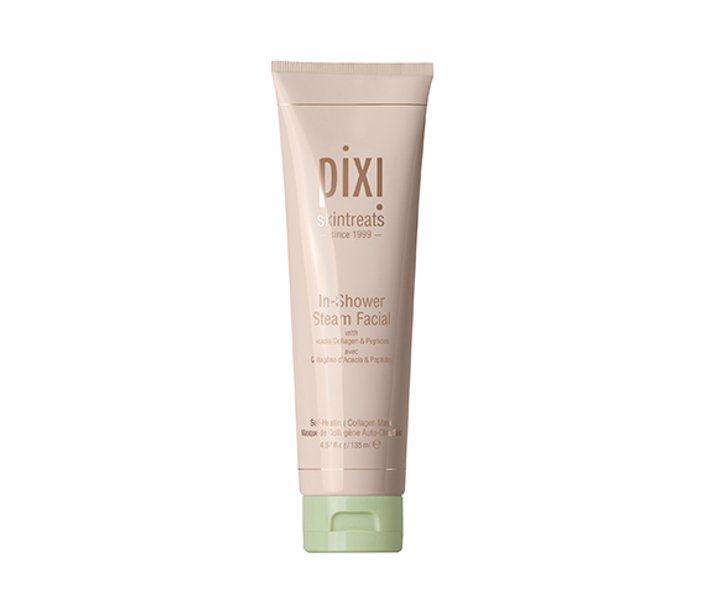 This warming face mask contains a nourishing honey blend, along with hydrating glycerin and smoothing B vitamins. To get that warming sensation, massage it onto skin for one to two minutes and then leave it on for 10 to 15 minutes before rinsing.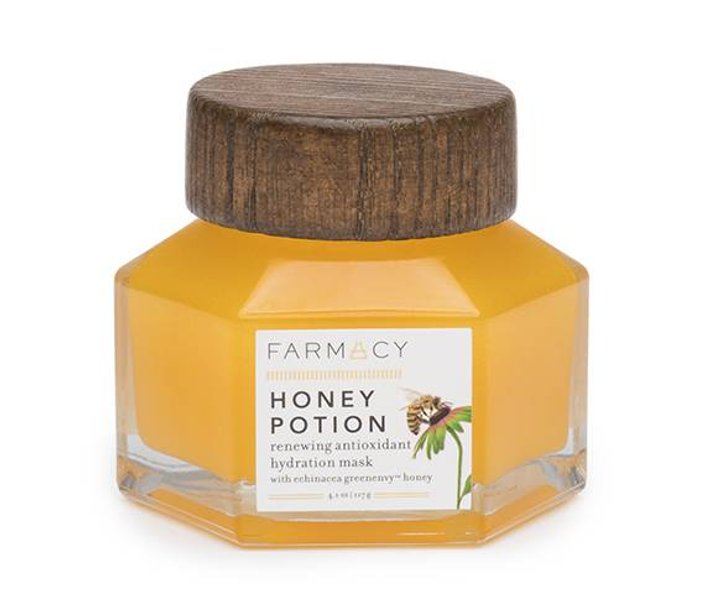 Kick back and relax with a set of these warming and softening hand masks. They help rejuvenate dry, chapped and irritated hands and cuticles, not to mention give you ten glorious minutes of R&R.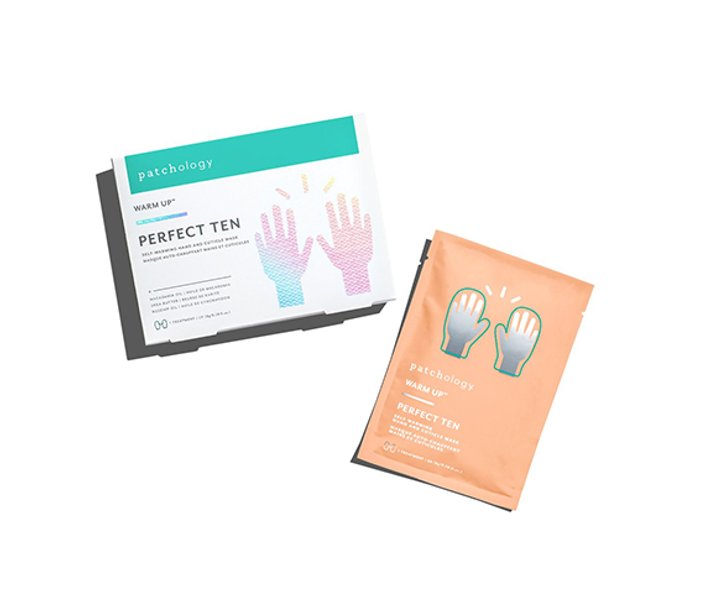 Turn your exfoliation session into a spa-like experience with this seaweed and salt scrub that warms on contact. Skin feels smooth and soft and looks more radiant after use.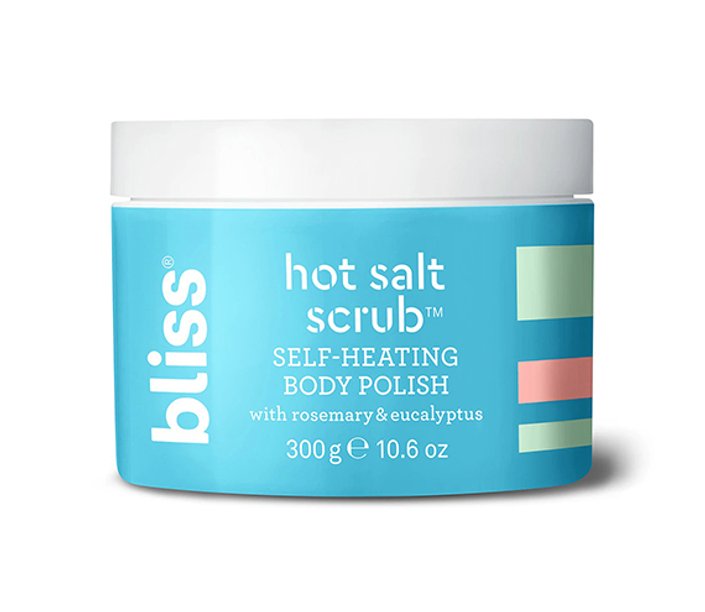 This unique mask contains minerals from Hungarian thermal springs and botanical oils to moisturize, plus kaolin clay and magnesium sulfate to clear pores and provide a flash of heat. Leave the mask on for three minutes and then massage it into skin with water to experience a moment of warmth.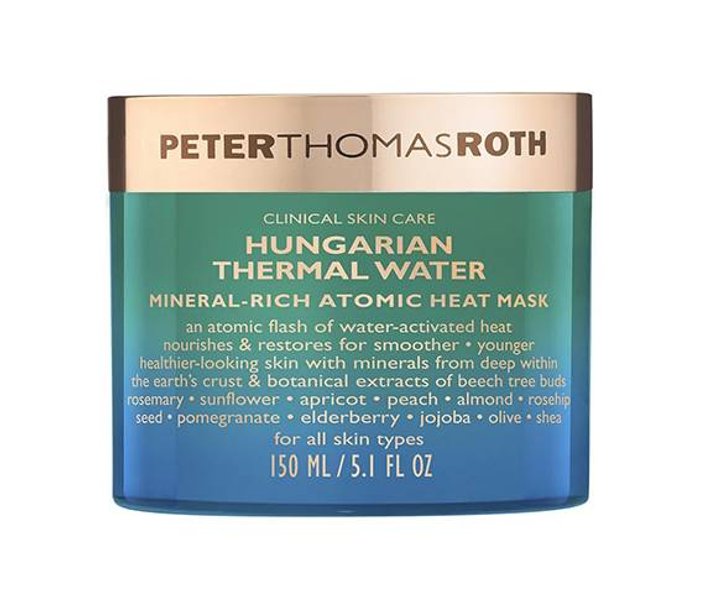 Photography: Chaunte Vaughn, Art Direction: Melissa San Vicente-Landestoy, Associate Producer: Becca Solovay, Makeup Artist and Hair Stylist: Jonet Williamson, Wardrobe Stylist: Alexis Badiyi, Digital Tech: Paul Yem, Model: Munira Maltity Zul-qa
Read more

Back to top