The Cooling Face Mask You Need This Summer
August 01, 2016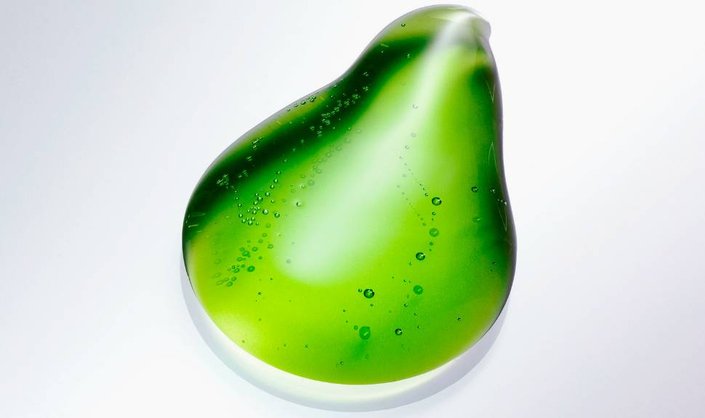 Let's face it, August typically means one thing…a seemingly never-ending heat wave. This time of year isn't called "The Dog Days of Summer" for nothing. Between the blistering hot temps and the through-the-roof, frizz-inducing humidity, this month is undoubtedly one of the most unbearable during the year. But, thanks to a new face mask from SkinCeuticals, your skin's about to get a little more comfortable. The Phyto Corrective Masque—available now!—is the cooling mask you need this summer, especially with all that you have going on.
While we all long for summer during the all-too-cold—and all-to-hectic—winter season, once it arrives we often find ourselves busier than ever. Meeting our girlfriends for after-work drinks, bringing our kids to play date pool parties, and trying to squeeze in last-minute travel plans…all while sweating our you-know-whats off. To say we feel the heat would be an understatement. Thankfully, SkinCeuticals' latest launch can help us cool things down a bit.
The Intensive Calming Botanical Masque is formulated with active botanicals of cucumber, thyme, and olive, a calming dipeptide, and—Skincare.com favorite—hyaluronic acid. The potential benefits? The face mask can help to comfort skin and offers a lightweight hydration that every skin type needs.
The mask was created to help neutralize the visible effects of temporary skin reactivity—the blotchiness, dullness, and dehydrated, tight feeling skin can experience due to any number of seasonal and/or daily factors including: sun exposure, dry weather, salt water and chlorine, retinols and astringents, and external aggressors. It offers a cooling sensation on contact, restores hydration, and helps the skin to look more radiant and smooth. Use it after an intense workout, a long day in the sun, when traveling, or after swimming in the ocean or a chlorinated pool.
You can opt to use the mask one of three ways. In the morning or night as a 10-15 minute rinse-off intensive calming treatment, in the morning as a leave-on product to comfort compromised skin throughout the day, or at night as an overnight option for extended replenishment.
Read more

Back to top